Thompson threatens legal action as all Northern Premier League results expunged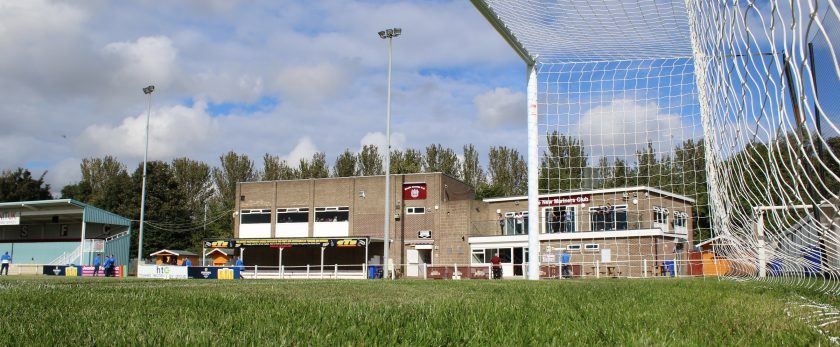 Despite South Shields leading the Northern Premier League (step three) by 12 points with just nine games to go, the Mariners will now face another season in the NPL.
It was announced on Thursday afternoon that steps three to six of the
National League system have reached a "consensus" that the 2019/20
season would be brought to an end, with all results expunged.
Shields chairman Geoff Thompson said: "SSFC will be writing to the FA in the strongest possible terms and will seek an appeal or will take legal action.
"Whatever the outcome following this appalling decision, the club will
continue as before.
"However, there is no denying this decision has a huge financial impact, we
have invested heavily this year in a host of areas and the loss of promotion
will also affect some of our revenue assumptions for next season.
"My message to all our SSFC fans and sponsors is 'sorry this is a huge
disappointment and we've all been badly let down'."
With all football postponed due to the Coronavirus, Shields supporters speculated whether the league would continue on, be made null and void, or points per game average used to determine final placings.
After missing out on a fourth successive promotion last season through the playoffs, this time off the field matters took Shields' promotion prospects ultimately out of their hands.
Now with the first major decision made by the FA since the Coronavirus
struck, it remains to be seen what steps will be taken further up the football
pyramid.