Newcastle United Fan's View On Potential Takeover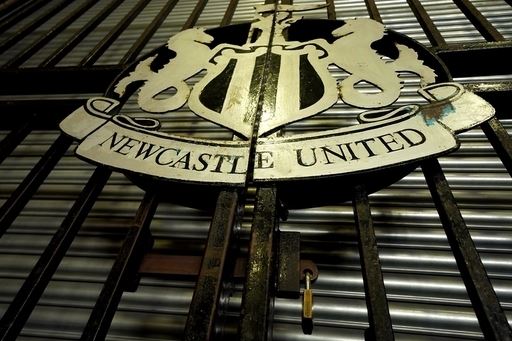 Newcastle United owner, Mike Ashley is looking set to pack his bags and leave Tyneside as a takeover finally looks likely but how do the fans feel about this?
Fans have been sent on numerous goose chases, over the last three years, regarding Ashley's attempts to sell the club. Amanda Staveley was the first attempt to buy the club off the British billionaire back in 2017 and Peter Kenyon's attempt in 2018.
In light of Ashley's backlash, over keeping Sports Direct open during the COVID-19 lockdown, a fresh takeover has been reported with Staveley giving it a second go to buy the club from the Tyneside owner.
Despite this, the unsuccessful takeovers have left fans thinking Ashley won't release his claws from Newcastle.
Rob Spereall, Newcastle Fans TV, has said:
"It always ends in disappointment which then turns to anger amongst the fanbase.
"Because of this, many fans commenting on our socials are taking these things with a pinch of salt.
"If the takeover happens, there will be celebrations among Newcastle fans more so because of Mike Ashley's departure rather than the arrival of the prospective owners.
"It does not take more than one brain cell to find that his only interest is money, we saw that when he tried to keep Sports Direct shops open after the COVID-19 lockdown was announced a few weeks ago."
Jacob Carr, 20, NUFC fan, has expressed his concerns about the takeover as he said:
"Every time we hear of news: the deal is getting closer and closer, it never seems to be completed.
"For me, Newcastle are sleeping giants, we have the fans, the city and the stadium to be a huge club but we don't have the financial backing off the owner to make any of this possible.
"Until the pen is put to paper, I will remain with little optimism."
Mathew Dale, 20, a former season-ticket holder, has praised the thought of British entrepreneurs departure, he said:
"It's about time. You can see the lack of investment is hurting us, not just in the squad but in the facilities as well. He seems to have no interest in the club and is only in it for self-gain so the sooner he goes, the better"
Brooke Hessel, 20, a NUFC season-ticket holder, is hopeful of the future if the takeover is successful, she said:
"It's such a good thing to have happened [to Newcastle], we have so much potential and now with the money behind the team it can actually get us to the top of the table and back into the champions league."