Team Sunderland Women 1 – Liverpool John Moores Women 5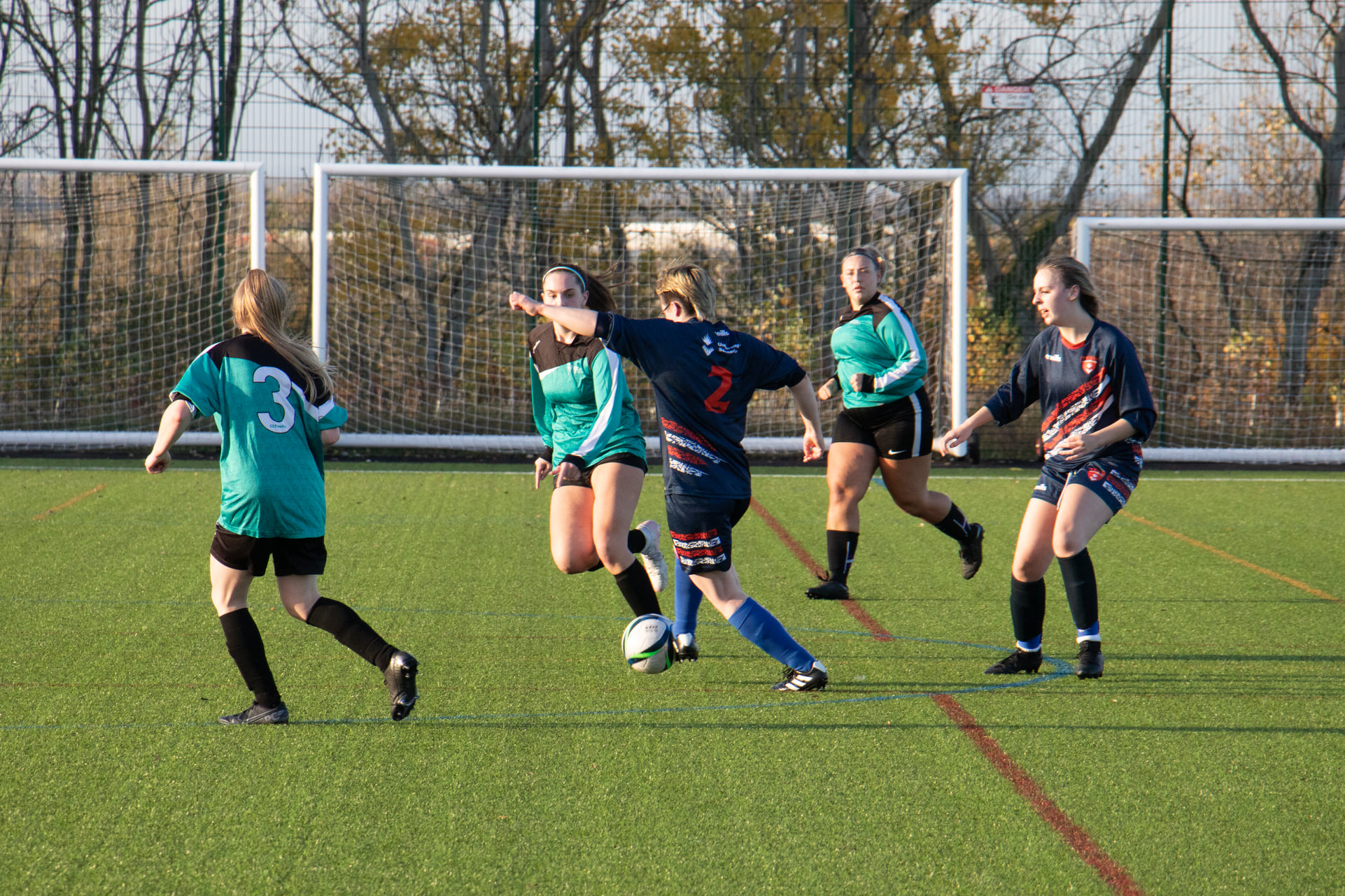 Team Sunderland's Women were knocked out of the Women's Northern Conference Cup following defeat versus Liverpool John Moores Women.
Sunderland found themselves behind at halftime conceding two goals, it could have been more but for good Sunderland defending notably from Grace Mackie who made several last-ditch blocks and tackles.
The Second half saw Sunderland pull one back very quickly, but Liverpool eventually took the game out of reach and sealed the defeat for Sunderland.
After a slow start, Liverpool opened the scoring with a quick pass into the striker who takes a touch and shoots powerfully into the bottom left corner.
Sunderland thought they had an equalizer after Pav Kaur drove into the box and shot low, the Sunderland players claimed the ball had gone in, but the referee signalled no goal.
Liverpool scored their second through a Sunderland mistake in defence their striker takes the ball past the Sunderland defender and the Keeper before passing into an open goal.
Second half kickoff saw Sunderland score within minutes with Kaur taking the ball into the box and hitting it low and hard to keep Sunderland in the game.
Liverpool got their third when the Sunderland keeper passed the ball into the feet of the Liverpool striker who takes and touch and finishes calmly.
Liverpool's fourth came from outside the box the striker staying composed under pressure curls her shot into the top left-hand corner.
Liverpool got their fifth goal just before full time one striker sliding the ball across the box to the other who taps it home to end the game.
Team Sunderland crash out of the cup but will have to learn from their mistakes for their next league game against Durham away from home.