Youtuber raises over £5,000 for Tow Law Town FC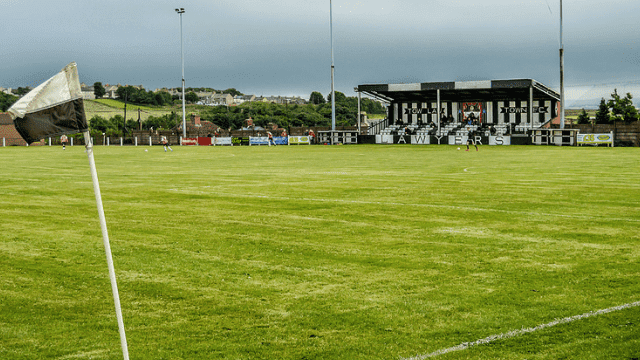 Tow Law Town FC was damaged by a sinkhole measuring 8ft wide and 2ft deep at the side of the pitch. The help Tow Law Town received came in the way of a youtuber with a unique connection to the club.
Tow Law step up a go fund me page with an initial goal of £2,000 to order to help with the repairs needed for the 130-year-old club. But after just one day the target had been smashed by a mystery doner and his followers.
The man behind all of this generosity is a Football Manager youtuber named WorkTheSpace. His link to the north east club came in the way of his new save and series on his channel named "Park to Prem" in which he attempts to take Tow Law FC to the premier league.
After hearing about the help the club needed WorkTheSpace rallied his followers and asked for help, The money from the Go Fund me page Tow Law FC set up doubled as donations came in from all over the world.
Since then WorkTheSpace and Tow Law Town FC have shared discussions over twitter about how the club can show their gratitude to the youtuber with one suggestion being his logo given a space on the teams kit.