Opinion: Newcastle United – A Star Wars-esque story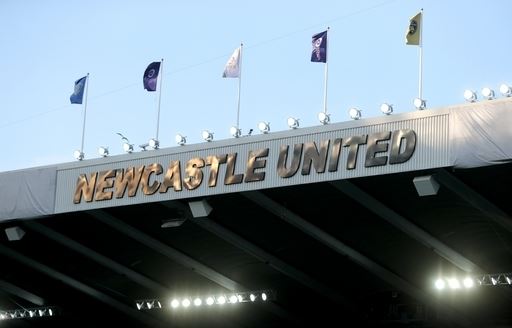 Newcastle United fans are hopeful a takeover will be successful this week, but the whole ordeal reminds me of one the greatest sci-fi movie franchises: Star Wars.
In 2007, British billionaire, Mike Ashley bought a 41.6% share of the club from Sir John Hall as he launched his £133m takeover bid of Newcastle United. Like Order 66, he was laying down the foundation of his 'empire' that he was to build on.
The Magpie fans have had a hatred towards their chairman for some time now – even much so with the latest controversy: keeping Sports Direct open during a global pandemic. They now look hopeful that his time is coming to an end at the club. During this time, they have clearly displayed their hatred towards the Tyneside owner.
This battle between the two, Ashey being reluctant to sell Newcastle and fans doing anything they legally can to get him out of their club, reminds me of the original trilogy of Star Wars.
Ashley has, seemingly, used the Tyneside-based club as his stage to build up his empire. Over his tenure at the club, he has bought a series of high street stores such as Jack Wills, GAME and House of Fraser to be added into his portfolio beside his own store, Sports Direct. He even renamed St. James' Park to the Sports Direct Arena, as some sort of self-promotion to his very own business.
However, within legal means, the Toon Army has done what it can to try and get the British entrepreneur out of their club. They have shown clear displays that they want him out, boycotting games – resulting in some games having the lowest attendance of the season and some have refused to renew season tickets. All of this, in the hope that Ashley will finally get the message and sell up.
If Rogue One told us anything, it told us: rebellions are built on hope.
As Newcastle fans eagerly wait for the Premier League to give the green light on the takeover, it is familiar to the Battle of Endor. Make it or break it time. Either, Ashley's empire over NUFC will finally come to an end or the fans will lose more hope that a takeover will ever come to fruition.