Team Sunderland enter into partnership with West End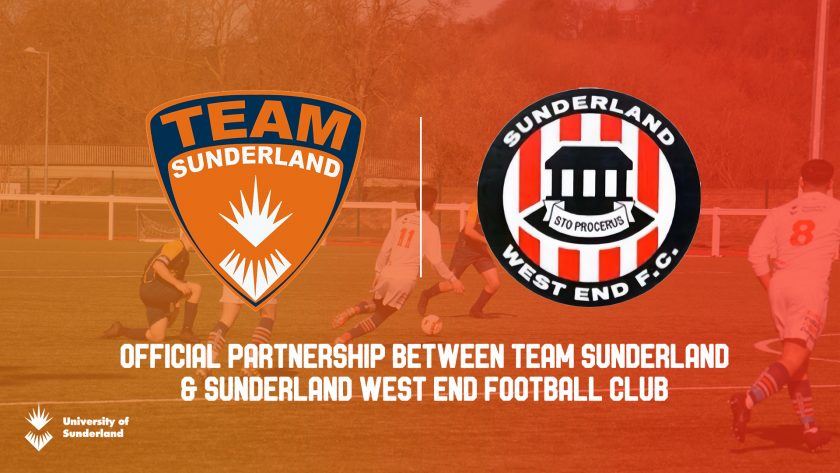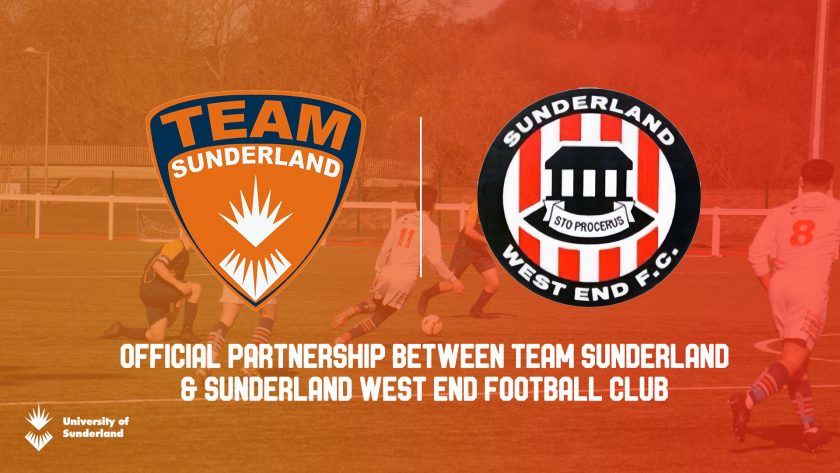 Team Sunderland have confirmed a new partnership with Sunderland West End Football Club.
The partnership will provide students that represent Team Sunderland the opportunity to play for a Sunderland West End side that will be plying their trade in the Wearside League next season as Sunderland West End and University.
There is also the opportunity for players to progress to the Sunderland West End first team squad in Division 2 of the Northern League.
Sport Development Officer Laura Hockaday said: "It is great to have formed a partnership with Sunderland West End giving students the opportunity in both Men's and Women's football to play regular weekend football alongside the current BUCS offer.
"I can only see this as a positive for us in the development of our players across our football programme."
Aside from football the partnership also provides placement opportunities for students wanting to gain experience in a range of roles including physiotherapy, strength & conditioning, reporting, photography and videography.
Team Sunderland's Head of Football Gary Bennett, who also coaches the Sunderland West End ladies said: "Overall the partnership will be beneficial for both parties. It gives players at the university the chance to prove they belong at that level.
"Additionally, it provides a platform for students wanting to gain experience within sport."
For the players that prove they belong at that level there is a pathway to first team football within the club. Ultimately it is an opportunity to play at a good level.
Sunderland West End chairman Keith Gill said: "It gives us a wonderful opportunity to link in with one of the largest organisations in Sunderland.
"The important thing for us is we're a young club and we want to provide the structure to enable progression not just for the university but for ourselves."
He added: "It's a link not just between the club and the university but for the whole of Sunderland."