Football games are not safe to attend but people urged to go to the cinema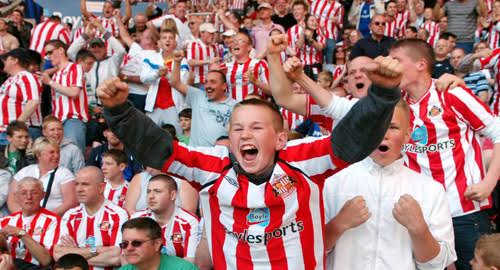 Fans around the country have been left baffled as to why the government cannot support a safe return to football matches.
The return of football has been a welcome one with games taking place at all levels up and down the country. However, many spectators are angry and confused as to why they are not allowed to watch their local club on a Saturday and support their team from the stands.
The fan frustration was tipped over the edge last week as Prime Minister Boris Johnson urged people to 'go to the cinema' in response to the news of national cinema chain Cineworld closing down.
As the Prime Minister spoke, many football fanatics took to Twitter to express their opinions:
@anth_ecfc wrote to his local MP Simon Jupp questioning the latest news:
'Can you explain to me why I'm being urged to go to the cinema (A indoor venue) but I'm not allowed to stand outside and watch @officialECFC play on a Saturday afternoon?'
@Eyecatcher_Pro responded to the PM's claims saying:
'So you can go to the cinema but not a Football match? Which is kinda odd as cinemas in china are the only thing closed'
@FootyCoach78 was also unsure on recent decisions:
'This is mad. You can go and sit inside a cinema to watch a match but not in a outdoor stadium?'
Day to day life may be affected for these unhappy supporters but it is quickly becoming clear that they are not the only ones truly suffering.
No fans means no tickets. No tickets equals no money for clubs. If you are Manchester United or Liverpool this missing income is not a huge burden but for non-league sides around the UK, it has had a detrimental affect on the way they now have to run their club.
National League south side Dorking Wanderers felt like they could not sit still and watch this happen so this week they put out the following tweet:
Three days after the petition was released, it has been posted on social media by the Premier League, Manchester United, Newcastle United and many more. It currently has just under 185,000 signatures and therefore will be spoken about in Parliament this week. What started as a plea, a request from a page with less than 10,000 Twitter followers is now being discussed all over the nation.
With teams already having played a handful of games, some fans believe their non- attendance has actually helped their side and they have been able to grab results with the pressure off.
Sunderland fan and Blyth Spartans media team member Niall Bromley suggested Sunderland may not be in a rush to get their fanbase back in the Stadium of Light.
He said: "You have seen up and down the country the impact no fans has had on games. There have been some crazy results, just look at the Premier League last weekend."
"For Sunderland, I almost think it benefits them. Match days can be quite intense and criticism can sometimes really affect their game. At the moment the pressure is off and they are able to concentrate on their game."
Niall went on to emphasise the importance of the petition and how it can help lower league clubs.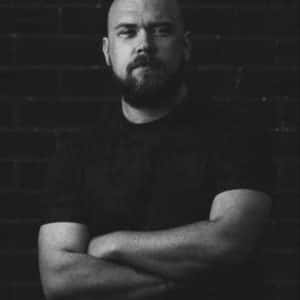 He said: "It's amazing to see where this huge debate has started. Dorking have done the right thing and hopefully it will make the impact it deserves.
I was at Guiseley earlier this season and they are allowing fans in and it was a controlled environment, everyone was safe and it was a good afternoon to watch some football. If Guiseley can do it, why can't everyone else?''
From the day- to- day numbers, the petition will only keep growing and the complaints will only get louder. Football fans will keep fighting until they are back in their stadiums.