Hartlepool United Remembrance Day shirt causes controversy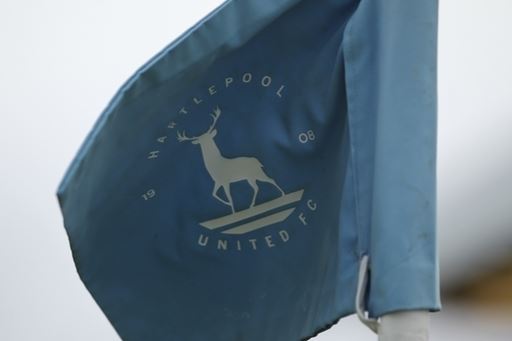 Hartlepool United have launched their 2020 Remembrance shirt which this year will show gratitude to the Battle of Britain fought 80 years ago.
November usually sees teams paying their respects and wearing the poppy on their chosen kit but Pools have gone one step further with this design.
Since this morning's announcement, there has been a lot of reaction on social media with the biggest question being, where is the Poppy? Despite it featuring on last years Jersey, it does not get featured this time around.
Neither the club nor manufacturer would shed light on the Poppy absence on this year's design. However, it is worth noting that O'Neills are an Irish based manufacturer and whether their head office had views to not support the production of a Poppy based shirt is trending speculation, but also a question they did not want to answer.
Hartlepool United Chief Executive Martin Jesper also spoke about the occasion: "This is a tradition that deserves its continuation so we can show our respect to all service personnel. Our respect goes to those who made the ultimate sacrifice".
"After initial consultation with supporter group representatives it was agreed that this year the Club should recognise the 80th anniversary of the Battle of Britain and it seemed appropriate the representation of the RAF fighter jet was front and centre of this year's kit".
The Pools players are currently set to wear the shirt for their home match against Wrexham on Tuesday, November 17 (7:45pm kick-off) but this is yet to be confirmed due to the uncertainty of the side's current fixture schedule.
The shirts have also switched the club's 'Never Say Die' motto for the more fitting 'lest we forget' Remembrance Day message.
Fan can pre-order the new shirt up until Thursday, November 5, with adult shirts priced at £39.99.