Blyth Spartans react to tier 3 announcement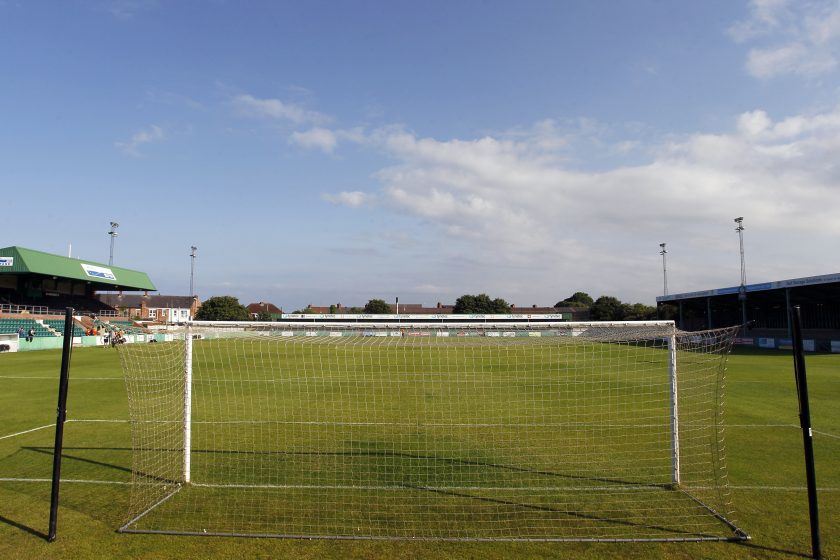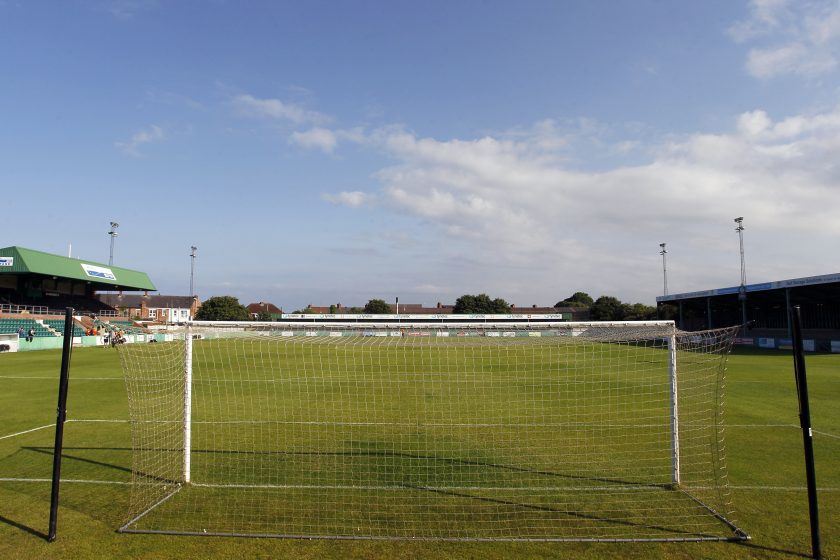 Fans in the north east will have to watch their beloved clubs via club streams for a little while longer as their sides are plunged into tier 3.
The announcement of a three tier system from the government will allow clubs based in tier 1 to permit up to 4000 fans with sides in tier 2 getting up to 2000 through their turnstiles.
However, fans in the north east will not be able to see their team in action for a little while longer until restrictions are eased.
The return of supporters must adhere to capacity limits and social distancing regulations.
Vanarama National North side, Blyth Spartans, reacted to the north east's tier 3 ranking and expressed their concerns over the continuation of their fixtures remaining behind closed doors in a statement on the website by club chairman – Tony Platten.
He said: "We're naturally disappointed that we must play without our supporters for a little while longer, however we remain committed to providing the next best thing – live streaming matches.
"The National League have informed the club that they will be holding a meeting on Friday to discuss today's developments, which is likely to confirm that away supporters will not be permitted to travel between tiers.
"Rest assured, we will continue to plan for your return to Croft Park and look forward to welcoming back when safe to do so."