Match Report: Plymouth Raiders 77 Newcastle Eagles 76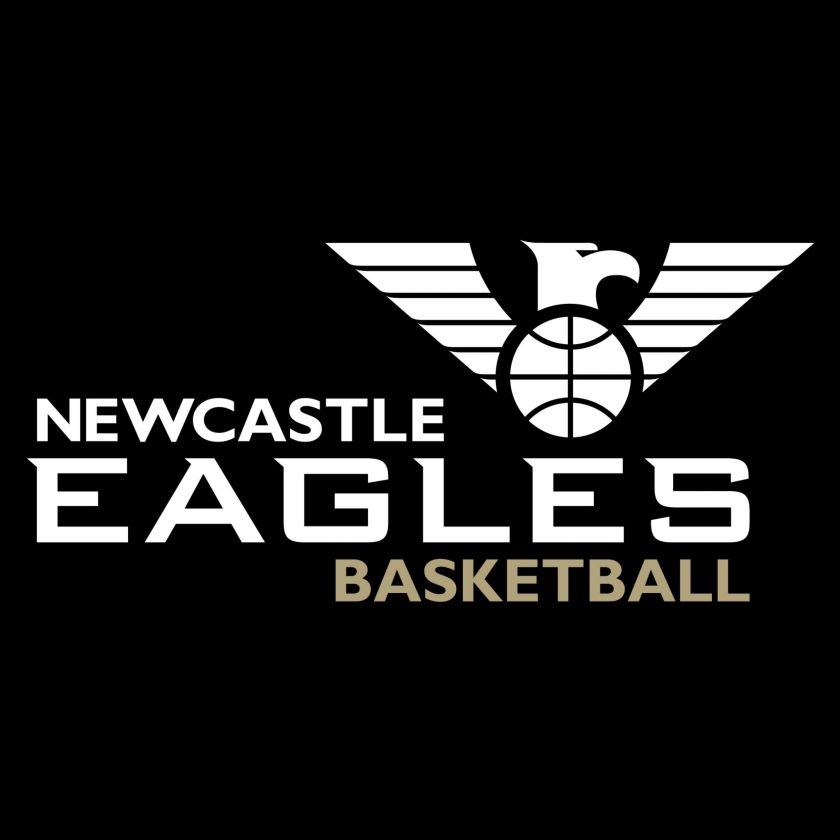 Newcastle Eagles fell to a narrow defeat away at Plymouth Raiders, despite a late comeback which narrowed the score to just one point.
Newcastle Eagles got off to a good start to their BBL season last Thursday with an 88-79 victory over last season's runner up London Lions.
Their opponents Plymouth Raiders beat Worcester Wolves and therefore sit level with the Eagles after one game this season.
The Raiders finished four places behind the Eagles following the leagues abrupt end back in June due to the Covid-19 pandemic.
The Eagles were considered favourites before the game, despite both sides picking up opening game victories.
The Eagles missed eight free-throws and only converted two from 23 from three-point range which may have been their undoing with the Raiders converting four from 11 at three-point range and only missed three free throws despite the same number of attempts.
A slam dunk from Evan Maxwell and a Rahmon Fletcher deuce handed the Eagles a six-point lead in the first quarter before Plymouth coach Paul James called a time-out.
The introduction of Elliot Sentence following the time out helped give the Raiders a 21-18 lead at the end of the first quarter.
An Ashley Hamilton triple gave the home side a 32-22 lead before Eagles coach Ian Macleod called a time-out. Maxwell, Fletcher and Louis Sayers closed the gap to four before Hamilton asserted dominance again giving Plymouth an 11-point lead. Cortez Edwards ended the first half with a basket taking the lead down to nine.
Newcastle managed to weaken Plymouths lead in the third quarter keeping them down to only 10 points with the Eagles themselves getting 18 ending the quarter with the scores at 51-50 to the home side.
The final quarter opened with a Darius Defoe bucket giving Newcastle the lead however Plymouth fought back with a 16-5 run which Newcastle could never quite bring back.
Fletcher doubled his own score in an attempt to bring back the deficit, but it meant little in the end with two free-throws from Chris Porter-Burton giving them a 4-point lead which made Justin Gordons three pointer on the buzzer irrelevant.
It was a frustrating day for the Eagles with them left to rue missed chances in the first quarter on the long journey home.