Ryhope CW club secretary: the league shouldn't start again until at least we go out of tier three.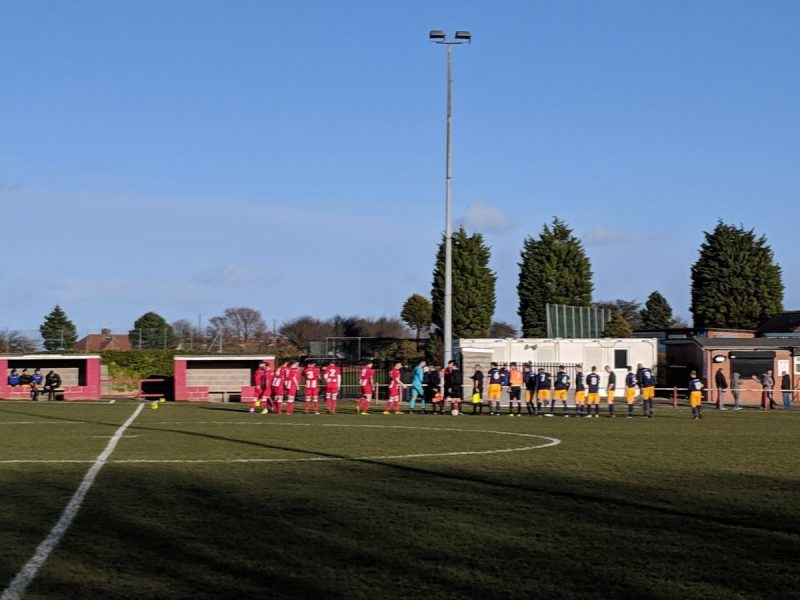 Ryhope CW club secretary Dougie Bennison believes that the Northern Football League should stay suspended until the national lockdown tier system's change. 
This has arisen as the Colliery Welfare are set to play in the FA Vase second round which is no longer becoming cost effective for the club.
Club secretary Dougie Bennison said: "I think the two things that are really affecting us, one has been the limit on the spectators and now obviously we can't have spectators.
"We have an FA Vase game on Saturday [December 12], where it is most likely going to cost the club maybe £400 to play that game as we are going to have to pay the transport costs of the away team up to the ground."
Ryhope CW are currently play in the Northern Football League which is in regions that have been placed into tier three lockdown.
Bennison later goes on to mention the lack of funds the club can bring in due to no spectators allowed in football stadium.
He said: "The other big thing is the club house, the club house would normally get spectators in before the match and after the match, with both teams in after the match as well and now obviously that is now non-existent.
"Even when spectators were allowed in then because we weren't allowed to serve food in the club house after the match."
Due to the Northern Football League still suspended, Ryhope still have competitive cup competition to play in the near future:
"So that's the big impact and now it's just the case of waiting to find out what's going to happen with the FA and with the Northern League as to whether the season is going to continue.
"But the problem is the FA Vase is not a Northern League competition, but a National League tournament, that has to be played and on Tuesday night [December 15] we play the Durham Challenge Cup, because that is a county cup as well." 
Joint club manager Gary Pearson spoke on the COVID-19 impact that the club has faced and how it has affected the team during lockdown:
"It's been horrible to all of us, we all really enjoy our football, most of us live and breathe it.
"It's nice to have a break at the right times but were all chomping at the bit to get back again.
"We had a friendly against Birtley on Saturday gone [December 5] and we've had a friendly tonight [December 9] and look it getting back into the swing of things and hopefully going into the right direction and all were already come Saturday [December 12] for the FA Vase."