Tony Mowbray delivers "amazing" praise to young Black Cats winger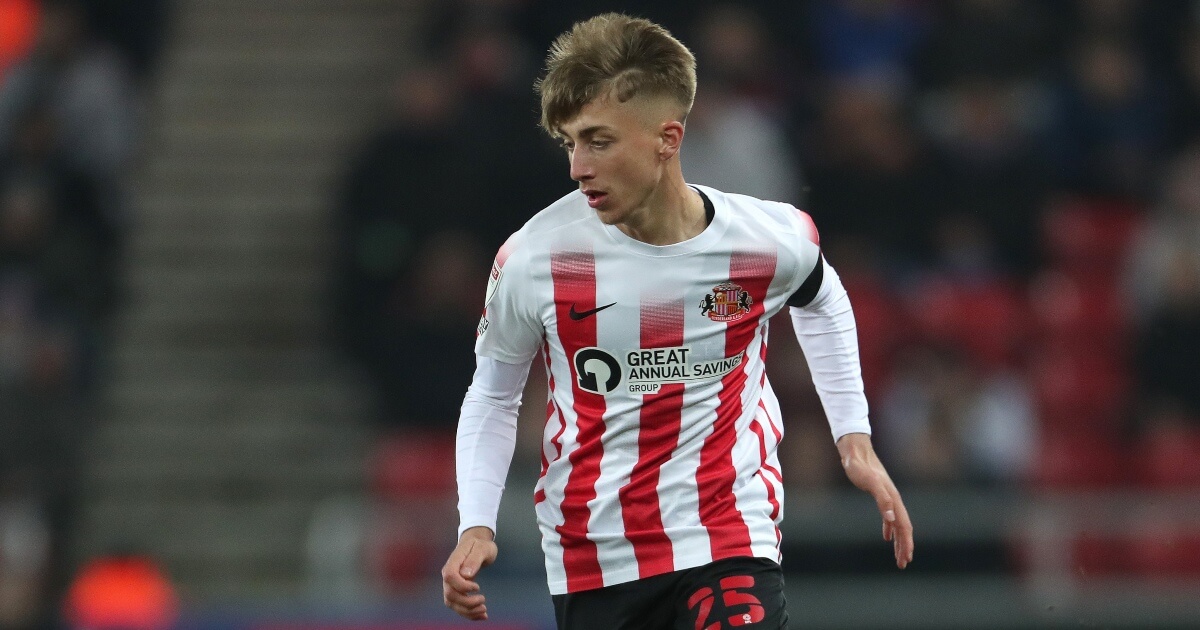 Sunderland manager Tony Mowbray admitted to being "extremely unhappy" with Jack Clarke inside the opening thirty minutes, before the young winger went on to grab a brace.
Yesterday's 3-1 win at Ewood Park looked at one point to be an uphill battle for the Black Cats after a disappointing opening spell, that was until the ex-Spurs man converted the game-opening goal from 12 yards.
Harry Leonard fired back for the hosts before Dan Neil reinstated Sunderland's lead on the cusp of half-time. Clarke was on hand to extend the lead with 78 minutes played to earn his bosses' adulation – but it was not a perfect start to the game in the eyes of Mowbray.
"I was extremely unhappy with him for half an hour. He was right in front of me and he wasn't listening," said the Sunderland manager.
"Jack is a brilliant lad. I need to say he was amazing and scored two great goals. He earned the penalty and put it away. It shows the confidence level to stand up and take it, and the composure for his second goal.
"But not just the goal. The more the game went on, the more this team knows to give it to Clarke who can run 40 yards up the pitch, he can run inside, pass it to people in the box. He can shoot.
"He's a super talent, he's a great kid. I don't apologise for shouting at him and telling him he has to work hard.
"As I've said to him, the great players work harder than everybody else, then their talent shines through really and that's what he has to do, to learn to work really hard out of possession for his team."
Sunderland are back in action on Sunday when they play host to Cardiff at 3 pm.