BBL Championship | Leicester Riders vs Newcastle Eagles match preview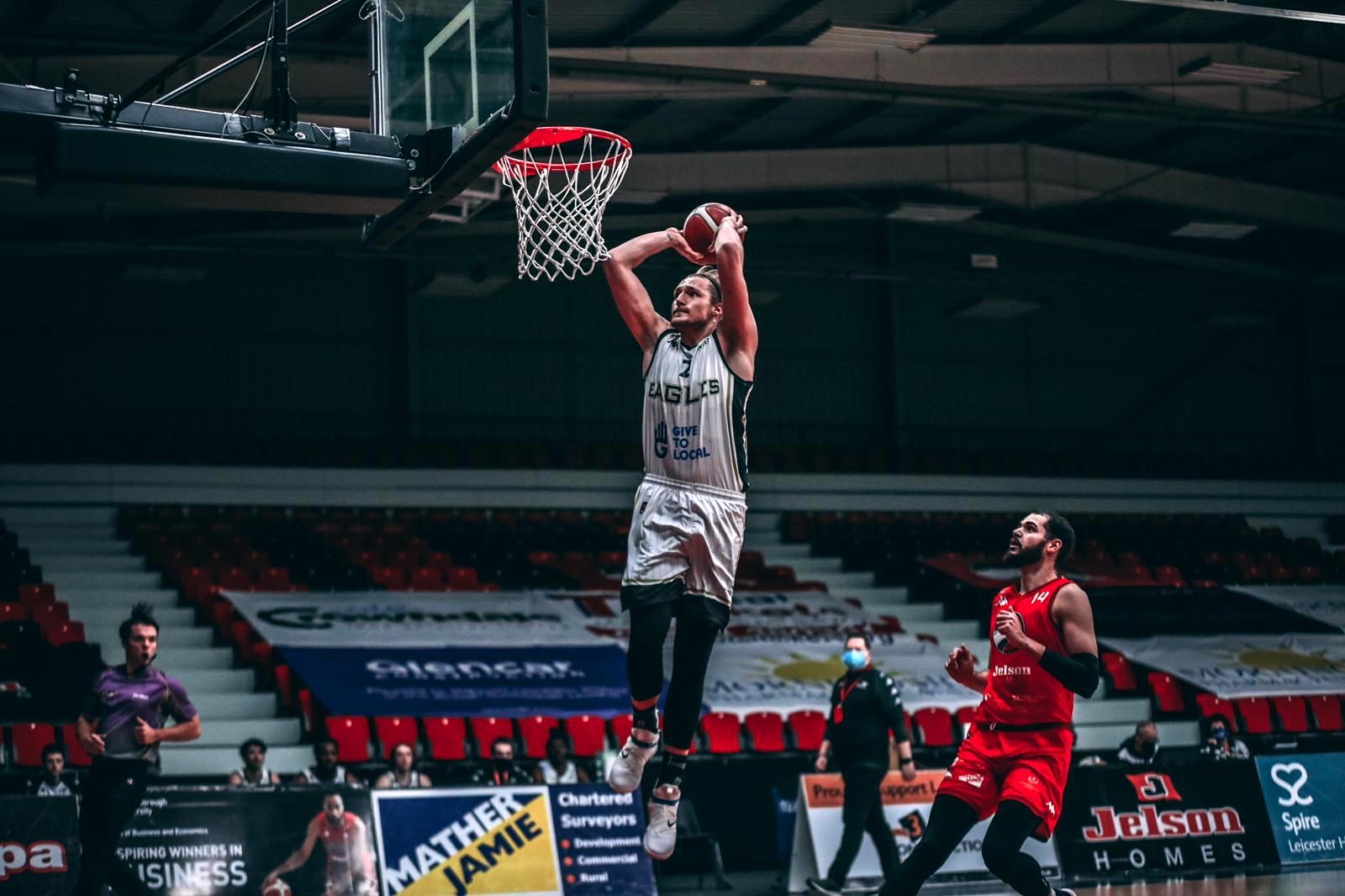 The Riders host the Eagles tonight (6pm tip-off), as the top two teams face off in a mid-season clash with first place up for grabs for whichever team comes out victorious.
The visitors beat the Riders in their last meeting 76-71 in the BBL Cup semi-finals, which helped them on their way to claiming a seventh national cup title.
But with only one defeat in their last eight since then, the Midlands-based franchise will be seeking revenge and to extend their lead at the top to four points.
Ian Macleod's side are also on top form, with eight wins in their last nine fixtures; a shock 90-70 defeat to Sheffield Sharks coming as their only defeat.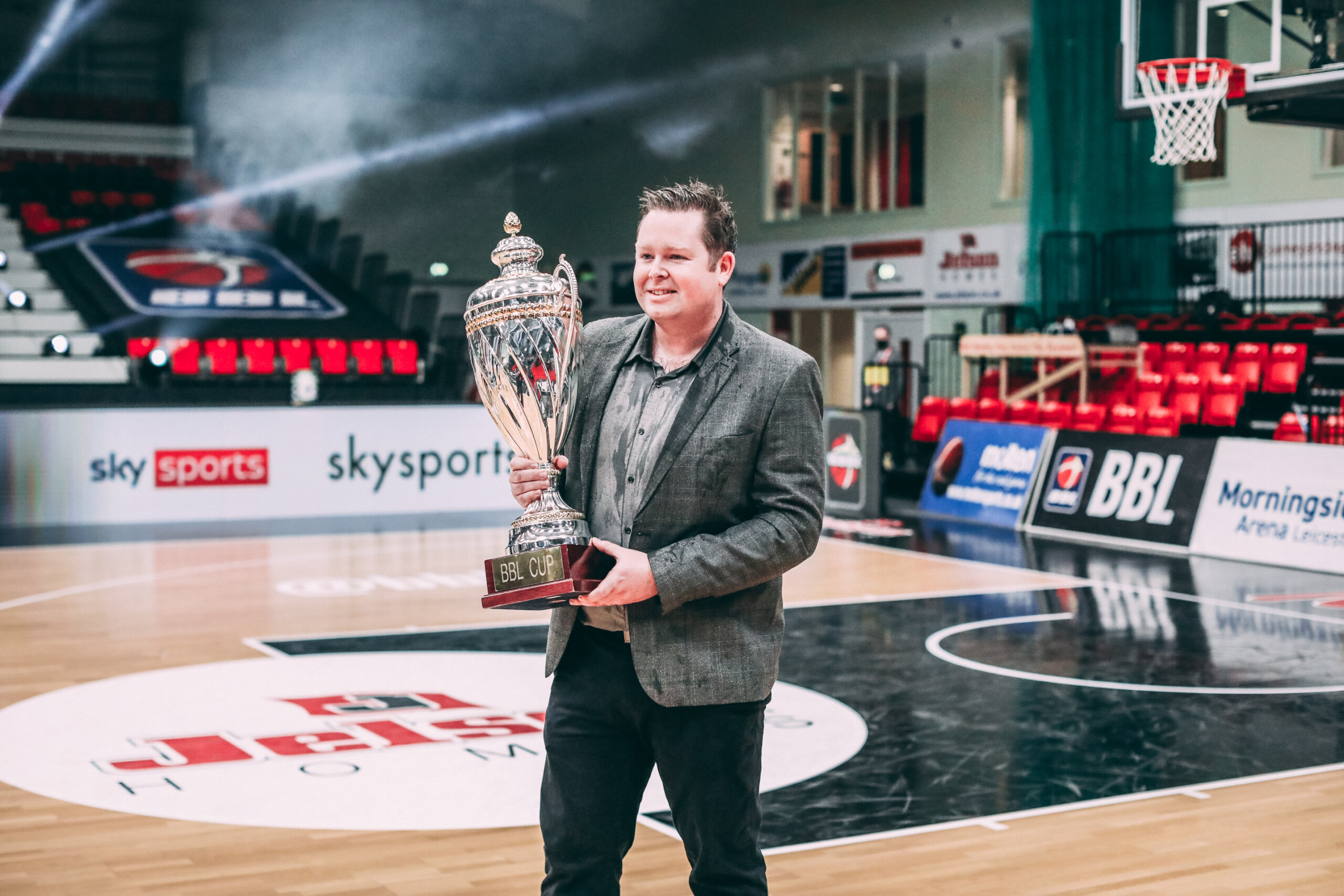 After such great form from the Eagles, their head coach spoke about the current mood within the squad. "Our atmosphere and culture is what this group is built on," he said. "Not only for the perceived 'bigger' games but each and every day in our approach."
Despite the significance of the occasion, Macleod believes that "every game is important at this point of the season: each game demands our full focus and commitment and this game is no different".
He continued: "Games between the two clubs are always important. These are the big games we all look forward to and we are excited for a tough battle" and added that "execution and mental toughness" are keys to a victory.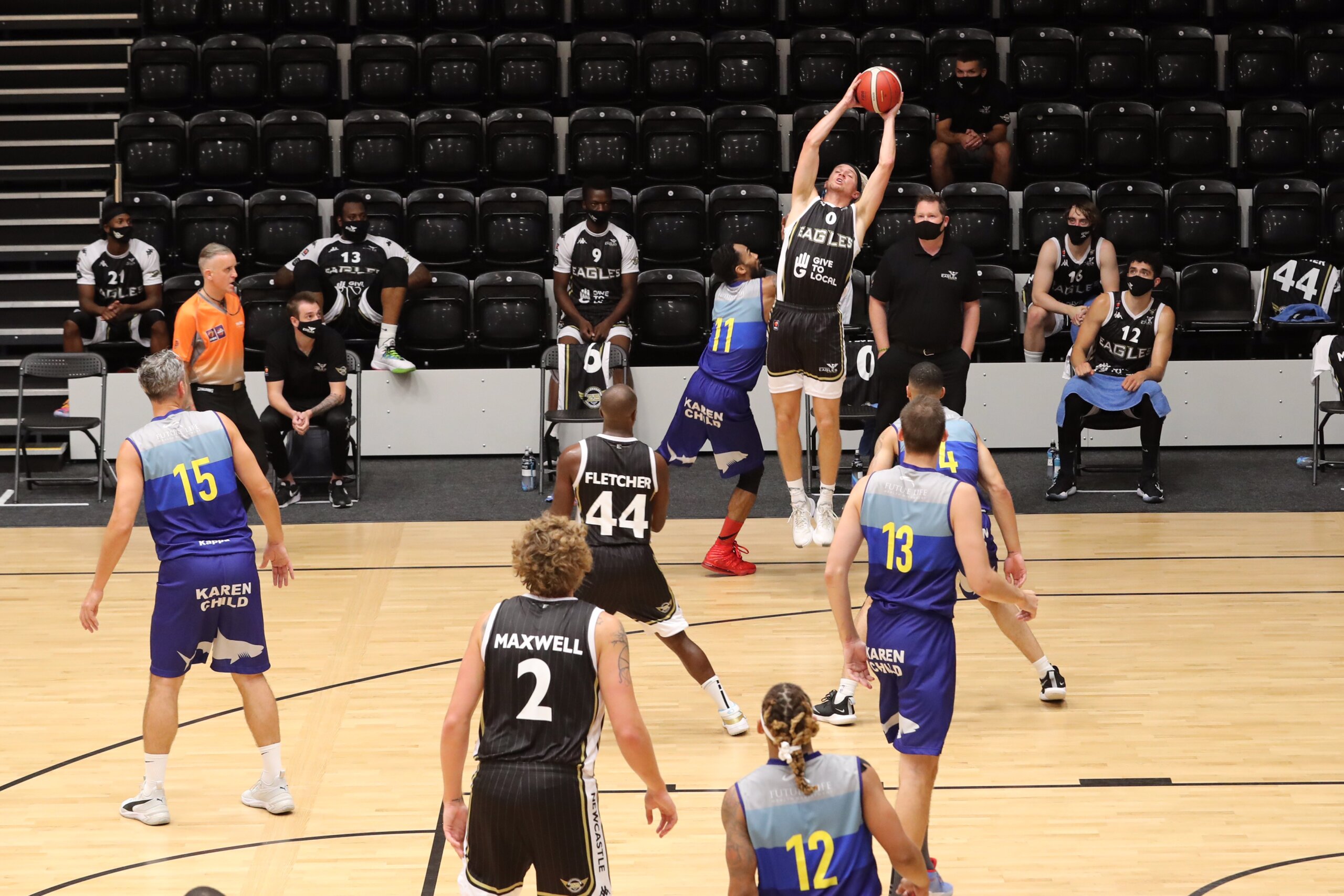 Head-to-head
This fixture has seen five wins for each team in their last 10 meetings, stretching back to November 2018.
Leicester Rider's best win: On Valentine's Day last year, the Rider's showed no mercy to the heavily injury-affected Eagles – with the hosts outscoring the North East side in every quarter, leading to a 101-63 score line, Leicester's biggest ever victory.
Newcastle Eagles best win: Only a month ago, the Eagles were heading to the BBL Cup final following a 76-71 victory in a great defensive display, after narrowly defeating the Riders over the final three quarters – it was a much-needed professional performance to see off a fierce Leicester side and help them on their way to yet another BBL Cup win.
Key players
Newcastle's veteran point-guard Rahmon Fletcher, has led his side to their great run so far, averaging 16.7 points, 9.2 assists and 3.2 rebounds.
Captain Fletcher is often at the heart of every play and can push the ball down the court quickly to create a fast-break opportunity for his team, with no fear of shooting from the three-point line either.
Geno Crandall, who entered into the NBA draft in 2019, now leads the Riders on average in points (17), assists (7) and steals (1.5).
After his attempt to get into the NBA, the Leicester guard played in the Czech Republic before moving to England this season, proving that the BBL could attract players of a higher calibre.
Another American to join the BBL after a spell in another European league is the new Eagles centre Evan Maxwell.
Maxwell has well and truly adapted to the league after becoming the replacement for the highly rated CJ Gettys, with the former NCAA player having a great record against the Leicester Riders so far.
The 6'10" man is averaging 20 points in three games against their upcoming team, which bodes well for the visitors, but he won't have an easy task, with one of the opponents he will likely be defending against.
William Lee is a menace in the paint, with an average of 8.4 rebounds per game and nearly averaging a block a game, which could cause issues for the side in black and white.
His pick and rolls with Crandall may allow the home side to break down an Eagles defence that only conceded 66 last time out against the Bristol Flyers.
Regardless of the individual threats that both sides carry, Macleod is focusing more on a team game, saying: "Both teams have a talented squad, which prohibits the possibility to focus on only one or two players. Diligence and adherence to the game plan across all areas will be vital."