Toon legend comes to defence of beleagured Bruce as Magpies' form slumps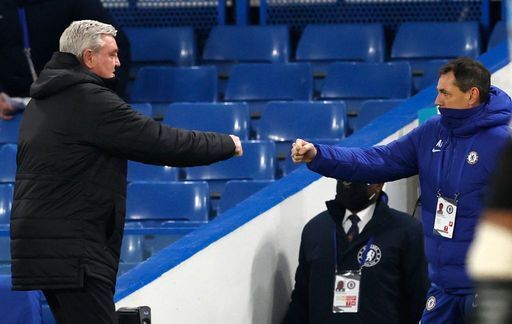 High-profile pundits have come to the defence of relegation-threatened Newcastle United manager Steve Bruce, who is the target of fan backlash over a slump in form.
The Magpies have recorded only three Premier League wins since December 12, which has seen them drop from 11th to 17th in the table, provoking intense criticism from fans on social media.
Newcastle United legend Alan Shearer has jumped to Bruce's defence in a Q&A with football website The Athletic.
He said: "it's not particularly nice, reading and hearing the criticism … but I understand it and it's warranted."
Shearer's not Bruce's only supporter, with Jamie Redknapp also coming to Bruce's aid and blaming the squad instead of Bruce's managerial ability.
Redknapp said: "You could go get Rafa [Benitez – Bruce's predecessor] back, but I don't think he changes anything".
Newcastle's spiralling form has led to key figures in regional sports media, such as Sky Sports' Keith Downie, tipping Newcastle for relegation.
Downie said: "Newcastle are sleepwalking towards relegation".
Fans also fear the team will be relegated, as the gap beteween Newcastle and fellow-strugglers Fulham narrows, with Scott Parker's side showing a marked improvement in their form over recent weeks.
Attention now turns to Sunday, when the Magpies play another relegation-threatened side, West Bromwich Albion.