Stadium of Light and St James' on standby to host Euro 2021 games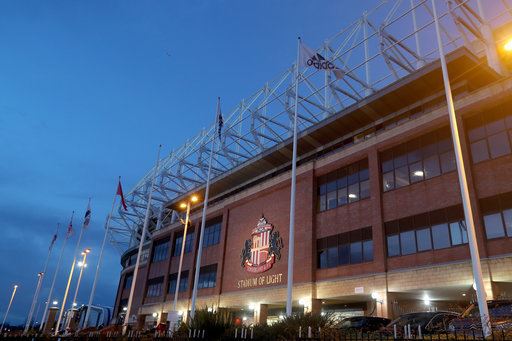 Sunderland and Newcastle stadiums are on standby to host matches for this summer's European football tournament.
Prime Minister Boris Johnson has offered to host the whole of Euro 2021 in the UK this summer, with the international competition set to start in June.
The semi-final and final were already due to be hosted at Wembley stadium, but Mr Johnson has suggested the country could add more games to its agenda, saying: "Any other matches they want hosted, we are certainly on for that!"
The football tournament was set to go ahead last summer, but the global pandemic meant UEFA had to suspend the competition for 12 months.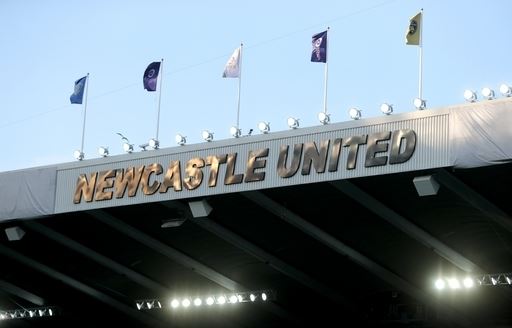 Original competition plans had involved stadiums all over Europe, but due to Covid-19 travel restrictions and border control throughout the continent, doubts have arisen whether the original plans can proceed, which has brought other stadiums in as possible venues.
The stadiums on standby include Sunderland's Stadium of Light and Newcastle's St James' Park, which hold 49,000 and 52,000, respectively.
The Stadium of Light last hosted an England match in 2016, when the Three Lions hosted Australia in a friendly, while St James' Park last hosted an England game in 2005, when the national team took on Azerbaijan in a World Cup qualifier.