Seaham Red Star FC: Northern League Division One club continues to adapt to Covid-19 challenges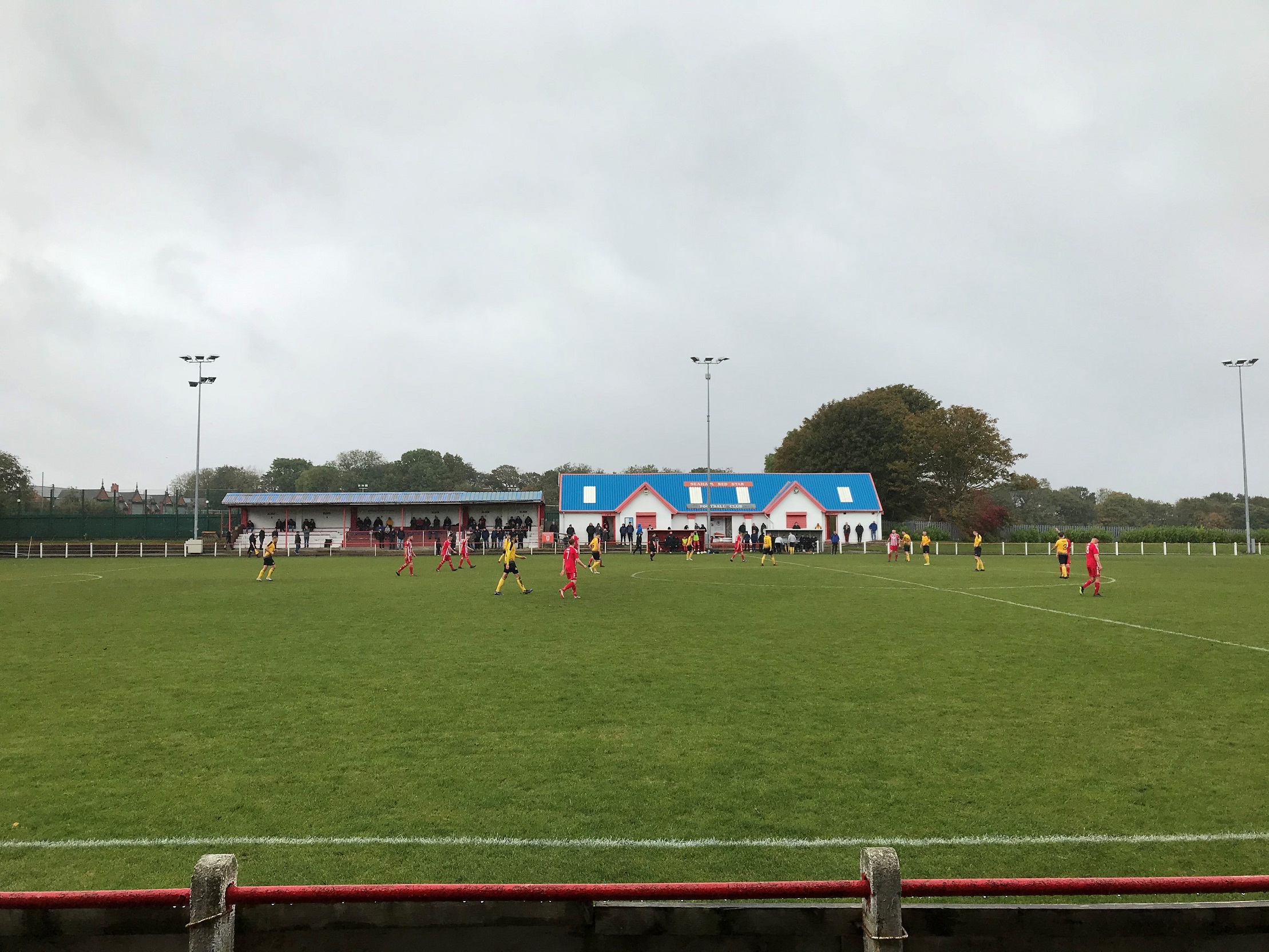 Northern League Division One side Seaham Red Star FC are one of many Non-League outfits who have been significantly tested by the Covid-19 pandemic.
Since the first lockdown in March 2020, they have had to deal with difficulties attracting sponsors, limited attendances at matches and, ultimately, uncertainty about if and when there would be matches at all.
The February scrapping, at steps three to six, of another Non-League season in 2020/21 represented a further marker of the level of challenge faced by those lower down the footballing pyramid.
There has, at least, been support. The Premier League, FA and government provided £2.19 million, which was distributed by the Football Foundation, to grassroots football clubs, FA National League System clubs – those from steps one to six of Non-League – as well as FA Women's Pyramid clubs and other groups, in order to help them prepare for football's return after that first lockdown.
The Star are one of the clubs to have benefitted from such a grant. They have been made more able to implement the relevant safety measures, while it has also allowed them to extend their clubhouse.
John Allan, the club's Matchday Secretary, described it as a "massive help".
"The only income we get really is through sponsorship and through people coming through the gate," he explained.
"The grant has given us the opportunity to extend the clubhouse and the money that we generate from it being extended – we're going to have darts teams, pool teams, more room on a matchday – will make the club become more self-sufficient. It will be great."
Since April 12, the club have also organised and opened their own beer garden, at the back of the clubhouse, which has been a further boost.
"We haven't got the most massive of spaces but, we did manage to pull together," said John.
"We got some outside benches put in place. Even bringing some tables and chairs, from indoors, outside. It's like our own little private beer garden, really. But that has been massive, in regards to bringing income into the club."