Two years lost: How Northern League clubs felt about the curtailment of the 20-21 season
After two years of hard work and commitment towards your club, being told that the two seasons were effectively meaningless is agonising.
The 19-20 Northern League season was cut short after approximately 75% of games had been played due to the Covid-19 pandemic, whilst the 20-21 season was cut short after a handful of games had being played.
To the relief of some clubs, the decision was made to average the two seasons to determine promotion to a higher level. Hebburn Town, Shildon and Stockton Town were those who were promoted to the Northern Premier League Division One East, whilst West Allotment Celtic, Redcar Athletic and Crook Town were promoted to Northern League Division One.
What exactly was the feeling around some Northern League clubs when the decision to curtail the second consecutive was made?
Carlisle City were third in the Northern League Division Two at the time of the curtailment, just one point off top with a game in hand.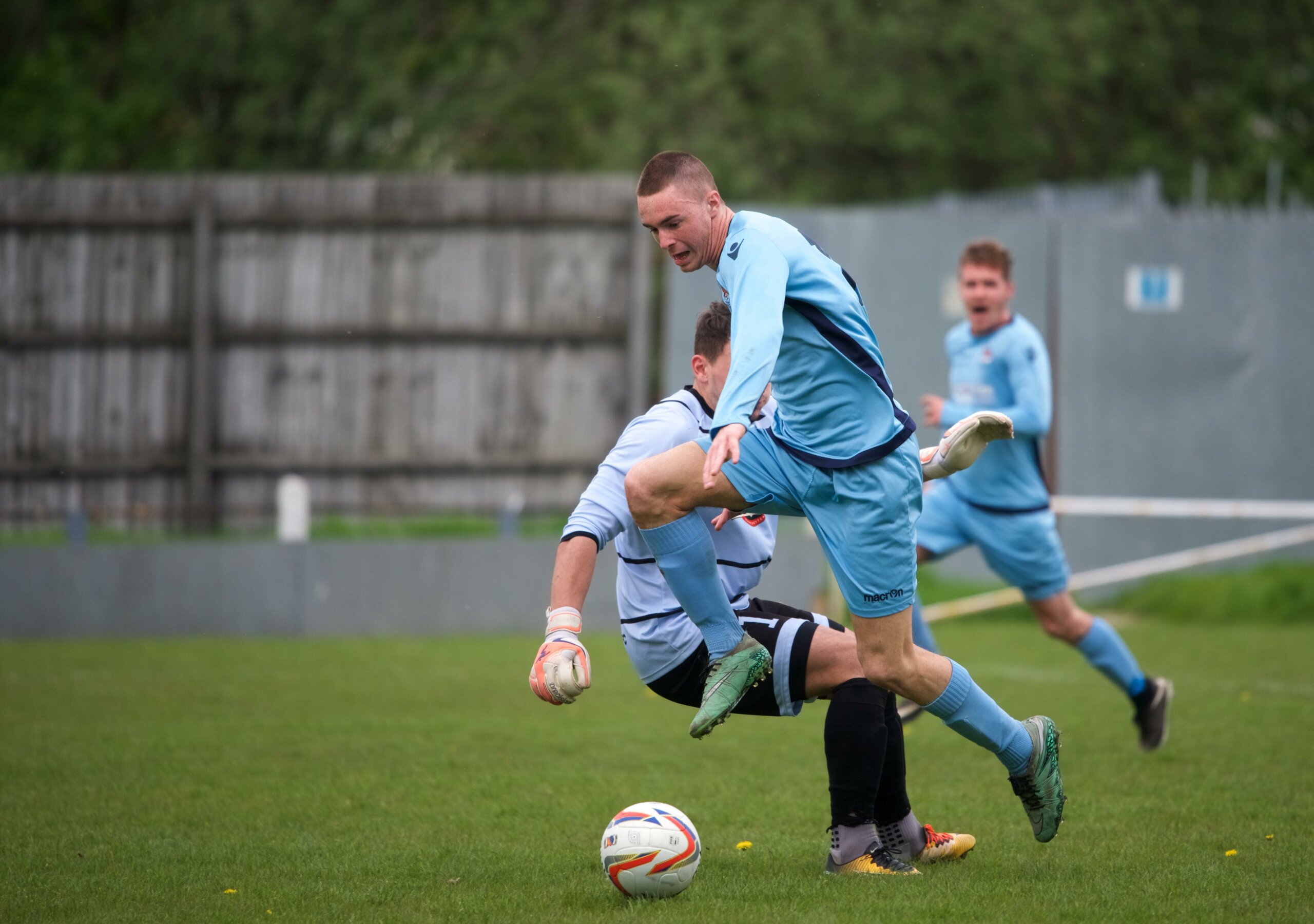 Carlisle City chairman, Brian Hall, spoke of his disappointment at the decision to curtail the season with Carlisle City in a good position in the league.
Hall said: "You could imagine we were disappointed. I mean, I think it's fair to say you could see it coming as well. We were aware of the way things are obviously at the time, with the cases getting very high, and it was almost inevitable that it was going to come to a stop.
"It was disappointing for the players and manager who put so much into it. Basically, we've gone through two good seasons now.
"We have a lot of feelings for the players and feel like it's just wasted effort physically. Obviously financially as well and we do feel that there's a lot of waste there."
The Sky Blues were unfortunate to miss out on promotion on points per game, as their seventh place finish in the 19-20 season saw them just fall short of promotion to Division One.
Northern League Division One side North Shields just missed out on promotion to the Northern Premier League Division One East after finishing fourth in the 19-20 and 20-21 seasons.
North Shields' top scorer in the 20-21 season, Daniel Wilson, believes his side would have been towards the top of the league had the season not being curtailed.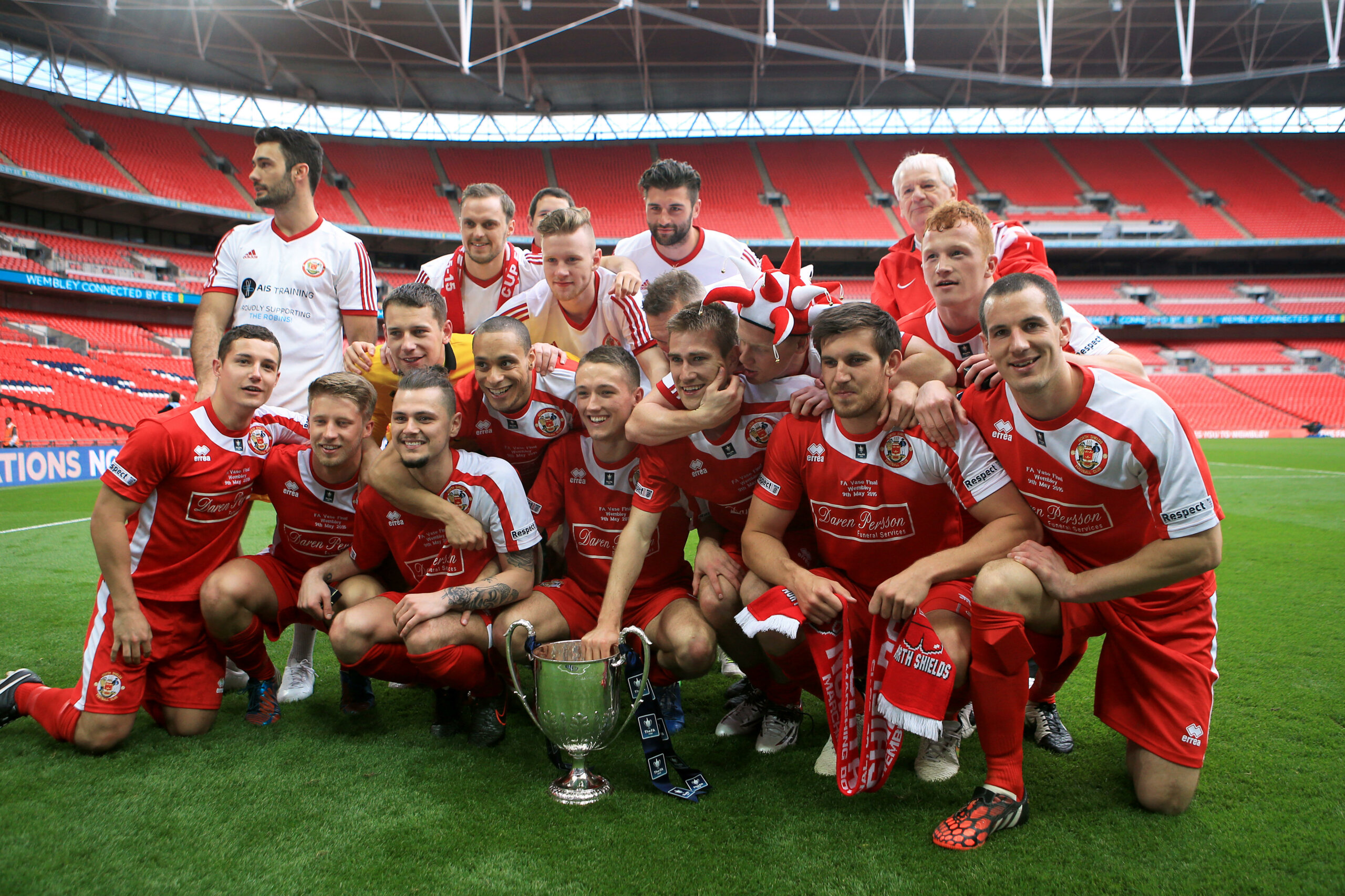 Wilson said: "Disappointing, because we had such a good start. We're 15 games in, 3rd when the league was stopped and we've had a decent Vase run.
"It probably didn't help us out having that one off game against Hebburn. I think on the balance of play from the start of the season we would definitely be there or there abouts.
"It was a shame but it was out of our hands. We can't really worry about it too much when it isn't us making the decisions. All we can do is be ready for next year and hopefully just carry on where we left off."
The Robins manager Marc Nash emphasized his disappointment for the people who worked hard to help North Shields follow the Covid-19 safety guidelines set out by the Government.
Nash said: "It didn't feel as bad as last year, because last year we were 75% through the season. We had games in hand to take us third, which would put us in the promotion places, with a good run of fixtures on paper.
"That null and void hurt. This time, its like we were half prepared for it because of the situation. Obviously, we were only 11 games in. The start we made was good and I feel disappointed.
"Not particularly about wasting the 11 games but wasting all the work we put in to make the players Covid-19 secure. That essentially meant nothing, and I feel sorry for the people who put the hard work in to make that happen."
With the vaccine rollout well underway, hopefully Northern League clubs will be able to welcome fans to watch their clubs compete for a full season.