North Shields FC 2-0 West Auckland Town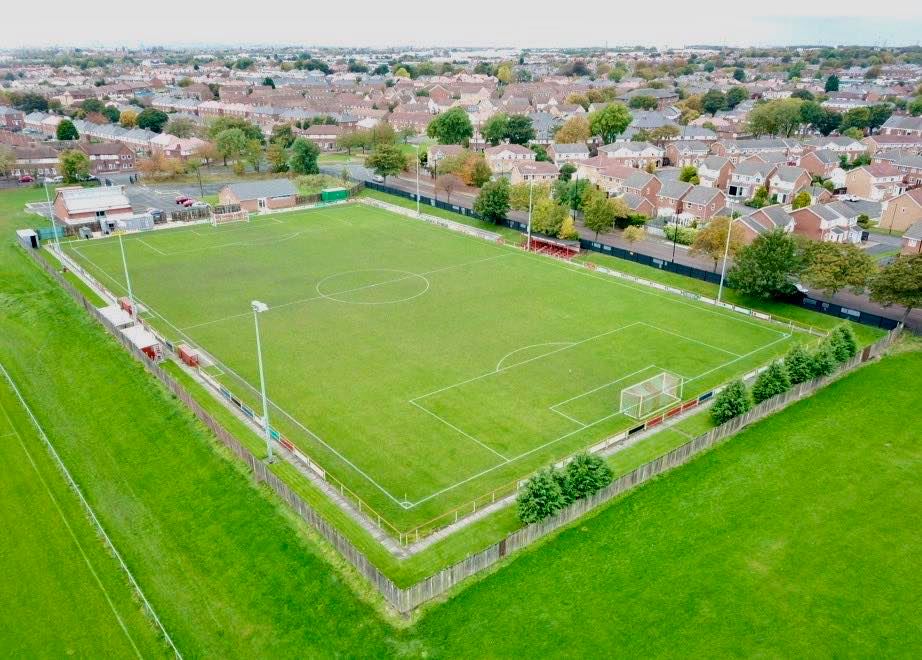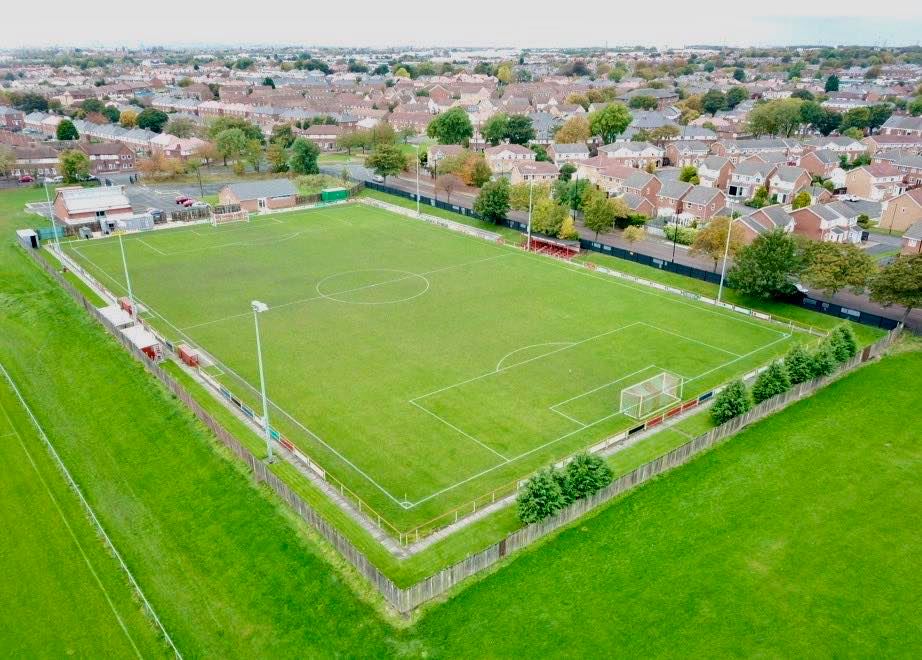 New singing Reagan Paterson marked his debut with a double to move Shields up to 3rd place in the 1st division table.
Paterson netted his first 5 minutes before half time and extended the score line on the 61st minute.
Both teams came into the game hoping to close the gap between Consett who currently sit 7 points clear at the top.
Auckland started the better of the two teams, with Shields centre-backs Jack Walker and Anthony Myers having to save the Robins a few times.
Shields started to grow into the game as Paterson, Dan Wilson and David Robinson all had chances with required Auckland keeper Guthrie having to save his team a few times.
Then in the 40th minute, Robinson showed a brilliant piece of skill to flick the ball over his head and then crossed it in for Paterson who had put it into an empty net and open the scoring.
Walker then demonstrated his defensive abilities once again, clearing the ball off the line from an Auckland corner keeping Shields again going into the second half.
Wilson, who got two assists in his last match, turned into provider again, sending through Paterson who put Auckland skipper Brown on the floor with his footwork and rounded the keeper to double the home teams lead.
North Shields were a lot more organised, and Auckland struggled to muster any chances to get back in the game.
Second half sub Callum Smith had two chances to finish off the game but his two chances just skimmed past the left post both times.
The win for Shields puts them in third place with 3 games in hand over leaders Consett. Another clean sheet also established their reputation as the meanest defence in the league, with only 15 goals conceded all season, 8 less then anyone else.