Team Sunderland's Lewis Blackburn looking to achieve WMO World Championship 2022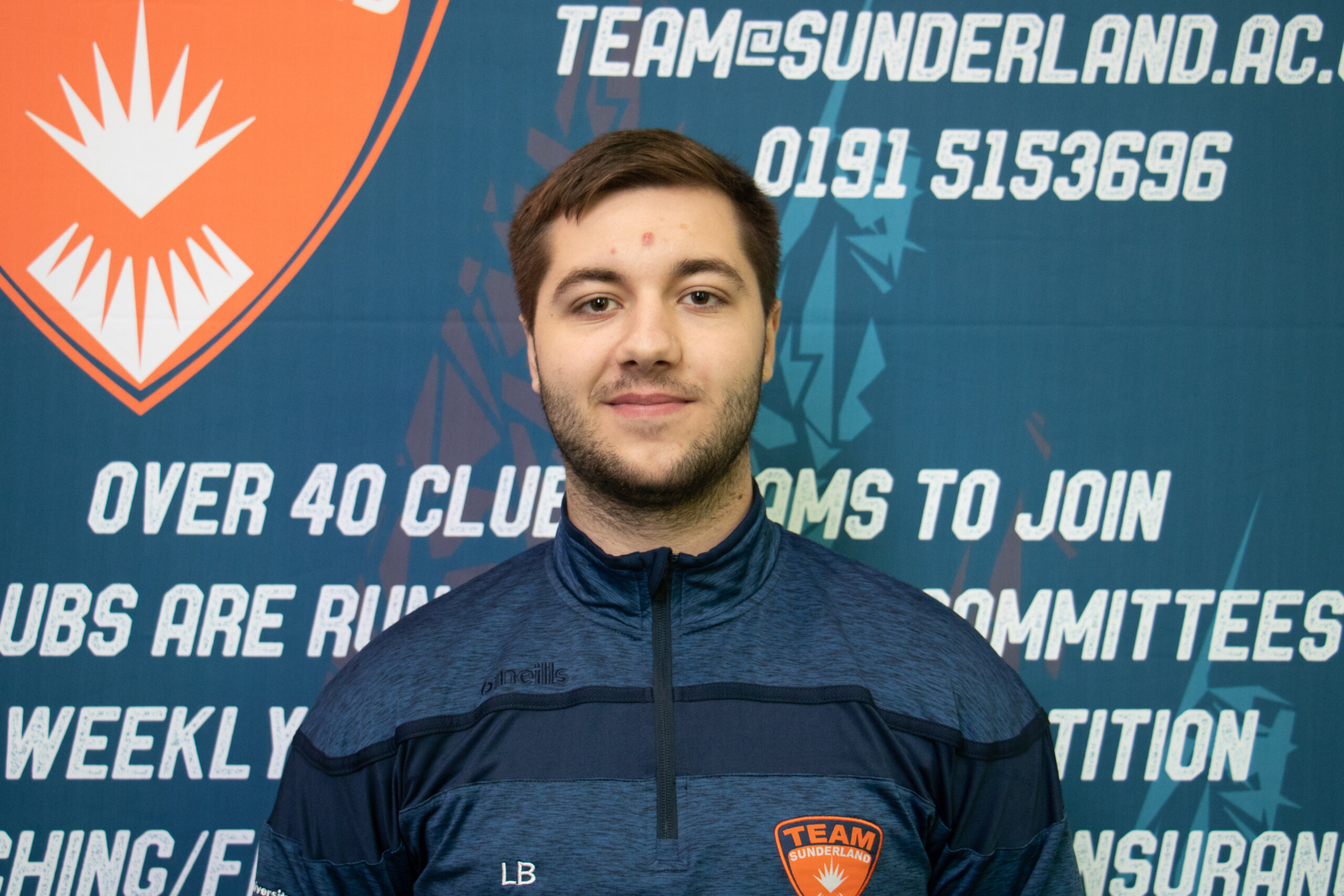 The 19-year-old Sunderland University student is looking to extend his 16-time world championship wins to 19 as he looks ahead to the 2022 World martial Arts Organisation (WMO) Championship. 
Blackburn will be competing in 3 different categories including points and continuous. Points is where one clean shot is scored either with a punch or a kick to the body or the head.
The referee will call stop and award a point depending on what techniques were used. Continuous is where the fighter fights continuously without stops for the full round and a winner will be called by the judge's decision or if the opponent can't continue. All fights are two 2-minute rounds.
He began fighting around age eleven and has been fighting for 8-9 years. He has won over 100 British Titles and around 20 European titles. The fighter has 16 world titles in both points and continuous fighting in various age and weight categories.
Blackburn is the current World Champion in four divisions and has even fought on Sky TV for prize money.
When speaking about his experience, Blackburn commented: "I fought on Sky when I was just fourteen years old, so it was very exciting! It was a lot of pressure for me but that's when I thrive the most."
He has been inducted into the martial arts black belt hall of fame twice and is the current WMO World Grand Champion.
The fighter is looking to extend his record, with his next fight just after Christmas!
Looking ahead to the future, Blackburn commented: "I can't wait to bring more British Gold home in February and European gold in May. With COVID brewing in the background it makes training a little more complicated but I'm gonna keep working hard and training nearly every day to reach my goals."