Monkwearmouth Year 10s win PL Kicks tournament at Beacon of Light
Monkwearmouth's year 10s made the most of their Tuesday afternoon by winning a Premier League Kicks tournament hosted at the Beacon of Light.
Premier League Kicks is the Premier League's community programme and has been going since 2006 to help promote the power of football to inspire youngsters in deprived areas nationally.
And Monkwearmouth today took with them the trophy which shows off their admirable achievements at the state-of-the-art setup in Sunderland.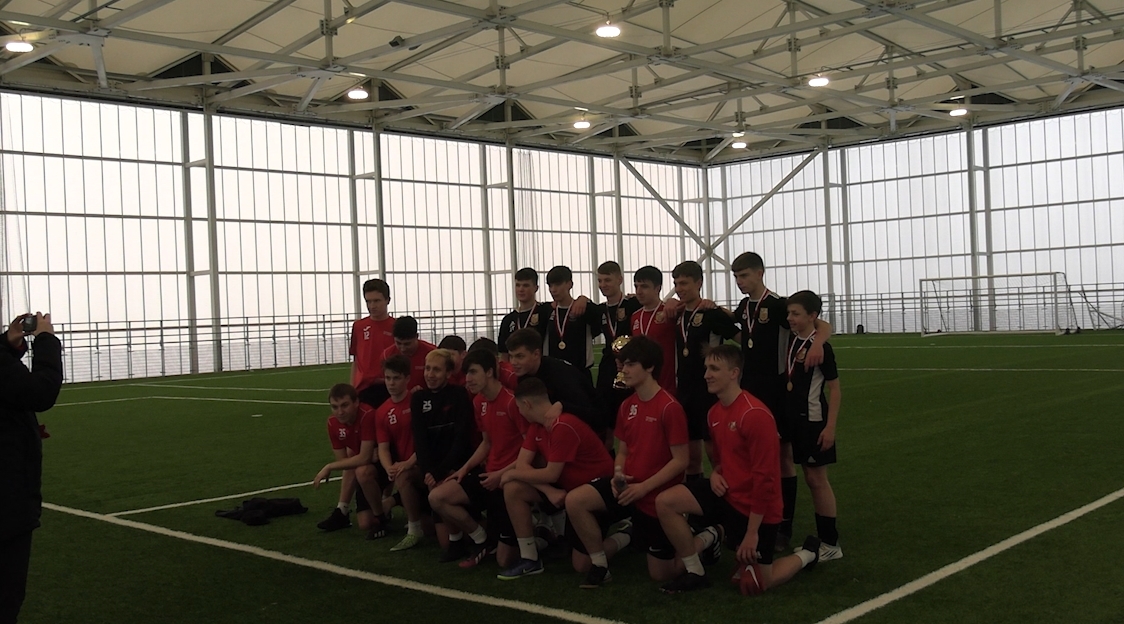 Jamie Chandler, Monkwearmouth's head of football coaching, was delighted with the opportunity his group was given.
He told SportsByte: "Fantastic, obviously state-of-the-art facility, absolutely brilliant to be here.
"Really well-run tournament, delighted we got the invite to come over. Very, very proud of the boys.
"When you look at it, playing a year above themselves, playing sometimes two years above themselves like in the final, but really mature performances from the boys – played some great stuff.
"Delighted to get the win, and I'm sure they'll enjoy it, the boys."
The Beacon of Light opened in September 2018 as a sports, community and education facility and it has drawn praise from visitors such as Labour leader, Keir Starmer, who visited the site on Monday.
"It's a great opportunity for the boys," Chandler continued, "to get the opportunity to come out of school for the afternoon and come and experience a facility like this. It's second-to-none.
"I was lucky enough and fortunate enough to work here a few years ago and the facilities are absolutely brilliant. Some of the football the boys played, you could tell they really enjoyed being here, enjoyed the environment.
"And like I say, very proud of them when you put them up against boys, full-time footballers who are two, three years above themselves, to handle that and to go on and win the tournament… it's a brilliant achievement."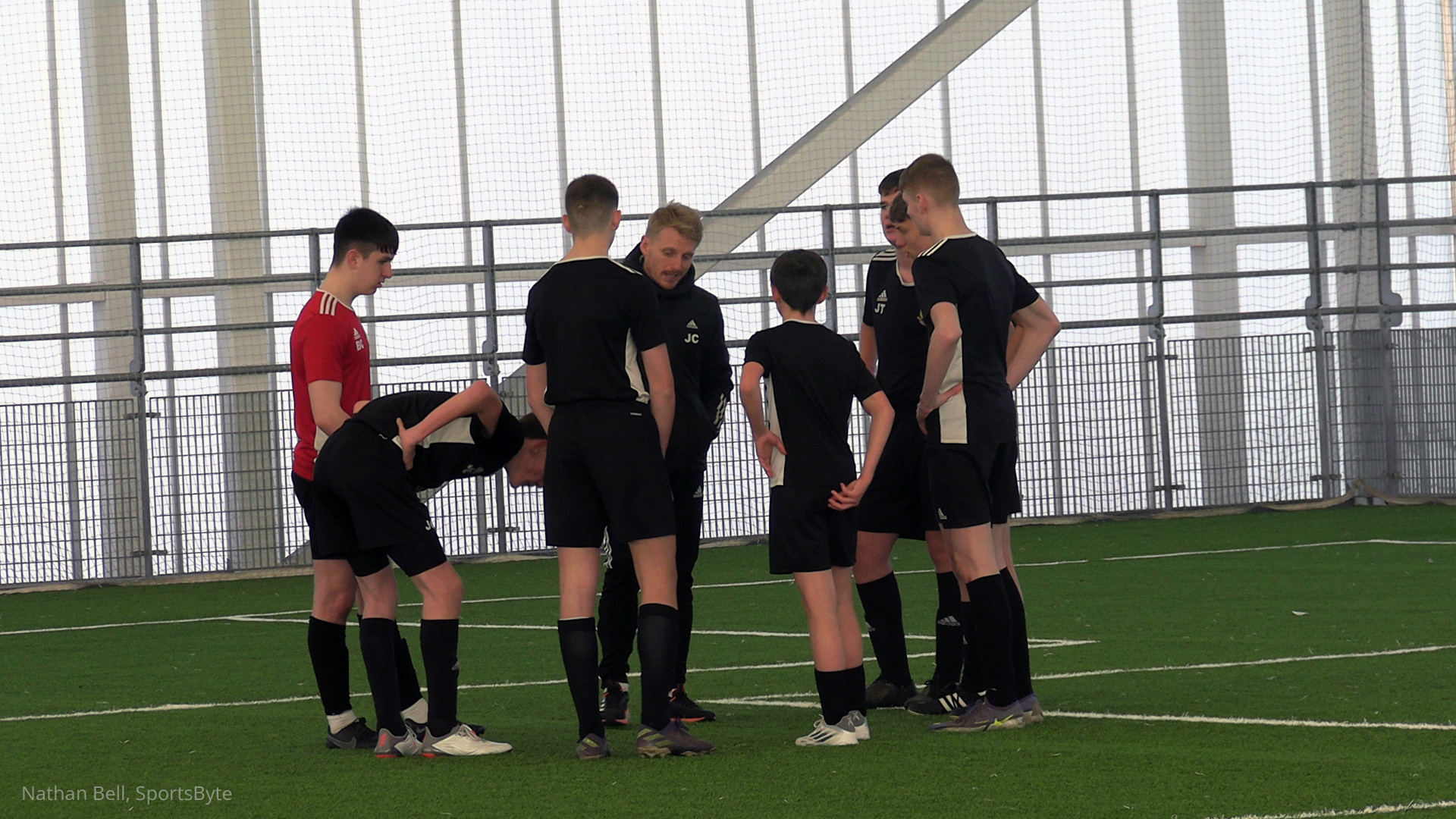 It clearly paid off, as the group seemed to be full of confidence on the pitch which owed to the fantastic coaching they've been getting at Monkwearmouth.
Chandler commented on that observation: "Yeah, we encourage that. We really do, we encourage them to be brave with the ball. We encourage them to work as hard as they can when they haven't got the ball and work as a team.
"They're gonna make mistakes, they're still only young, they're still learning and the way we like to play with the ball, it's expansive. We like to be in possession of it, and when you have that much of the football at times you can be a little bit sloppy and you can give the ball away.
"But I feel they do believe in what me and Josh are doing with them and how we want them to play and there's a real risk-free with that: they know they can try things and they're not gonna get us shouting at them or having a go and I think you've seen that in the performances today, they were really good."