North Shields 2-2 North Ferriby (6-5 on penalties)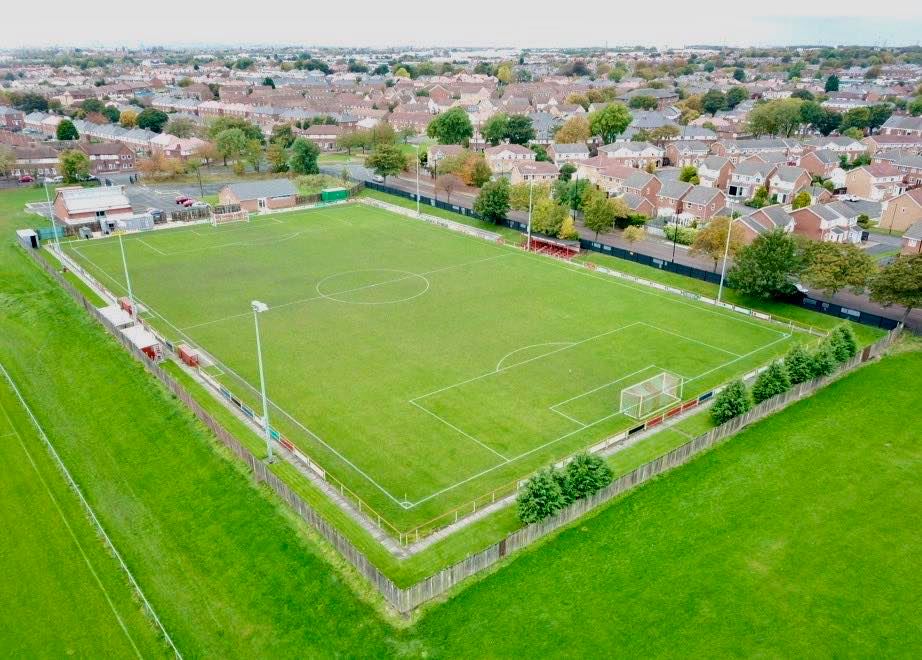 North Shields FC progressed into the next round of the FA Vase after a tense penalty shoot-out.
Shields scored the opener after just two minutes courtesy of David Robinson, before Danny East levelled the score on the 19th minute.
After the break Callum Smith put the home team ahead immediately after the break but Shields were once again hit back after a Jamie Forrester free-kick after 74 minutes.
Keeper Olly Marshall then made himself the hero of the day after saving Ferribys sixth penalty to give the home team the win.
The home team now find themselves in the hat for the third round of the FA Vase.
The start to the game couldn't of got any better for Shields after Robinson got on the end of a brilliant Dan Wilson through ball to put Shields ahead after just 2 minutes.
North Ferriby managed to tame Shields fast start and started to demonstrate the football they were capable of.
After a few good minutes of pressure Danny East slotted past Marshall to make the score was even going into half-time.
Shields' start to the second half was just as good as the first, with Wilson once again being the chief creator sending Smith through who dispatched the ball past the Ferriby goalkeeper.
Robinson and Smith both nearly scored their second of the game after Shields continued to play impressive football and look the better team.
Ferriby stayed resilient though, and it payed off after Jamie Forrester scored a wonder of a free-kick to make sure the game would be even after 90 minutes.
Both teams scored their first five penalties each, sending the shoot-out to sudden death.
After Jamie Norvell converted Shields sixth penalty, Ferriby skipper Tilsley had his penalty excellently saved from Marshall, making him the hero of the hour.
Penalties
North Shields – ✅✅✅✅✅✅
North Ferriby – ✅✅✅✅✅❌
Shields return to action the EBAC Northern League against West Auckland on Wednesday 24th November.