Jamie Chandler hails "brilliant" Year 7 squad as they win the Sunderland Schools League unbeaten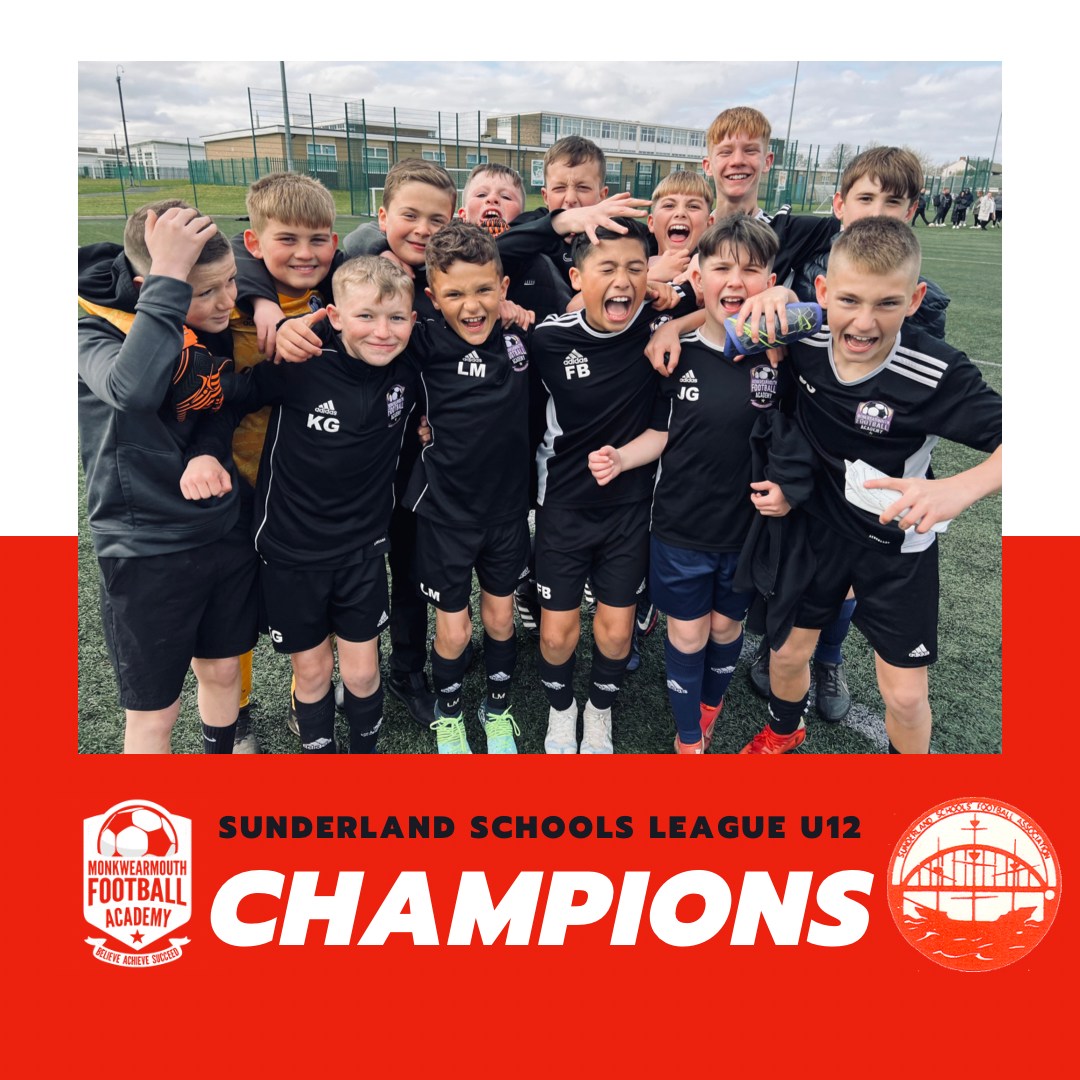 Monkwearmouth Football Academy's head coach Jamie Chandler hailed his impressive year 7 squad, who won the Sunderland Schools League unbeaten on Tuesday.
He was especially pleased for the parents who have supported the group throughout their first year together.
Chandler told SportsByte: "I'm absolutely delighted for the players and their wonderful parents who have supported the coaching team and players throughout a brilliant first year in the Academy.
"It was another really confident performance and to go through the season unbeaten is a huge achievement once again by the players.
"They have made some brilliant memories since joining and they have the opportunity to enjoy a League Cup final and potentially win another trophy.
"Their progress on and off the pitch has been fantastic to watch and be part of and we have no doubt they will continue to develop with their wonderful attitudes and passion towards their footballing journey"
The group now look forward to perhaps securing a treble when the League Cup final comes around in a few weeks, while the opportunity to enhance their successes following the futsal tournament held earlier in the year only serves to delight.