Sunderland U21s see off Reading to claim victory in Premier League Cup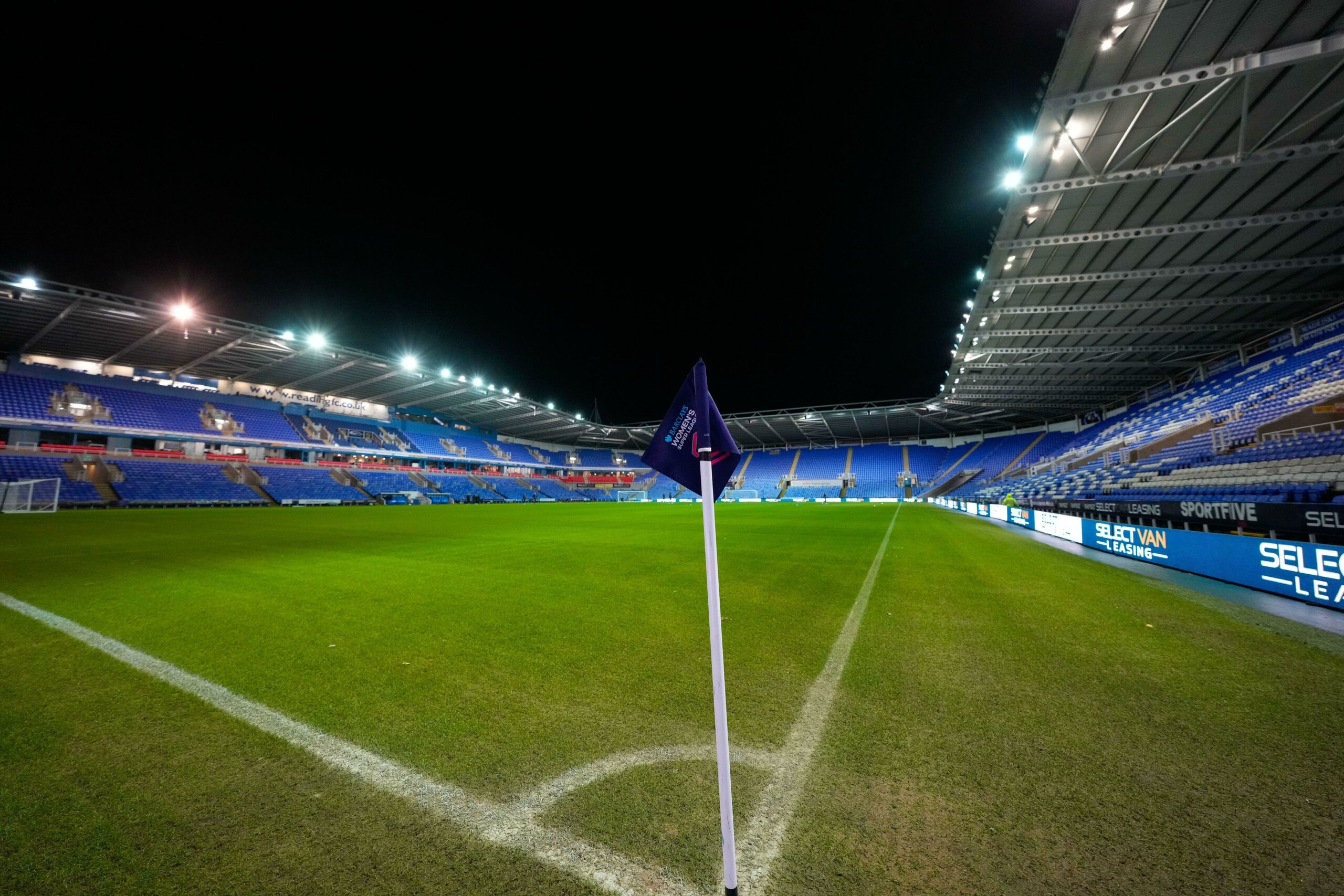 Graeme Murty's team secured a hard fought victory in Berkshire to come away with three points against a hard working Reading.
Sunderland broke the deadlock in the 24th minute thanks to Tom Scott's strike followed by Harrison Sohna in the 56th minute. Reading would respond through Kelvin Ehibhatiomhan in the 68th minute.
Murty had the opportunity to welcome senior central defender Daniel Ballard back to action as he had been out with a fractured foot since August 13th having played the opening three Championship fixtures.
The game started with chances going at both ends to no avail, Michael Spellman's shot dragged wide before Femi Azeez struck many efforts wide of the goal.
Sunderland would make up for their start by capitalising on Reading's inability to clear Ellis Taylor's corner with Tom Scott driving the ball into the corner to score to opener for the Black Cats.
Sunderland continued to hunt for a second goal in order to provide security and it came in the 55th minute thanks to a Sohna free kick which was struck with whip and curl making it impossible for Coniah Boyce-Clarke to save.
Reading would find the net at the half way point of the second half through Ehibhatiomhan who's venomous shot flew past Jacob Andrew Carney making it impossible to stop.
The Black Cats saw out the game in a composed and professional manner making sure they took all three points. Sunderland now have two games left in Group H with this victory giving them a chance of qualification for the next round.