Tough day for Team Sunderland's cricketers on the opening day of the BUCS season.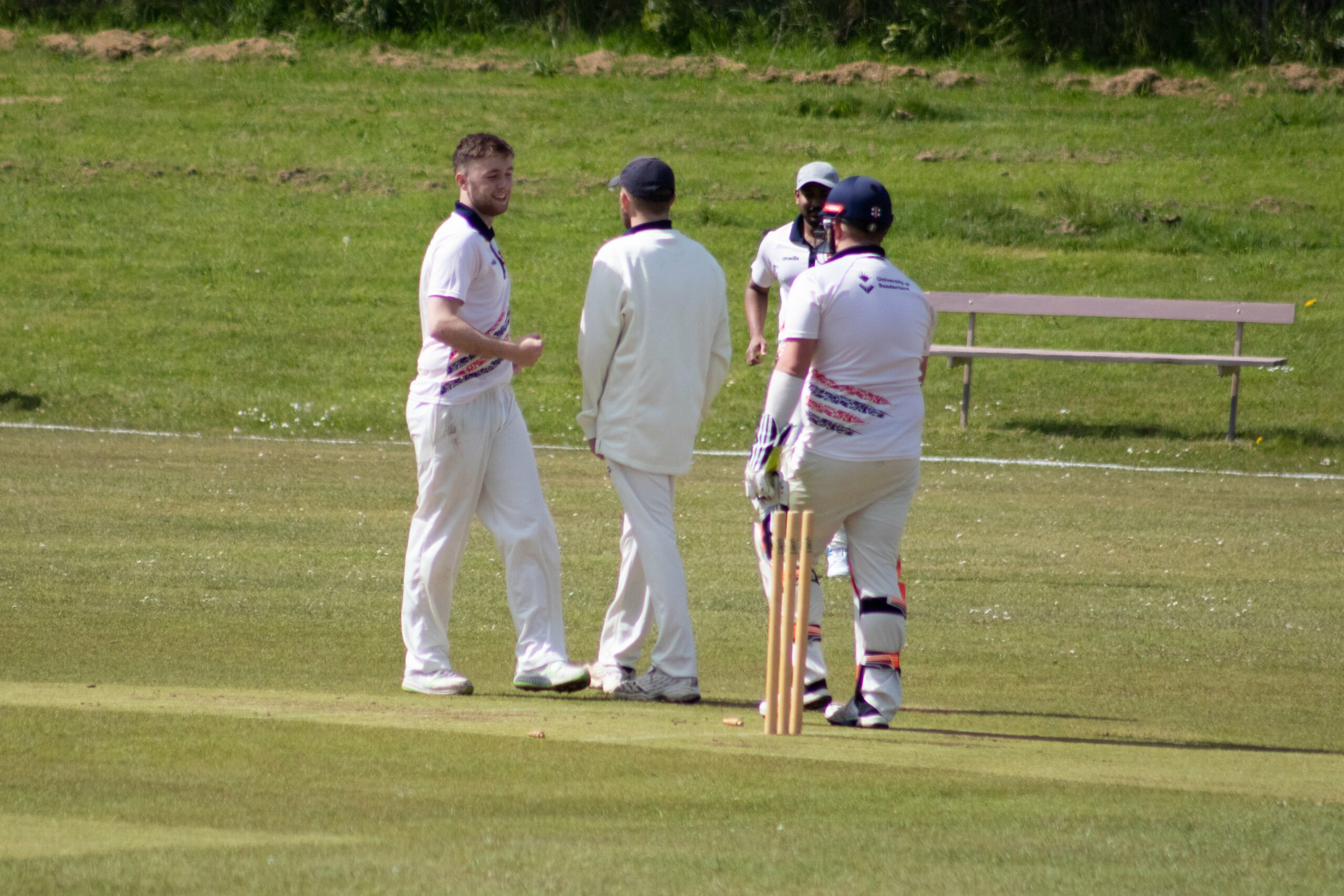 Teesside University 285/6 (40 overs) Pranav Pathiya 108, Joe Toulson 55; Kieron Gilmour 2-30.
Sunderland University 156/8 (40 overs) Sadiq Khan 54, Rhys Slater 44; Sindhu Devi 2-13.
Teesside dominated Sunderland on the first day of the new BUCS season, highlighted by a fantastic hundred from Pranav Pathiya.
Pathiya's innings showed patience, and when required he also showed great power to clear the ropes on two separate occasions.
Captain Rhys Slater won the toss and elected to field first, knowing early inroads would be the key to unlocking Teesside's lineup.
These didn't come, after a number of missed chances from the Sunderland fielders frustration started to grow as Teesside put on 65 for the first wicket then 96 for the second.
Pathiya cruised to his hundred from 99 balls which included 17 fours and 2 sixes, a maiden Teesside hundred for the opening batsman.
Teesside cruised through the last few overs of their innings, with solid partnerships and frequent run-scoring eventually ending on 285/6 from their 40 overs.
With work to do with the bat it was already an uphill task with Sunderland finding themselves 52/4 in 17 overs losing Gilmour (8), Max Lowery (18), James Hannon (5) and Matt Brown (4).
Some credibility was earned through the partnership of Sadiq Khan (54) and captain Rhys Slater (44) who put some much needed runs on the board to eventually end 129 runs short of Teesside's score.
A tough learning curve for Sunderland's cricketers, but they have the chance to put this right in a week's time when they travel to Durham University.