Team Sunderland claim top 10 finish in Great BUCS Run event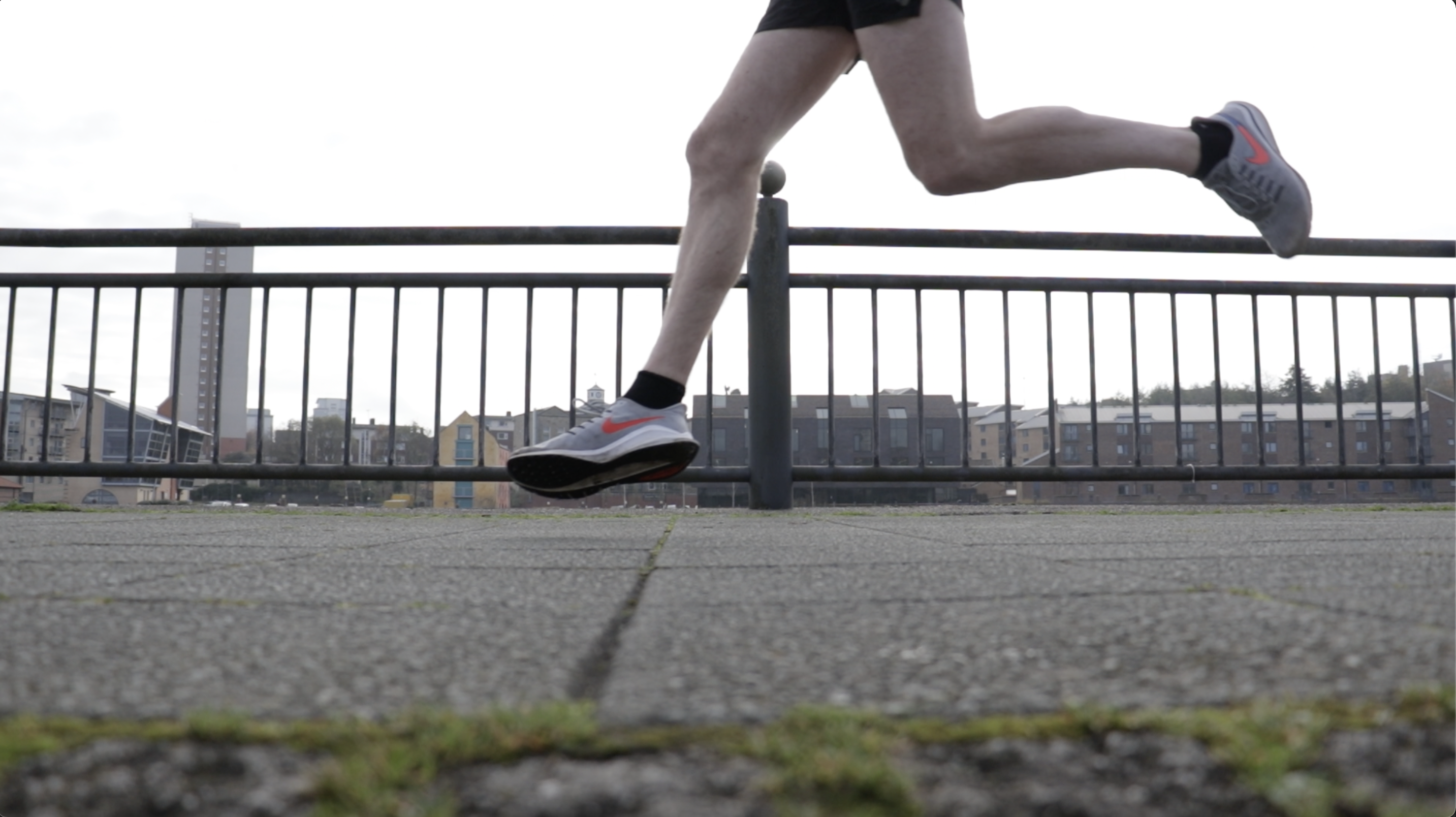 Team Sunderland finished a fantastic seventh place in the whole UK in BUCS' Great BUCS Run challenge for February.
The challenge encouraged students across the UK to run a 5k every Wednesday in February and register their activity on the BUCS Play Challenge page.
With all BUCS action having been suspended nearly a year ago this was a great opportunity for Team Sunderland members to sink their teeth into some competitive action.
Finishing seventh meant the university rubbed shoulders with some of the best sporting universities in the country.
Sport Development Manager Sean Percival said: "It's been fantastic to see our students engage with this challenge across February. Seeing the university finish so high on the leaderboard has been a great sense of pride and hopefully we can maintain this level into the next month."
 The challenge continues into March with a new leaderboard for the month and also coincides with Team Sunderland's Lockdown Calorie Challenge which runs until the end of March.