Ashington AFC hope to continue FA Cup journey despite National League North opposition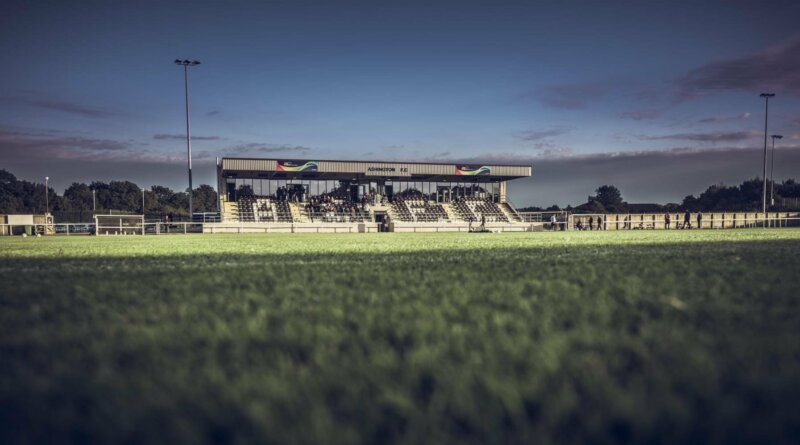 Ashington AFC have reached the Second Qualifying Round of the FA Cup for the first time since 2011 and face a stern test against National League North outfit Bradford (Park Avenue) on Saturday.
The Colliers fell at the first hurdle last season, losing 3-4 at home to Newcastle Benfield in the Extra Preliminary Round, but the Northern League Division One side have powered their way through to host Bradford PA at Woodhorn Lane for the first time since 1928.
Manager Ian Skinner told the club's website that he can guarantee his team will be prepared, he said: "we fancy our chances against anyone at Woodhorn Lane regardless of the level which they play at."
If history is anything to go by, there's good reason to optimistic in Northumberland.
The last time Ashington got to this stage they came across another side three tiers higher, Vauxhall Motors. The Merseysiders were in what was then the Conference North (now the National League North) and visited the North East for a thrilling 3-3 draw in which the hosts equalised late on, forcing a replay.
Against the odds Ashington bested their North West counterparts away from home by a single Andrew Johnson goal, before upsetting Conference North opposition again in the Third Qualifying Round this time beating Guiseley 1-0 on home turf.
The dreams came to an end with the Colliers just a single win away from the First Round proper as they fell to a 5-0 defeat away to Conference side Grimsby Town at Blundell Park.
It's not just memories of past runs that can give Ashington hope, though. The form of the two sides going into this weekend could not be more different.
Park Avenue are yet to pick up a win in the National League North as they sit rock bottom of the division, most recently falling 1-3 at home to Darlington on Monday night.
Alternatively, Ashington have started 2022/23 in blistering form in both league and cup – their cup success has meant they've played only six Northern League games, but in those six they have won five, drawn one and scored 19 goals in the process.
Fellow Northern League sides Newton Aycliffe and Tom Law Town were seen off 3-2 and 1-2 respectively in the world's oldest club cup competition before a goalless draw at Northern Premier League's Ashton United.
The replay saw Skinner's men trounce a side two divisions higher 3-0 via strikes from Dan Maguire, Craig Spooner and Adam Johnson.
Saturday could be an afternoon for dreamers and romantics in NE36, despite regular claims to the contrary, the magic of the cup is alive and well.