Team Sunderland BUCS round-Up – Week Two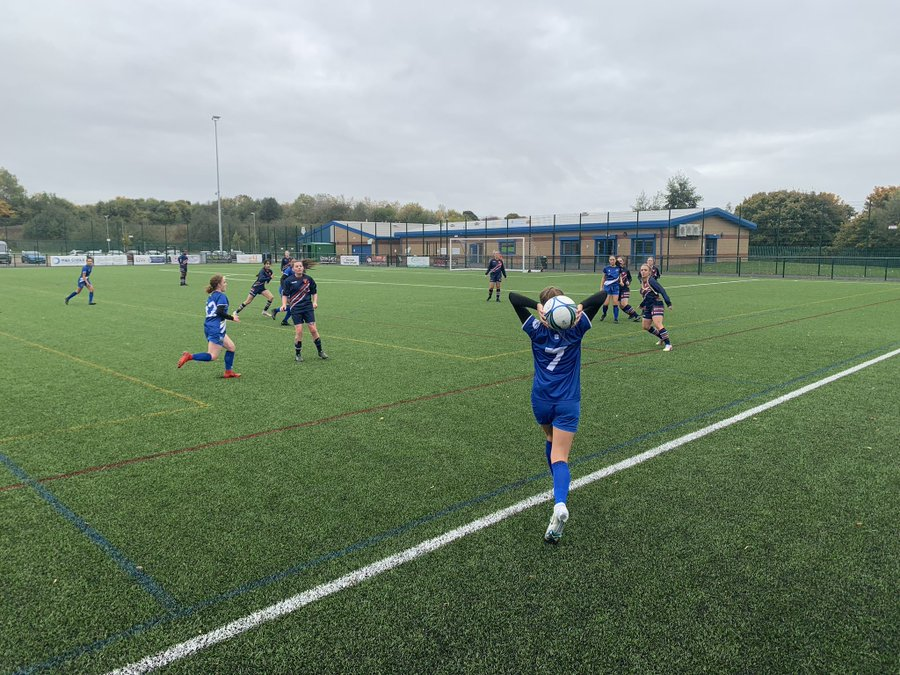 BUCS fixtures returned for the second week this season on Wednesday, with plenty of Team Sunderland squads in action both home and away.
Women's football maintained their 100% start to the season with an emphatic 6-2 win at home to Huddersfield. The side coached by Gary Bennett were pegged back to level scores twice by the visitors, but ran away with the game in the second half.
Captain, Victoria Curtis, said: "It was a good battle first half, second half we came out dominant and got the well deserved win".
All men's football sides were on the road this week, and three of the four sides came back with all three points.
The 1sts, following on from their Cameron Scarratt Trophy win on Monday, convincingly secured a 3-0 win at Leeds Trinity 1sts.
Despite taking the lead, the 2nds fell to a 2-1 defeat at Newcastle 3rds despite a hard fought performance which warranted a stronger result.
In the same league, the 3rds picked up their first win of the season away to Hull 4ths. A hat-trick from Abdelmadjid Haine as well as strikes from Luca Hearn and Adam Gill saw the lads run out 5-2 winners.
The 4ths also kickstarted their campaign in Yorkshire as they travelled to York St John 7ths. Oshae Noma's opener set the pace and a brace Emmanuel Oyinlola made the points safe, the game fnished 3-1.
A nail biter took place in Sheffield as the netball firsts travelled to Hallam's 3rds and came away with the win by a single point in a 36-37 thriller.
Netball 2nds travelled up the road to Northumbria 4ths and fell to a 59-14 defeat while Sunderland's 4ths were beaten at home by Leeds 7ths.
Men's badminton 1sts battled well at home to Newcastle 2nds, but came away empty handed following a 2-6 loss.
Men's tennis travelled to Leeds and face a very strong side who ran out 6-0 winners – men's table tennis suffered a similar fate against Durham 4ths.
Women's volleyball couldn't quite match Durham 2nds away from home despite some strong performances.
Rugby's mens team will be keen to bounce back after a convincing home defeat against Northumbria 4ths.