Team Sunderland BUCS Round-Up – Week Five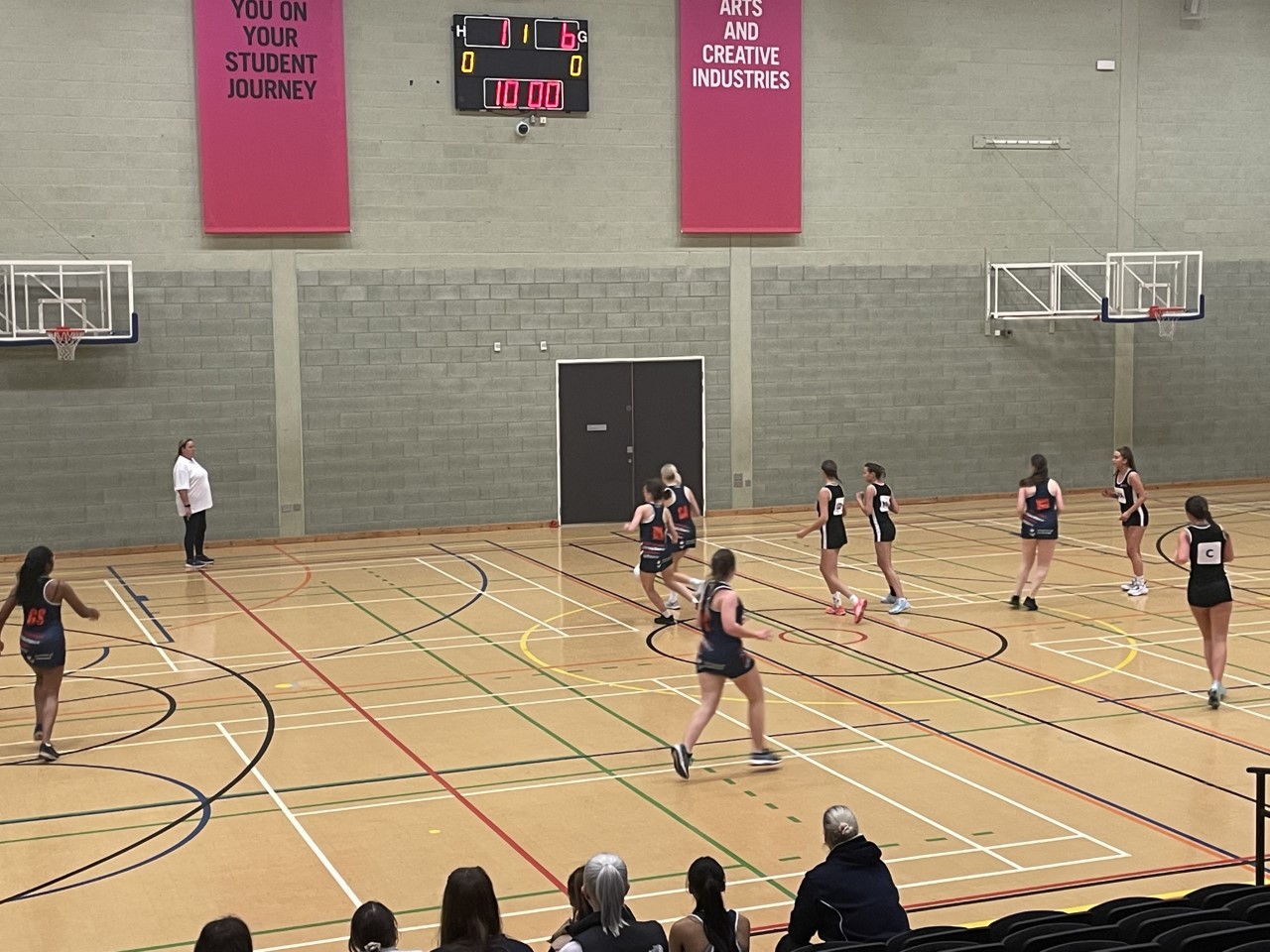 Team Sunderland's squads were out and about again this week competing in cup action.
Women's football continued their tremendous start to the season with a tense 4-3 victory away to Liverpool seconds. Gary Bennet's side have won every single game so far this campaign and continue to go from strength to strength.
Men's football firsts battled valiantly away to Leeds Beckett in a tight afair with very little in the way of big chances. The home side just edged the tie in the end with a long distance free kick in the dying moments falling in off the bar.
At CitySpace, men's basketball found their spark with a comfortable victory over Sheffield Hallam thirds. Sunderland came out on the right side of the 86-49 final score and will look to carry the momentum into the league against Northumbria next week.
Three of our netball sides took part in fixtures with the firsts and thirds playing at home. The firsts put in a good display but couldn't quite overcome the challenge of Durham, who won 44-35.
The thirds continue to develop as a squad following their home defeat to Northumbria fourths, while the seconds lost on the road to Sheffield.
Women's rugby travelled up the road to face Newcastle in a thrilling cup tie that Sunderland will feel they deserved more from. Despite a spirited performance, Newcastle edged through by just two points. The game finished 31-29.
A table tennis team full of fresh faces continued their building process and can take a lot of confidence from their narrow 10-7 defeat to Northumbria firsts.