Team Sunderland BUCS Round-Up: Week Six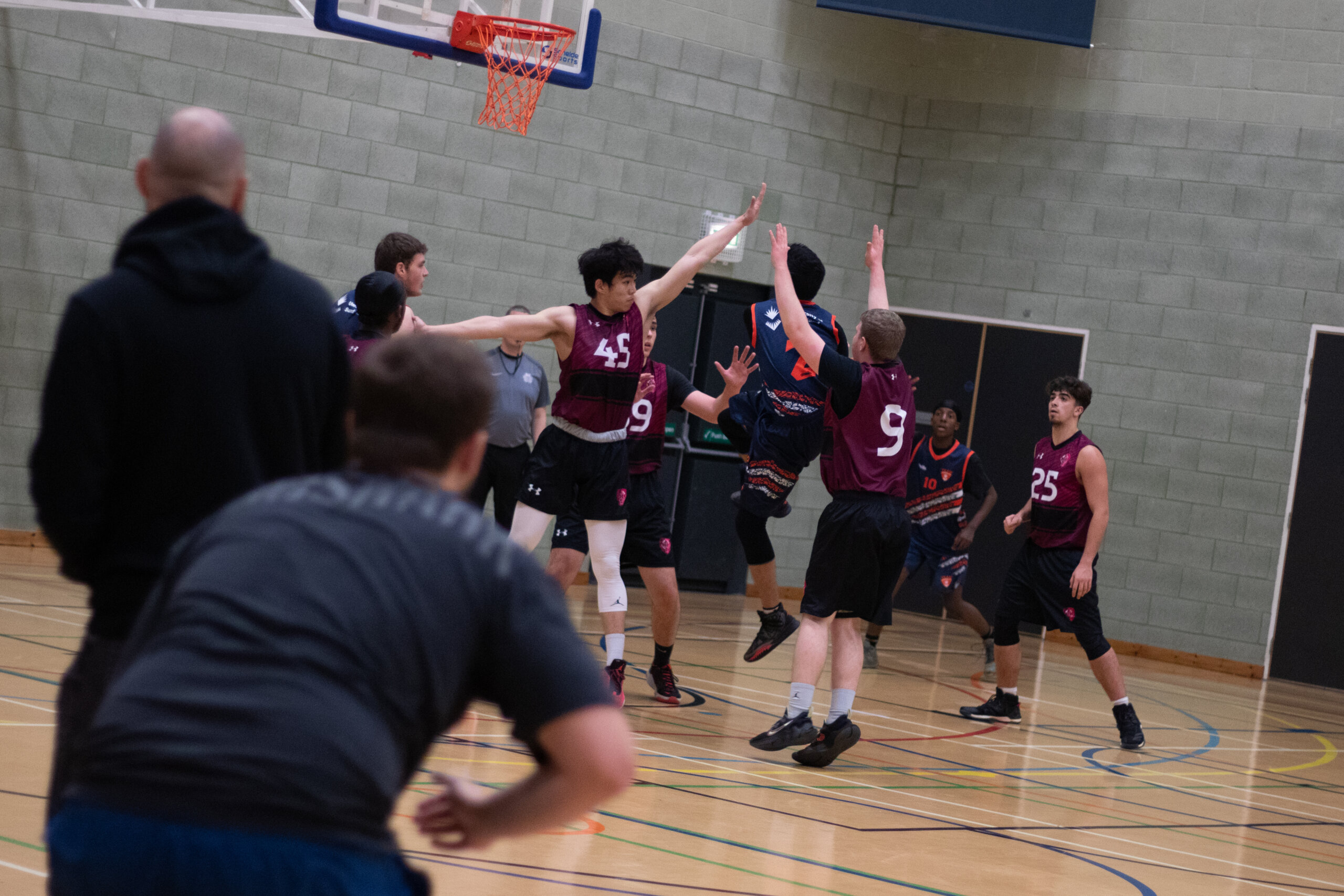 Another week, another round of BUCS fixtures as several of our teams were back in league action after the thrills of the Northern Conference Cup last week.
The strong start to the season continued for women's football as they maintained their 100% record with an emphatic 6-2 win over Leeds' second team. Cynthia Asogwa's form in front of goal has been excellent so far this season and she topped up her scoring figures with a hat-trick on the day.
Gary Bennett's team face a tough challenge back in the cup next week as they are set to take on Manchester at home.
The men's first team were dealt a blow by a strong York first XI as the visitors came away witha 6-2 victory at Ford Quarry Hub. A rest week for the firsts will allow more time for key injured players to rejoin the squad.
Men's football 2nds picked up their first point of the season away to what is becoming a familiar foe in Northumbria 4ths. The last two meetings ended in defeat for the seconds, but a goal from captain Jack Murphy ensured that the lads returned with a share of the spoils.
The third and fourth teams of men's football both suffered defeat away to tough opposition as they fell to Newcastle 3rds and Northumbria 5ths respectively.
Netball enjoyed a very successful day both home and away as the firsts put in a strong and resilient performance at City Space to see beat a Leeds Becket 4ths side with lots of quality, the game finished 46-41.
Down in Teesside, netball seconds put in an incredible effort to come back to Wearside with a 28-21 win after a hard fought game.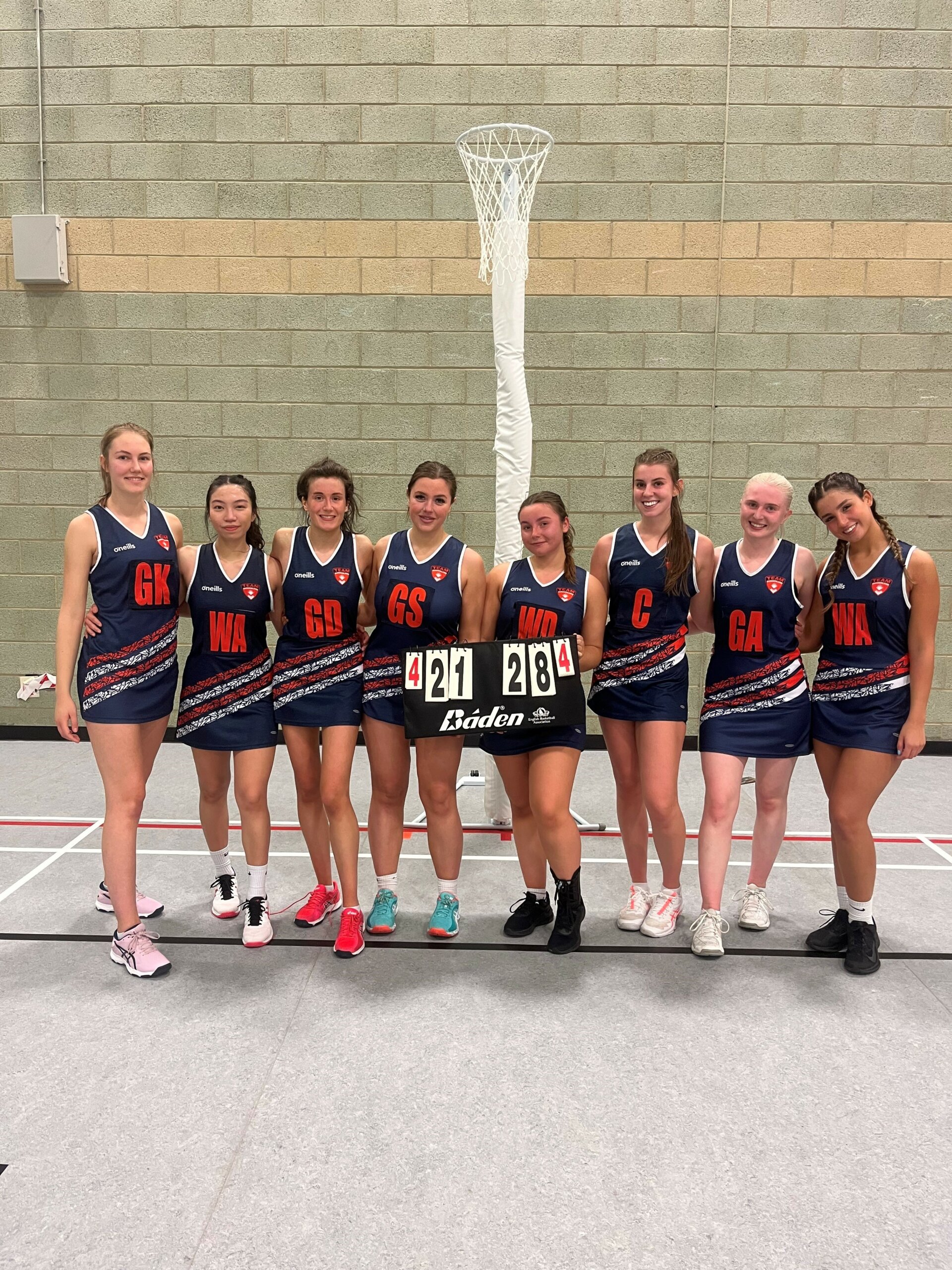 Captain Jane Thwaites said: "We had a strong team performance all round, with the girls working the ball strongly down the court, from defence to attack. The defence turned over lots of ball despite a strong Teeside side. A well fought game, but a thoroughly deserved win. Player of the match was Grace Almond."
Men's basketball 1sts put on a show with Northumbria 2nds at City Space in the day's late fixture as they came out on top of a nail biting 81-77 game, taking the side up to second place in the table.
The men's 2nds came up against a strong Sheffield Hallam 3rd team and fell to defeat while women's basketball fought hard away at Newcastle, but were on the wrong end of a 60-44 score.
Fresh teams such as golf and table tennis continued to grow as sqauds despite losses to Newcastle sides.
Men's tennis hosted Sheffield 2nds and came away empty handed, despite some strong showings.
The men's rugby union side will look to build on the momentum they've created for themselves as they travelled to Teesside and came back up the A19 celebrating a 17-5 victory.
Women's volleyball were beaten by an impressive Sheffield team.
Finally, men's badminton 2nds showed promise in defeat to Leeds Beckett while the first team travelled to Hull and came back with a draw.