'I think…' – Former Sunderland player offers his verdict on England's World Cup chances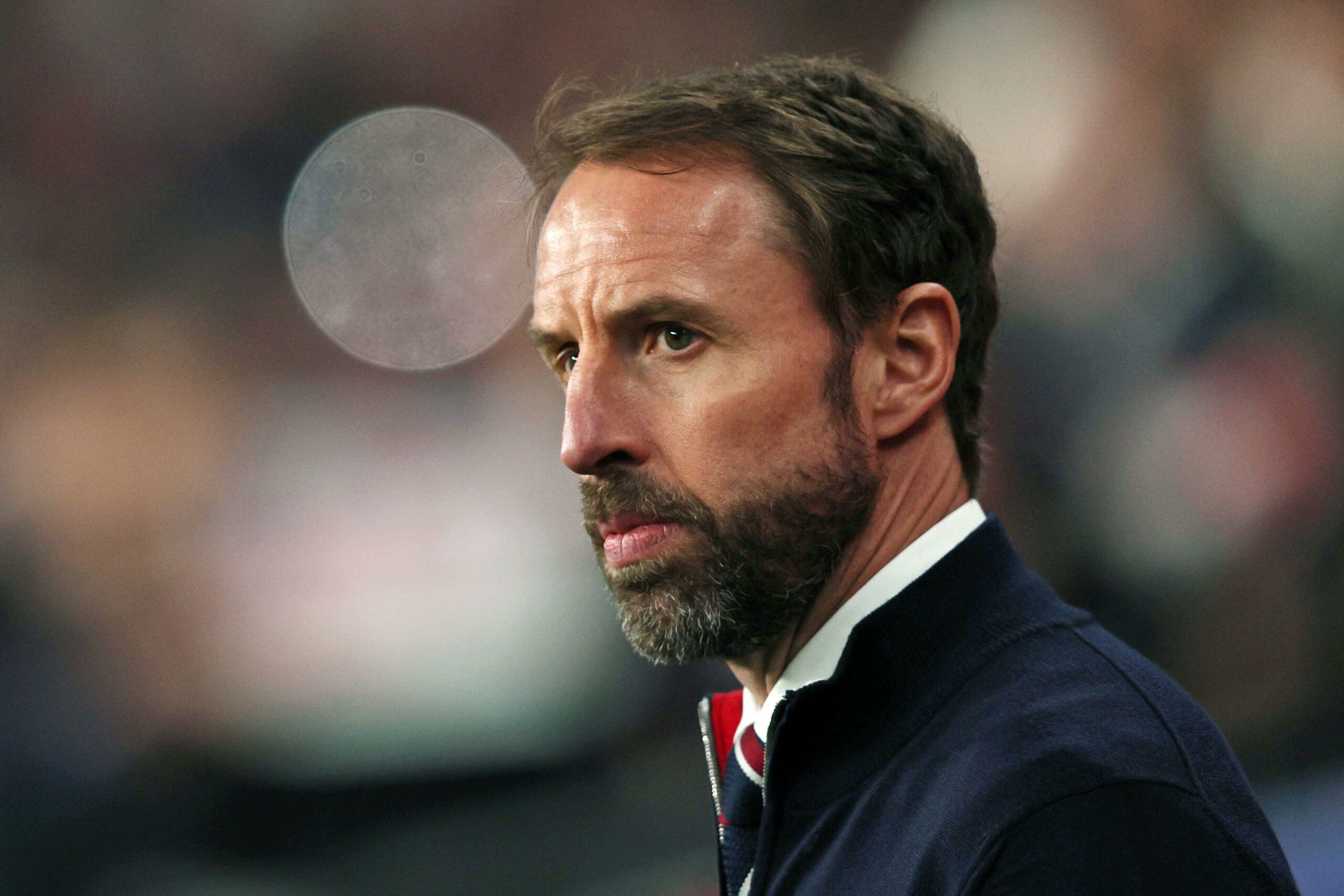 England begin their World Cup journey against Iran next Monday in Group B.
Gareth Southgate's men have arrived in Qatar ahead of a winter World Cup which kicks-off in a matter of days.
England come into this one off the back of a strong two competitions, reaching the semi-final back in 2018 in Russia and falling at the last hurdle last year against Italy in the EURO's.
However, England's recent form has some worried that the Three Lions are ill-prepared and in the wrong hands for success. Southgate has managed to turn England's fortunes around from the Roy Hodgson days, he seems to have created a positive atmosphere in camp, but despite this there are still big question marks over his ability to lead the current crop to a trophy.
England are currently blessed with an exciting young side who, on paper, are able of competing with the best of the best, but many believe this World Cup could be Southgate's biggest challenge yet.
Speaking to me ahead of the World Cup, former Sunderland man and current Tranmere Rovers forward Josh Hawkes has offered his verdict. He said: "I think we will get out the groups comfortably, but then struggle in the knockouts."
In the past, Southgate has had an 'easy run' to the latter stages, but this competition could see England face France before the semi-final, a tough ask for any nation.
And unfortunately, Hawkes can't see England upsetting the odds, he went onto say: "I think it will be a Brazil v France final with Brazil winning it."
A step too far?
Southgate will do well to avoid criticism this tournament and that comes with the job, but the feeling among many at the moment is unless the squad show a big turnaround not only in form, but style of play, then Southgate may not last too much longer after the World Cup.
The former Middlesbrough manager does have a strong squad at his feet, and it would be naive to completely write England off, despite what many are predicting.
Hawkes will no doubt be watching closely, but League Two are still playing their schedule, so he will undoubtedly be more focussed on delivering promotion for Tranmere Rovers.