Abu Dhabi GP: A race with little stakes to end an important season
Max Verstappen took the win in a rather uneventful Abu Dhabi GP compared to the events of the infamous 2021 race.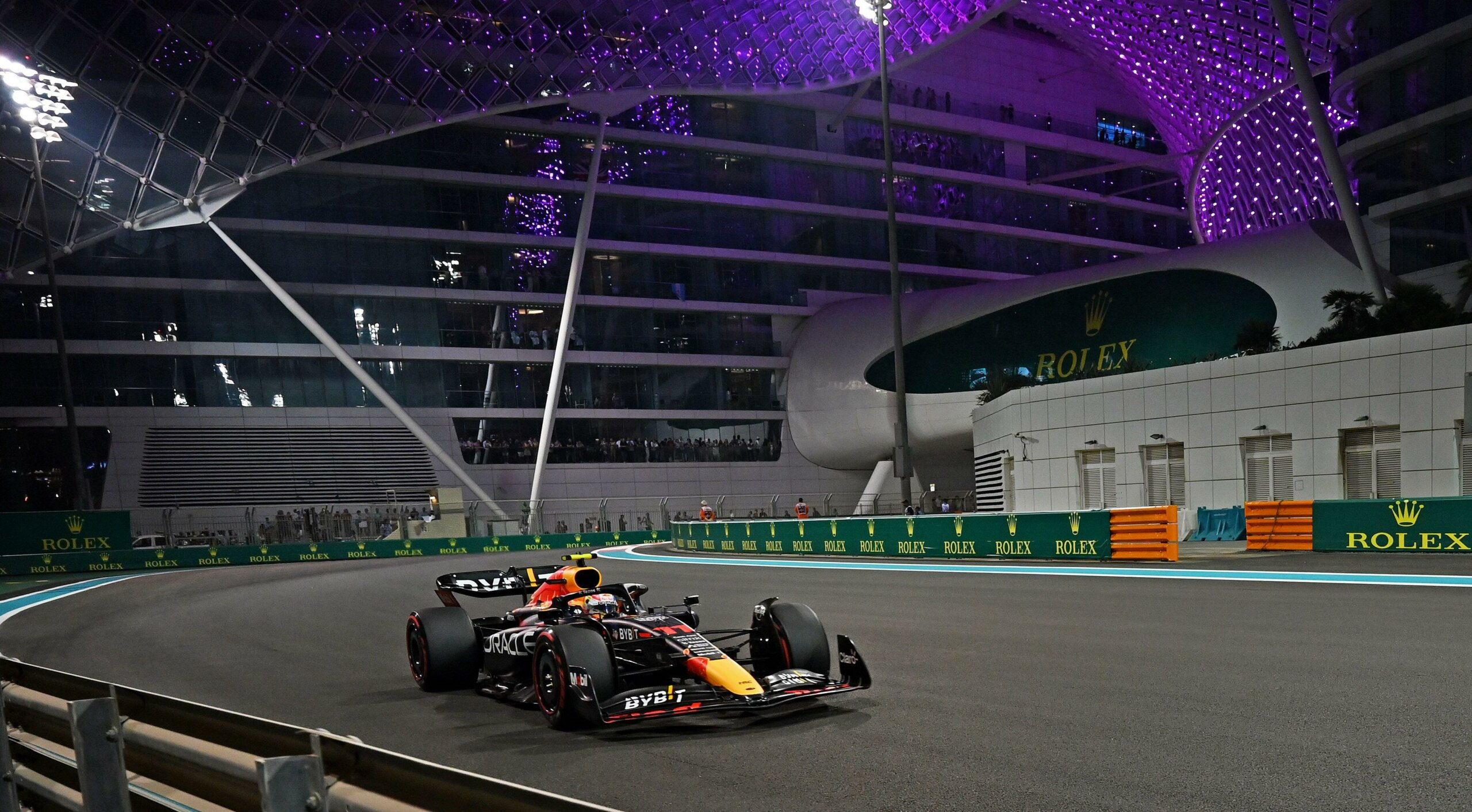 The race weekend began with all the grid feeling rather emotional as it was the final race of four time world champion Sebastian Vettel's 17-year long career.
Practice came and went bar the interesting events of FP1 as the final mandatory junior driver runs were completed.
Qualifying came on Saturday afternoon, with the main focus being on how far up the grid can Sebastian Vettel start his final GP. He qualified in ninth, which was one of his highest all year. Bar this, the remainder of the grid was how it was for the majority of the season.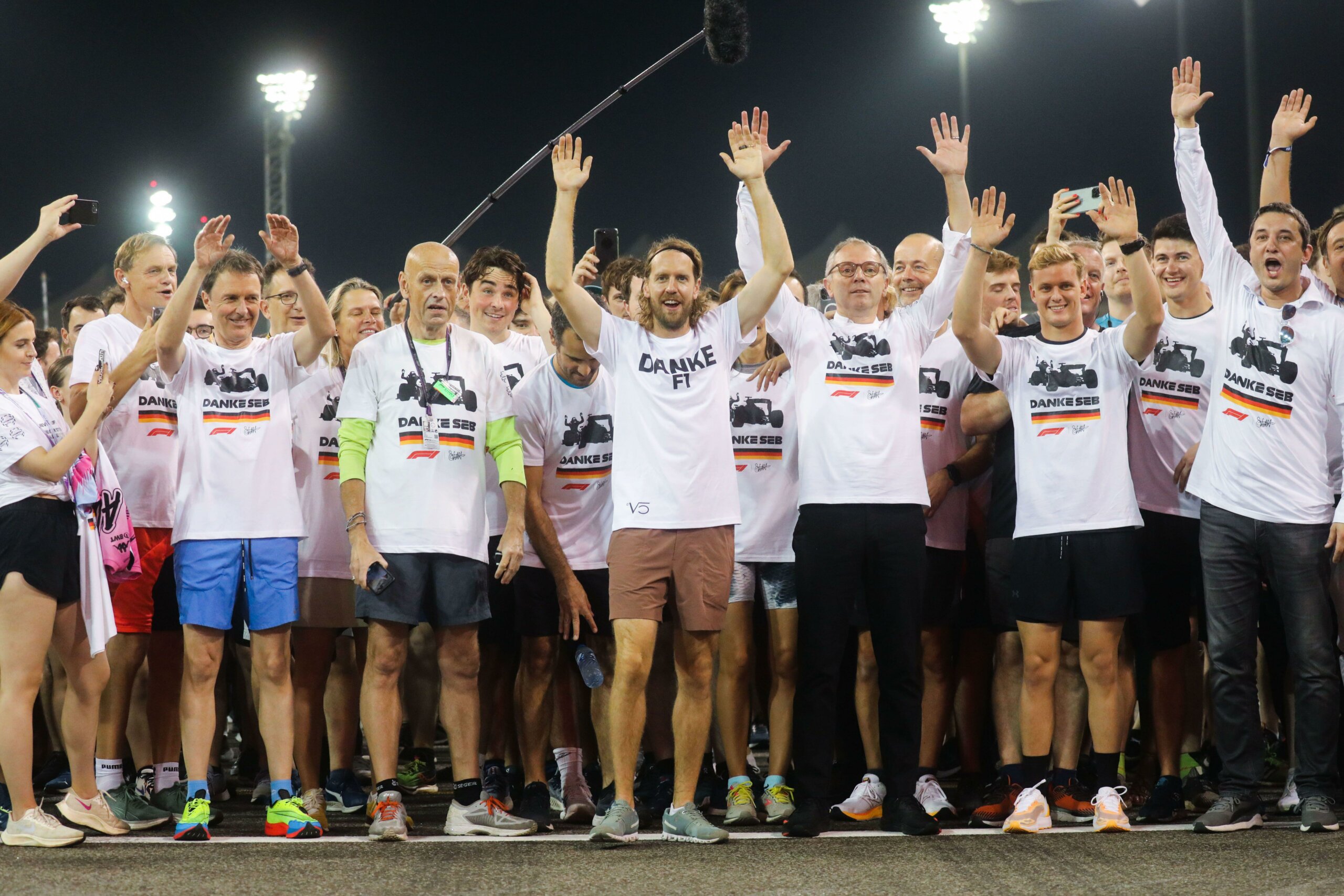 Nicholas Latifi started his final race in his rather uneventful and meme filled career in his traditional position of 20th and last on the grid, as well as Mick Schumacher starting his last race for Haas in an impressive p12.
Bar those bowing out of F1. The other headline for qualifying was Max taking pole as per tradition with Sergio Pérez alongside.
So Sunday beckoned, everyone had said Danke to Vettel and was ready to get the last race underway.
Lights went out, and the cars dived into T1 usually at the Yas Marina Circuit all is well here, but for some reason this year. Lewis Hamilton decided to collide with Carlos Sainz and send Lewis off. However, all was well over the course of the race for Carlos, as he had finished P4 at the flag. However, Lewis' races got worse from here, as he retired on lap 55 with a hydraulics issue.
Apart from Max's victory, the other two key stories of the race were as follows:
Sergio Pérez lost out on claiming Red Bull's first constructors one and two as he was beaten in the race and on points by Charles Leclerc, which showed during the race even Red Bull can be beaten on strategy as Sergio lost the positions needed thanks to a dummy call from Ferrari.
Sebastian ended his F1 career in style by driving an extraordinary swansong drive and taking his final F1 point with a P10 finish.
So that was F1 in 2022. New rules promised drama and excitement. Yes, we got it, but the season wasn't a classic. Let's hope 2023 is a much closer and intense season, as this one at times made the fans feel like they had drank a whole bottle of night nurse.