Does Kieran Tripper deserve to retain his place in England's starting 11?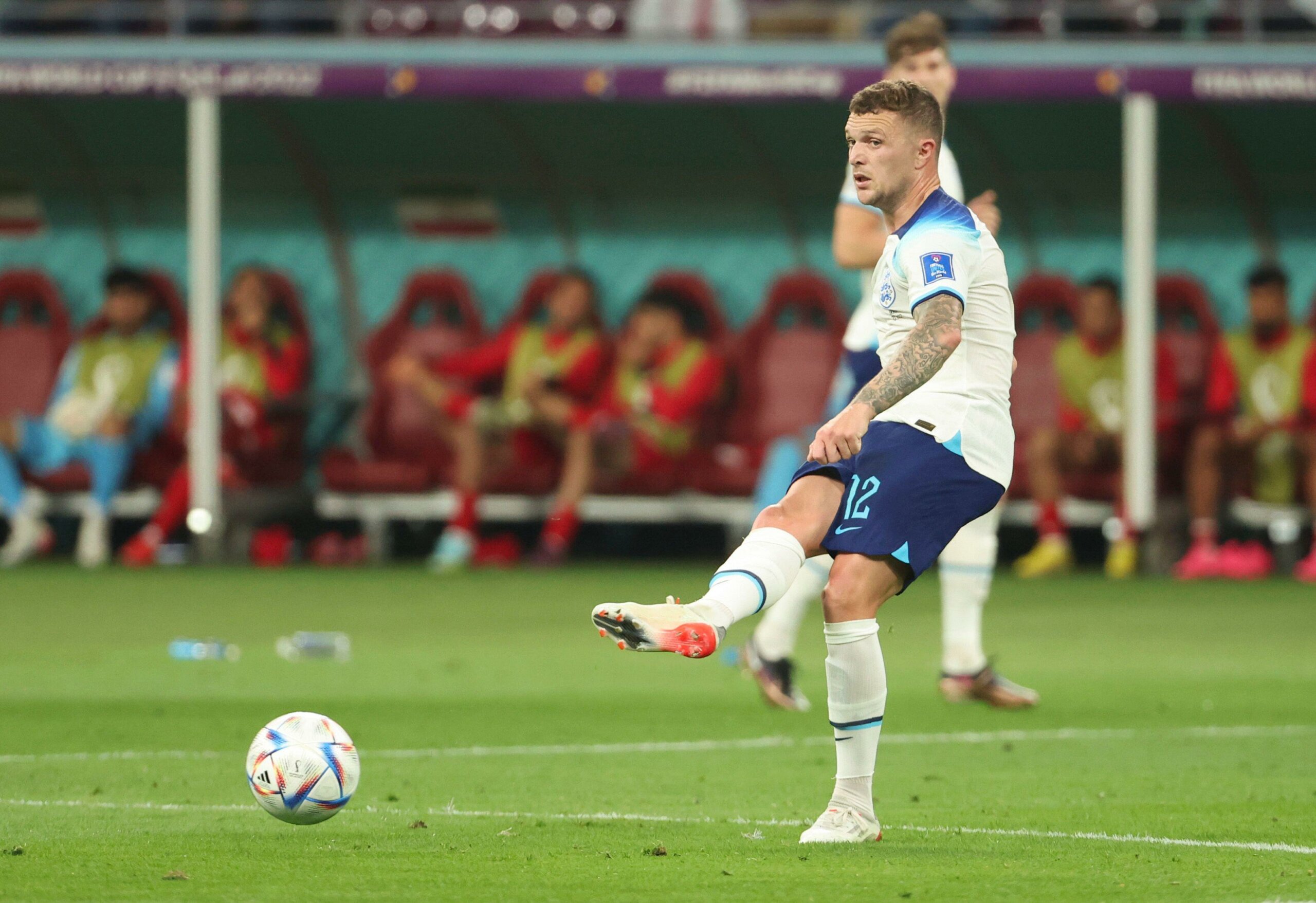 Kieran Trippier was given the start at right back in England's opening world cup game against Iran ahead of Kyle Walker and Trent Alexander-Arnold.
Trippier put in a high-quality performance in England's 6-2 thrashing of Iran, showing off his leadership ability when taking the captains armband of Harry Kane in the second half, and his excellent passing ability in a game where England heavily controlled possession.
A poor Iranian side were unable to ask any real questions of Trippier who, in comparison to his teammates, had a relatively quiet game.
Questions had been raised since the start of the domestic season over which talented right back Gareth Southgate would start at the 2022 Qatar World Cup, having four options before strong contender Reece James suffered an injury.
Trippier's form in the Premier League this calendar year has been exceptionally consistent, quickly becoming a key player in Newcastle United turnaround.
His counterparts however haven't had the same success as Trippier this season, especially Alexander-Arnold who has recently been highly questioned over his defensive abilities. Kyle Walker also recently suffered an injury setback earlier this season.
Trippier's free kick against Croatia at the 2018 Russia World Cup lives in memory of all England fans as he fired his country ahead in the semi-final. Set-pieces is another big part of Trippier's game, and without James Ward-Prowse making the squad, he is definitely one of the squads best dead ball takers.
Trippier looks set to keep his place for England's next game against the USA on Friday as Southgate and his men look to secure top spot in their group.