F1 2022 season review – Part one – The Front Runners: A changing of the guard.
This is part one of the review of the season that was 2022. It will consist of 3 parts and will focus on each of the teams' overall season.
Part one will look at the front-runners and how a dominant Red Bull and a resurgent Ferrari battled it out while Mercedes lost ground.
Red Bull Racing-RBPT- Stunning from one of F1's most famous teams.
★★★★★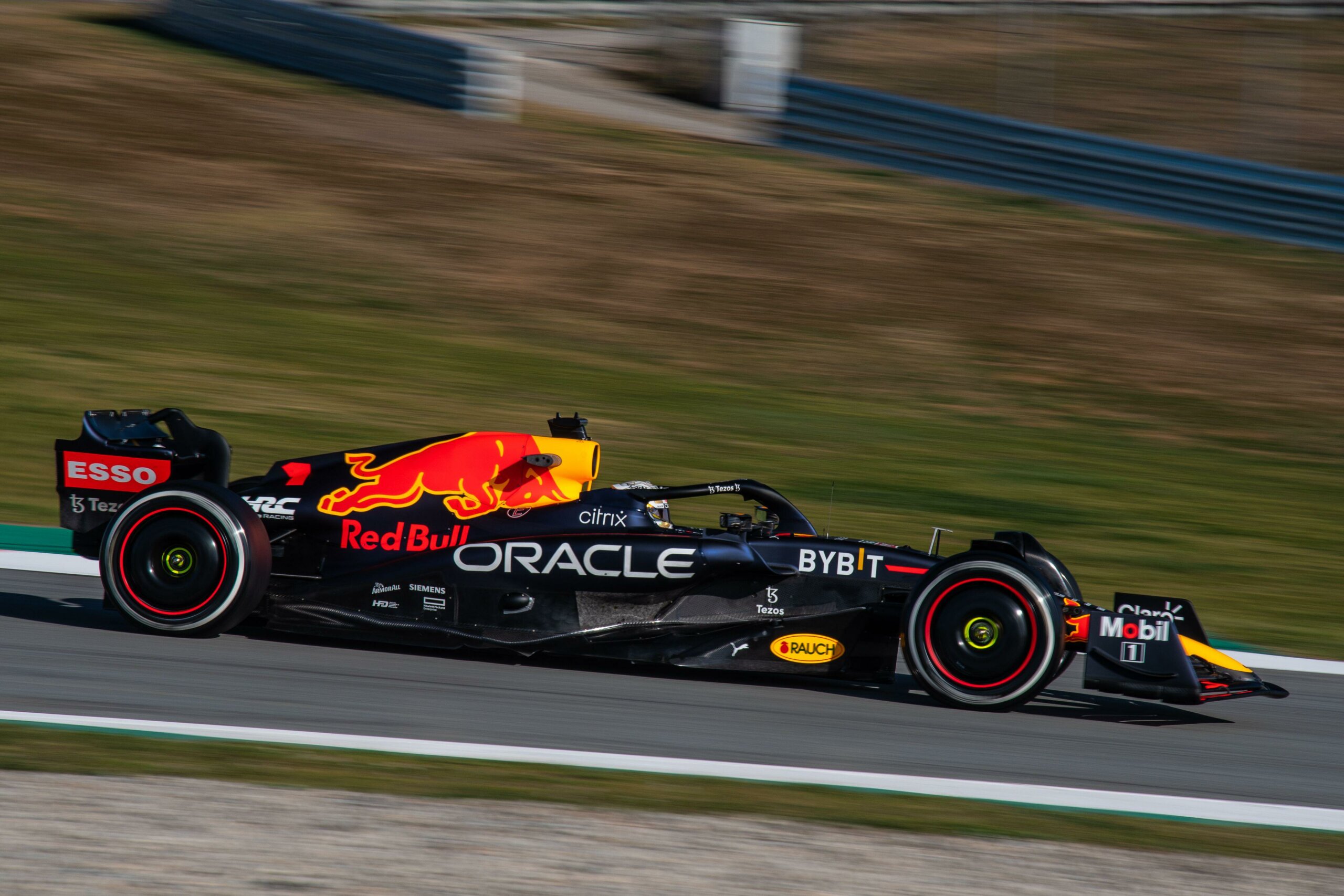 Red Bull's Chief technical officer, Adrian Newey often masters regulation changes such as rule changes in 2010 and 1998. He certainly did so with the RB18 chassis.
The car was so dominant as it gave Red Bull 17 wins out of the 22 races over the course of the season, with Max Verstappen taking 15 and breaking the record for most wins in a season.
Of course, Red Bull won the constructor's and driver's title in such a style not seen from the Milton-Keynes based squad since 2013.
However, the only minor detraction from what was a great year for the team is that they failed to take their first one-two in the constructors' championship due to a failed strategy for Sergio Pérez in the final race in Abu Dhabi.
While this was a disappointing result for Sergio, It still doesn't distract from what is arguably the best season the Mexican has had since his 2012 season with Sauber as he took two wins which included the classic that is the Monaco Grand Prix.
Ferrari-They came, They saw, They didn't quite conquer.
★★★☆☆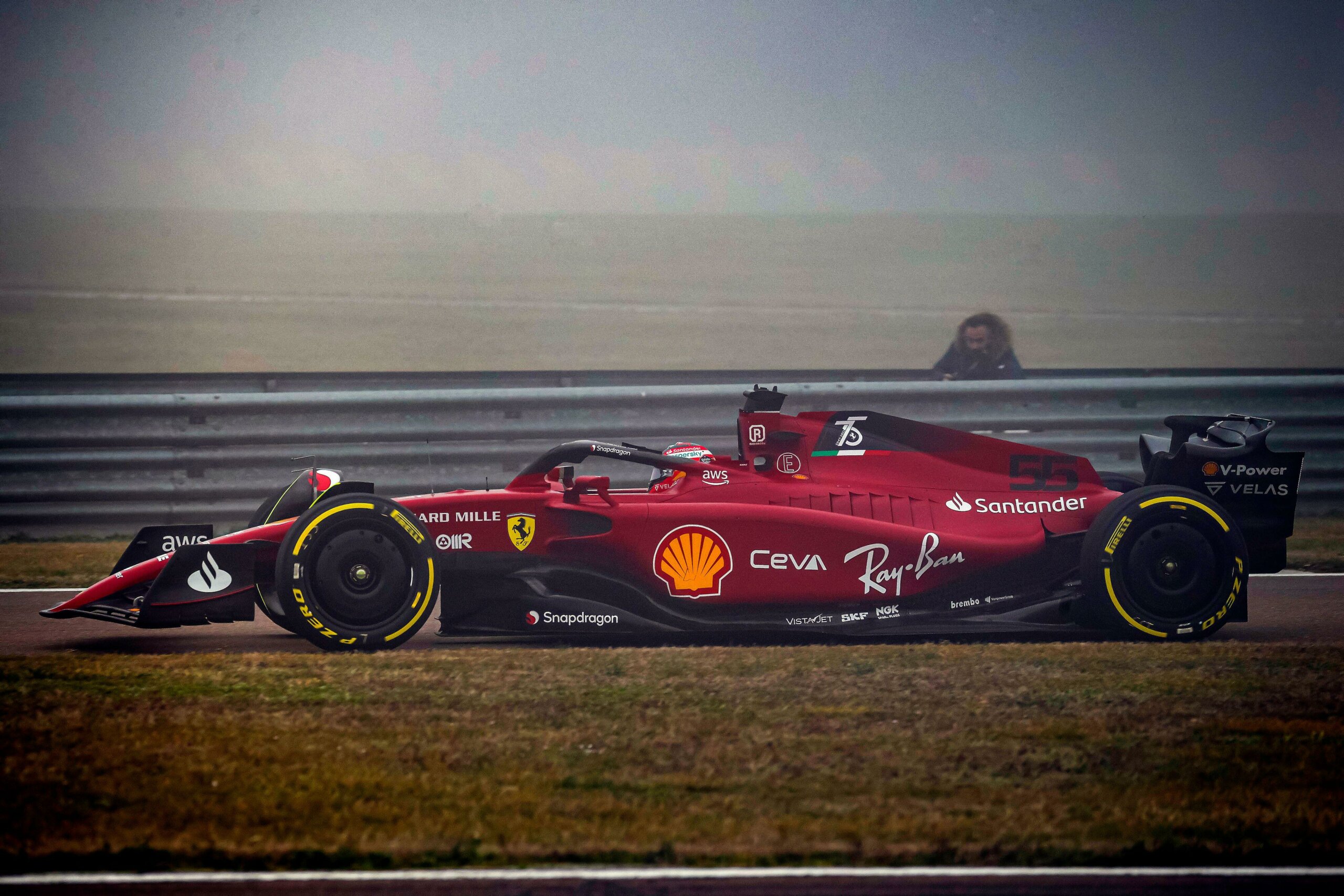 After a 2021 season spent rebuilding what a mess of a car and team after 2020, The Maranello based team were expected to produce a car that could fight for the title. While on paper, the F1-75 looked to be the favourite for the title after testing in February.
What followed was one of F1s biggest ever collapses in form. By mid-season, Ferrari's Charles Leclerc went from running away with the championship to being almost out of the title race mathematically.
This disaster is mainly rooted in the fact that while the F1-75 was quick. It was hideously unreliable. Match this with at time what could be titled as bone idle incompetency from the strategy team, this feels like one of Ferraris worst seasons in its long and illustrious history.
The season however wasn't all bad as the team took some good wins and had some dominant races. The biggest highlight in most fans opinions was Carlos sainz finally taking his first win in F1 at the utterly brilliant British Grand Prix.
Mercedes- A season that will have taught them to not experiment too much with car design.
★★☆☆☆
As was what with most F1 seasons as of late. Most awoke on testing day one expecting the Brackley based team to build a stunning W13.
However, this wasn't the case. Due to some confusing technical evolution from James Allison and the technical squad, the utterly disastrous Zero-Pods concept was born.
What followed was the team's worst season since 2012. They only took one win and were for the first half of the season often beaten by teams a year ago they could be foreseen as being able to lap.
Although, the team will most likely bounce back with an impressive W14 next year. It is certainly a shock to see a team that took each constructor's title since 2014 fall from grace so rapidly.
However, it wasn't all doom and gloom. Towards the end of the season, there were flashes of brilliance that gave the notion the team were somewhat working out the troublesome package the team had developed.
For example, They took a one and two in Brazil with George Russell taking his first win and if it wasn't for a somewhat bad tyre strategy in Austin, Lewis Hamilton would have taken a win and prevented the statistic he eventually was given in Abu Dhabi, which was that he had taken a win or a pole for the first time in his career.