Battle of the Northeast: Troy Williamson vs Josh Kelly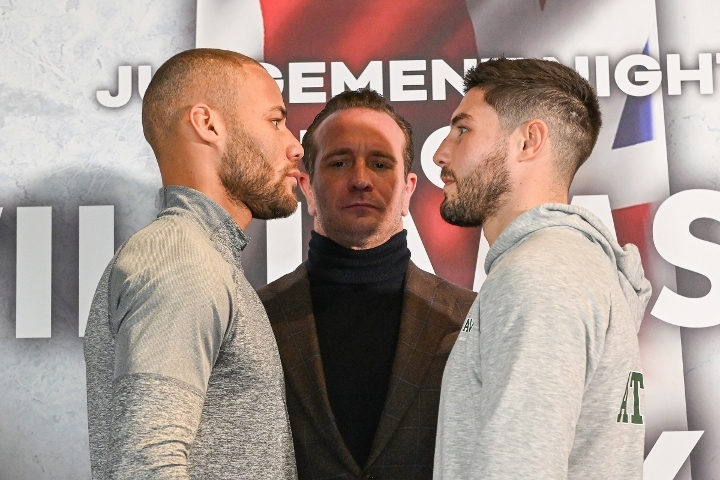 Wasserman Boxing returns to Newcastle on Friday night with a huge northeast derby which sees Darlington's Troy Williamson (19-0-1) defend his 154lb British Title against Sunderland's own, Josh Kelly (12-1-1) live on Channel 5.
Following his brutal TKO defeat to David Avanesyan back in 2021, 'PBK' has been successful in his rebuild so far, picking up back-to-back wins in 2022, ultimately setting up this clash with Troy Williamson. There is a common thought that Kelly is yet to reach his potential in the pro game, after a supreme amateur career which saw him compete in the 2016 Olympics in Rio. Hence why this Friday night, Kelly needs to make a big statement.
With victory this coming Friday, Josh Kelly will add the Lonsdale belt to his collection, which already features the Commonwealth and WBA international title at 147lbs and the WBO International title at 154lbs. Kelly is undoubtedly a gifted boxer, however when he campaigned at 147lbs, his energy levels seemed to deteriorate as his fights progressed. This is most evident in the two stains on his record. Arguably, Kelly won every round before he was stopped by David Avanesyan in round 6 when he seemed to gas out very quickly. Additionally, his draw to Ray Robinson followed a similar pattern, with Kelly losing the majority of the latter rounds.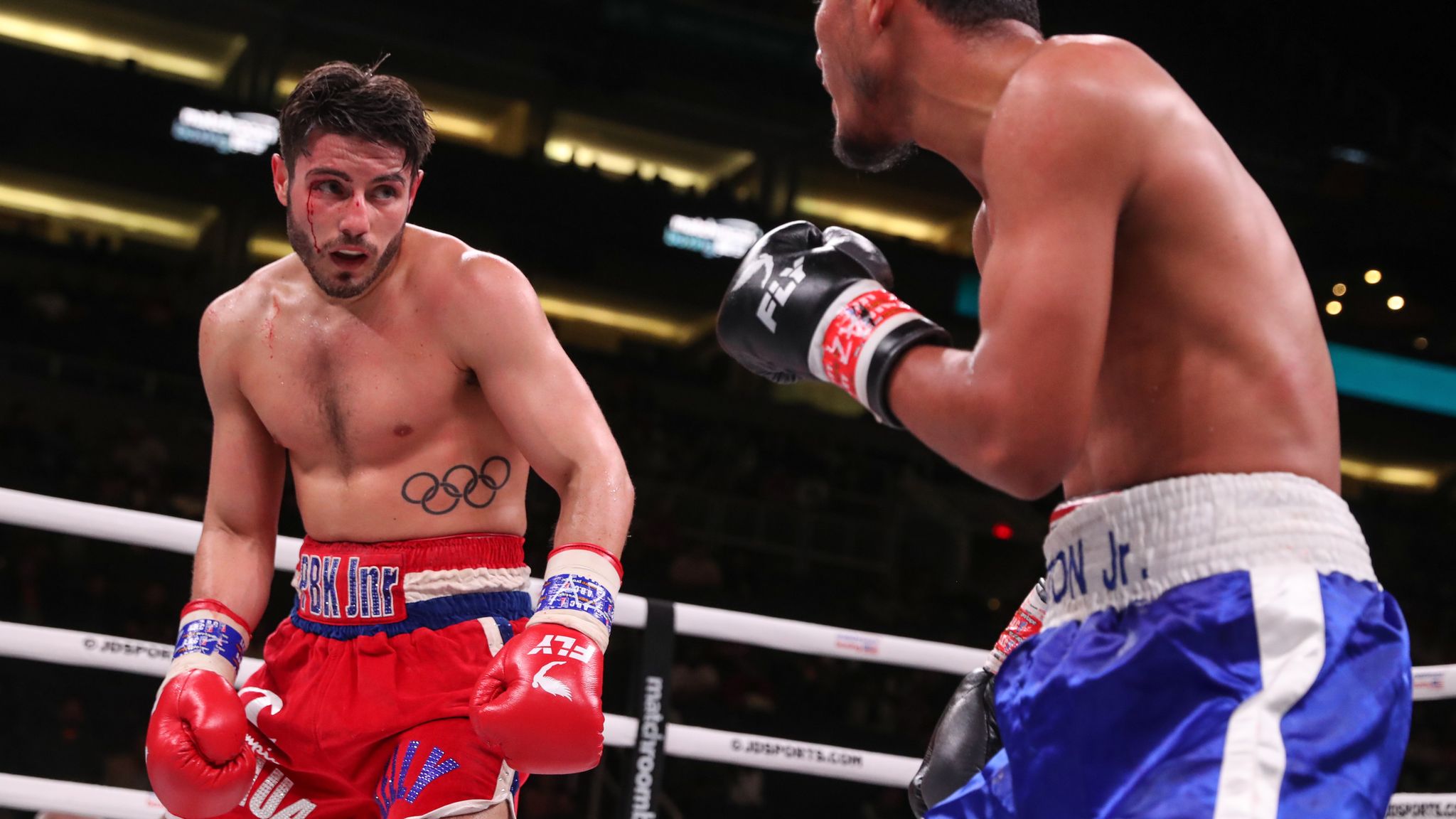 Although since moving up to 154lbs, Kelly has looked more conditioned, and he is supremely confident he will topple the Darlington man on Friday night. Moreover, Kelly's relationship with trainer Adam Booth has played a hugely prominent role in his career so far, and Booth is hopeful that the preparations in camp will lead to victory for his fighter.
The champion, Troy 'Trojan' Williamson is unquestionably dangerous, picking up 14 knockouts in 19 wins. Furthermore, Williamson has defended his British Title once already, surviving an early knockdown to beat a tough Mason Cartwright by unanimous decision in March this year. Arguably, Troy's most recognisable win came against Ted Cheeseman in Liverpool last year, where he won by brutal stoppage, a bout in which he won the British Title in one of the fights of the year. Troy's success in recent years has rewarded him with a number 6 ranking with the WBO and a number 8 ranking with the IBF, which only heightens what is at stake on Friday night.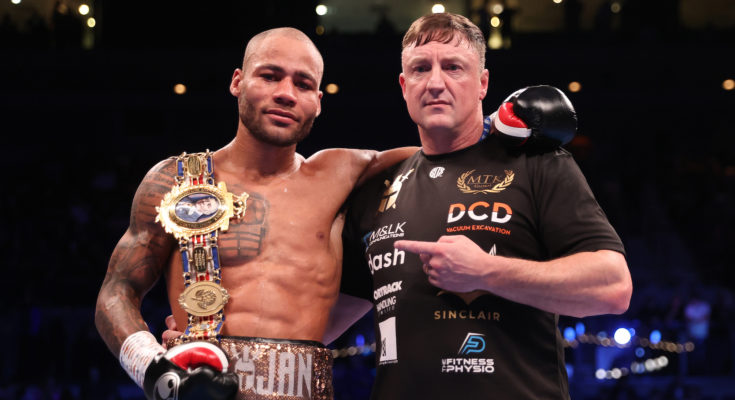 Ultimately, with Kelly facing his first test at 154lbs after moving up a weight class, can he handle the power of Troy Williamson? However, 'Pretty Boy Kelly' has shown he carries power of his own at super-welterweight, after stopping Peter Kramer earlier this year. This could play a major part in the fight, as we have seen that Troy is willing to stand in front of his opponents, happily taking one to land one. On the other hand, Can Troy get close to Kelly? Josh Kelly is prone to boxing on the back foot and forcing his opponents to make mistakes as they chase him around the ring, which could be a problem for the Trojan, who likes to lunge in with wild punches.
It's a huge fight in Newcastle at the Utilita Arena, which most argue is a 50/50 fight. On Friday we will find out if Josh Kelly is the real deal, or if the Trojan will be too big, and too powerful for the Sunderland man. It is expected ring walks will take place at 10pm, Live on Channel 5. It's a fight that you really don't want to miss.