Sunderland's university men's first manager: "football is about mistakes and whoever makes the least mistake usually wins the game"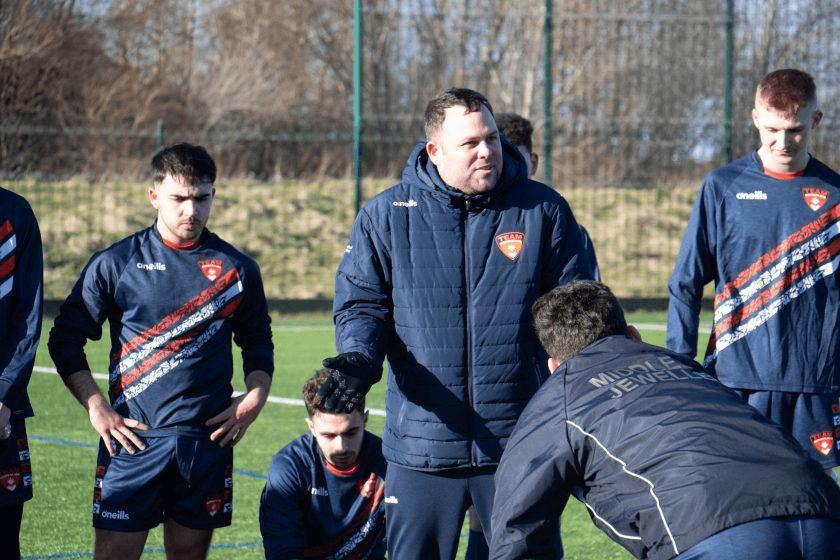 Sunderland's university men's first team were narrowly defeated by Durham's university second team after an inspired second half.
Sunderland started brightly and in the first ten minutes of the game, could have gone 1-0 up but it went downhill from there.
Sunderland were very complacent and there were shouts of offside in the buildup, but the ball came in and unfortunately was slotted in by a Sunderland defender
A mistake by a Sunderland defender sparked a devastating counter and cost them a second goal.
After the break Sunderland came out all guns blazing, they were pressing better and creating more chances and did get a goal back but unfortunately for James Clark's men it wasn't enough.
What did they change at half-time. This is what James Clarke said: "I changed the formation, we put two wider players and we changed to 4-3-3. We got them tighter to the defender, so we caused a few more problems because they didn't know whether to tuck in or go wide. We were just more aggressive."
This game also saw the return of Simon Jakab and James Clark admitted that "he wasn't fit" but he still played the full 90 minutes. "He's probably about 50% fit but he wanted to play, I had a long discussion with him about that and we can't fault his attitude and commitment to be apart of this setup."