Team Sunderland BUCS Round-Up – Week Eight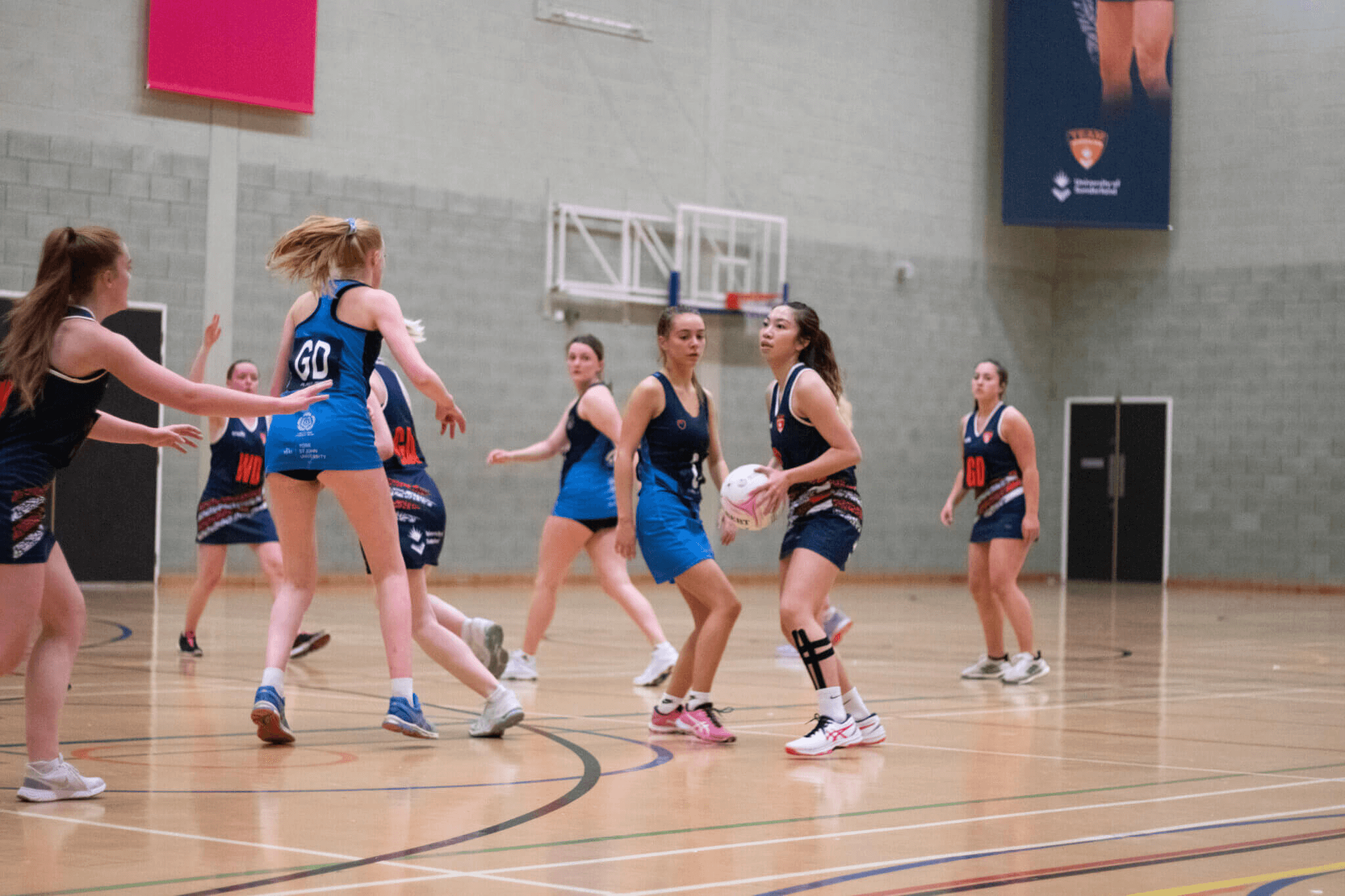 After a handful of teams represented the University of Sunderland last week in cup competition, the majority of our squads returned to league action this week both home and away.
Women's football exited the cup last week against a higher ranked opposition in Manchester, but they maintained their 100% record in league football against Sheffield's second side in a dominant performance.
Former Sunderland captain Gary Bennett led his team to a 5-1 victory over their South Yorkshire opposition.
In men's football, the first team suffered a narrow defeat away to Durham while the seconds got their first league victory in some style, besting Hull 10-1.
In the same division, the thirds found themselves three goals down away to York St John, but recovered to secure a point after an enthralling 3-3 draw. The fourths suffered defeat away to Northumbria.
Netball firsts travelled to West Yorkshire and took on a talented Leeds side and left with a hard earned 43-37 win. The seconds fell short against Sheffield Hallam, while back at home the thirds were undone by York St John.
Women's badminton took on Northumbria at home and performed well but couldn't quite secure a win, while men's tennis had a similar day at home to Newcastle.
Basketball men's came out on the wrong end of the final score away to Durham while at home, men's rugby lost to a very stong Leeds team.