Roy Keane – Brazil goal celebrations like watching 'Strictly Come Dancing'  
Former Manchester United captain Roy Keane believes Brazil's players insulted South Korea with their goal celebrations.
Brazil was ruthless in a one-sided half – goals from Vinicius Junior, Neymar, Richarlison and Lucas Paqueta put the South American side 4-0 up in the first half and celebrated their goals by Samba dancing.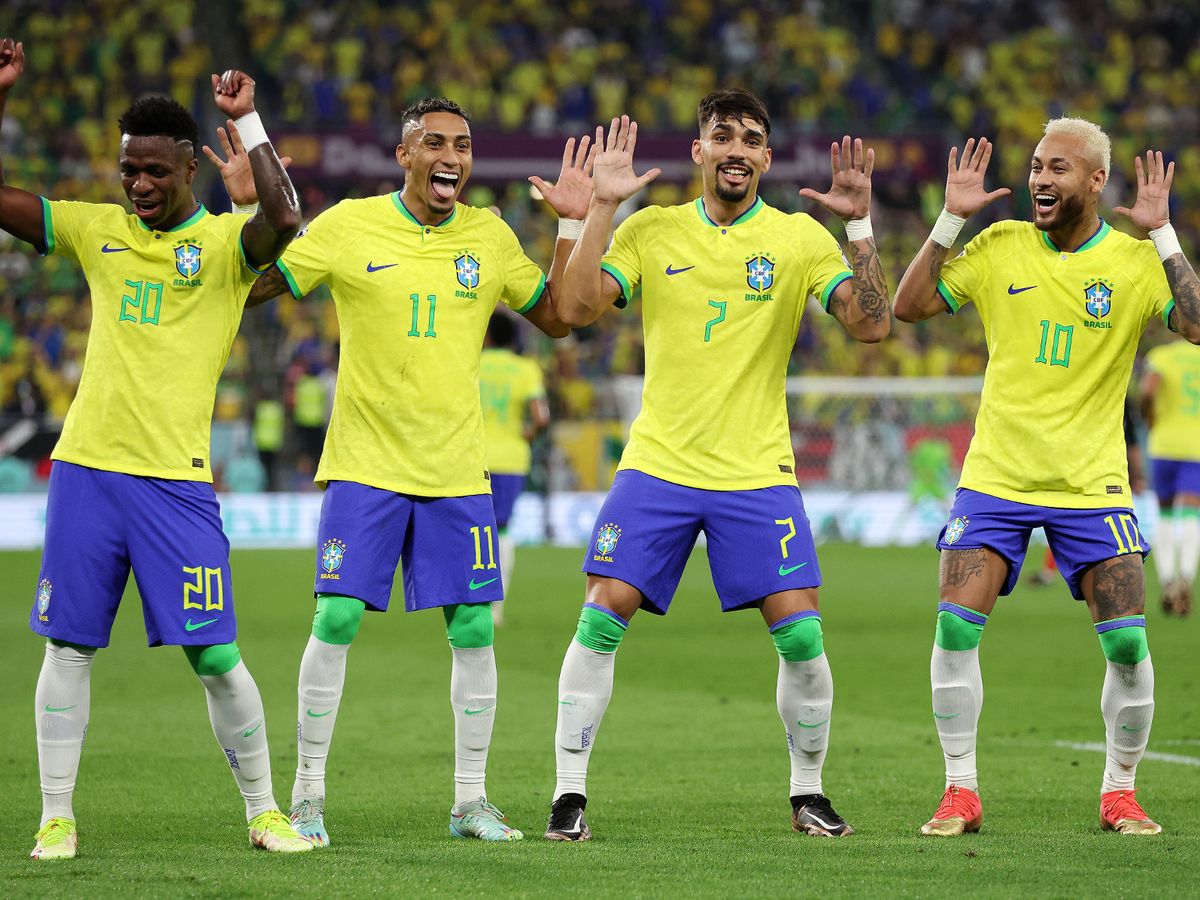 When speaking to the Daily Mail, Keane believes if they had only done it once it's understandable, but to repeat the process, makes it disrespectful to the opposition.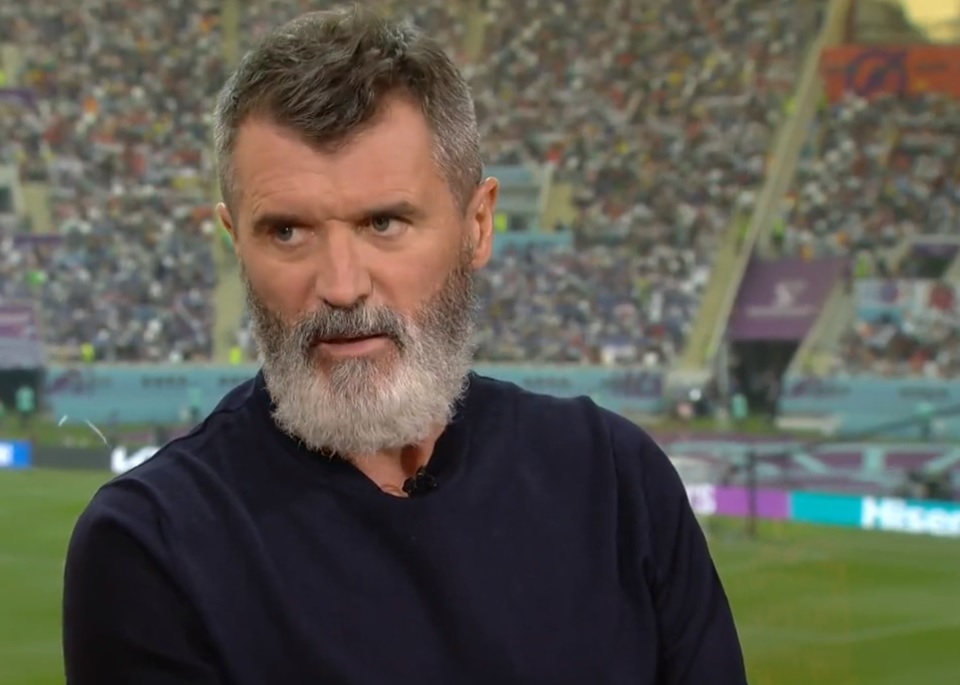 Keane said: "I can't believe what I'm watching, I can't believe what I'm watching, it's like watching Strictly (Come Dancing).
"I don't like this. People say it's their culture. But I think that's really disrespecting the opposition.
"It's four goals, and they are doing it every time.
"I don't mind so much the first jig, it's the one after that, and the manager getting involved.
"I'm not happy about it. I don't think it's good at all.
However, current Brazil international 'Lucas Paqueta' hit back at Keane.
Paqueta said: "The dance is a representation of our joy after scoring a goal. We don't do it to disrespect anyone, we don't do it in front of our opponents.
"We all get together to celebrate. If they don't like it, there's not much to say.
"We'll keep scoring goals and keep dancing. This is a group that is happy to score, to get the victory and the goals."