BUCS Football Preview: Team Sunderland Men's 3rds VS Northumbria Men's 4ths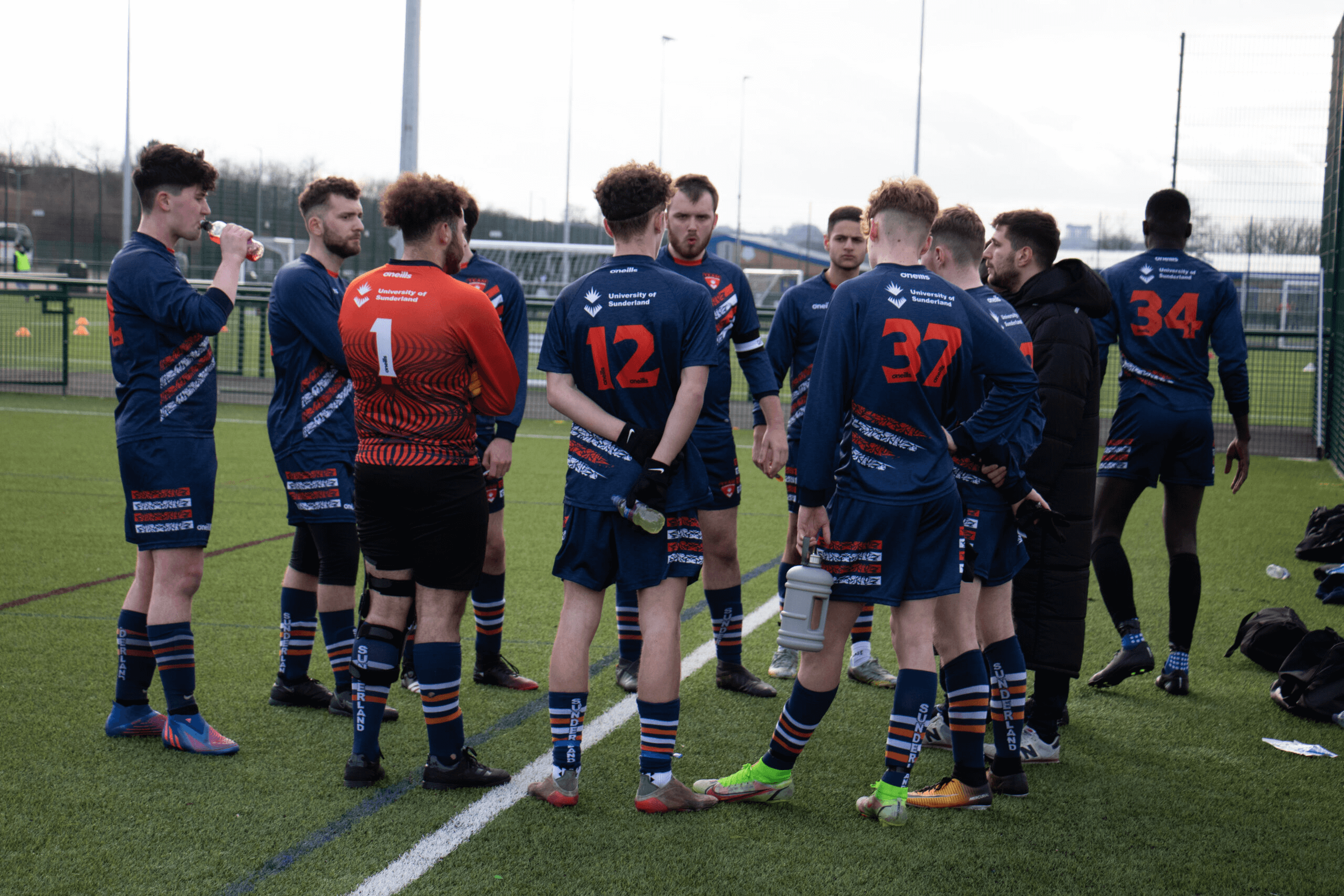 Team Sunderland men's thirds are looking to bounce back from last week's narrow 1-0 defeat as they face off against title hopefuls Northumbria men's fourths in their season finale.
Northumbria currently sit top of the tree, as they look to prevail against Newcastle men's fourths in their fight for the title by repeating their convincing 10-1 victory over the hosts earlier in the season.
Sunderland men's thirds manager, Joao Vasconcelos, spoke on his side's opponents: "Very hard game against probably the best team in the league.
"They're a strong team that scored loads of goals and they will want more, so we will need to make their lives as hard as possible.
"They will surely want to repeat the same result they got against us last time and that is something we cannot let happen."
After the disappointment of last week's result, Sunderland really only maintains a slim chance of finishing above rivals York St John men's sixths in fifth place.
"At the minute the league is decided so we go into the game without any pressure and after last week's game all we want is to finish off with a good result against a good team", Vasconcelos added.