Alisha Palmowski- "My Favourite race of all time is…"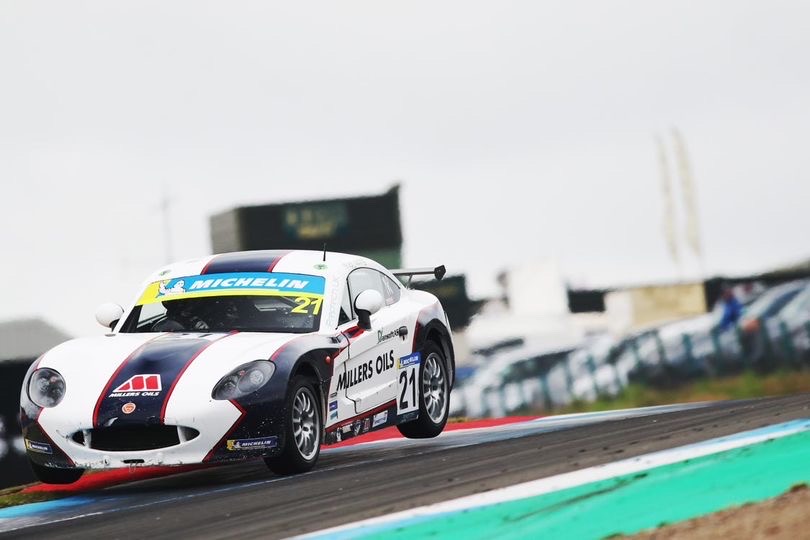 During our sit down with Alisha Palmowski, (which you can read in full on our site.) We asked Alisha what was her favourite race of all time and why.
"My favourite race would be back in 2019 when I was racing in karting under the DRS (Daniel Ricciardo Series) at my local track, Hooton Park."
She also stated that she was having a tough championship and a tough round, along with this Alisha was trying to get a seeded number for 2020 and a top nine finish in the championship.
After panicking to begin with, "I then got head down and started to drive quicker and pull off some stunning moves, and eventually I got a P3 against much older opposition as I was only 13 at the time. Considering how the weekend started, the weekend was a huge learning curve that taught myself how to not give up."
This race contributed towards Alisha achieving her goal of eventually becoming a seeded driver and DRS Junior Vice Champion in 2020 and again in 2021. This therefore is how eventually Alisha ended up a Ginetta Scholarship Champion and Ginetta Winter Vice Champion and one of the UK's best talents. 
This story is therefore a reflection of the racing driver mentality and how that no matter what you can achieve what you want to as long as you never give up.