What is the best England XI Since 1966?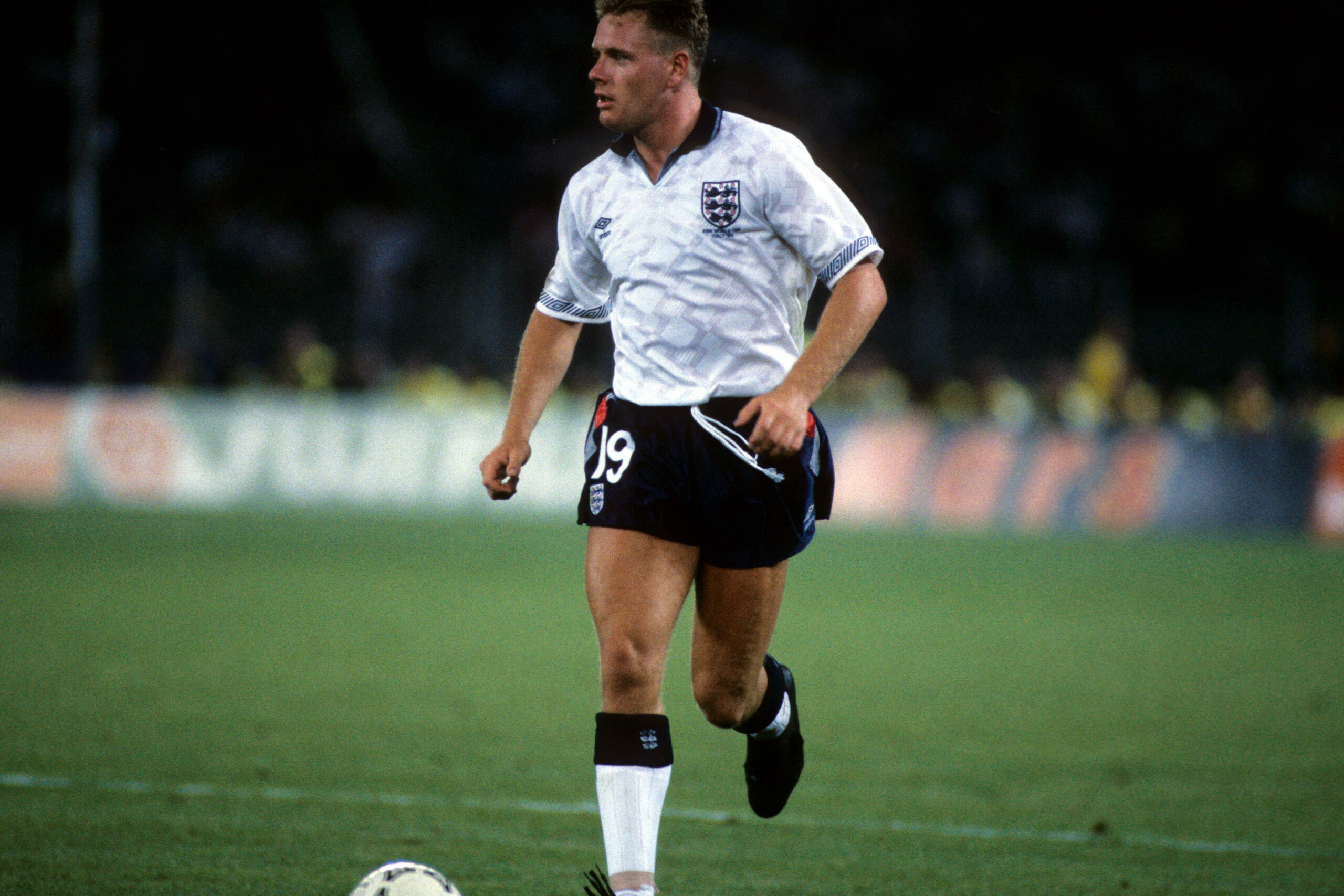 When Three Lions was released in 1996, it's highly unlikely anyone would have expected that, 26 years later, the nation is still waiting for it to come home.
However, it certainly hasn't been for a lack of trying. Since 1966, England have reached the quarter-finals five times and semi-finals twice most recently their 2-1 defeat to Croatia at the last World Cup in 2018.
After qualifying for the quarter-final against France on Saturday, perhaps now is the good time to remind ourselves of potentially England's best players at the World Cup that never won the Jules Rimet.
GK- Peter Shilton
Despite probably being best remembered for conceding to Diego Maradona's "Hand of God" in 1986, Shilton played in three World Cups and has the most World Cup finals appearances of any England player ever (17). Along with that, he is the most capped English player ever all while being the heir to all time great and World Cup winner- Gordon Banks.
LB- Stuart Pearce
A tough choice between Pearce and Ashley Cole but overall Pearce had a greater impact than Cole, for better or worse, despite appearing in two less World Cups. Pearce's only appearance on football's biggest stage was in 1990. Not only was this England's best finish since 1966 but Pearce was a huge influence throughout the group stage and provided an assist in the quarter-final win over Cameroon. In the semi-final, it was his missed penalty that ended both the national team's journey but also his World Cup career.
CB- Terry Butcher
When England fans talk about players with a true heart of a lion, its Butcher that they will imagine. A warrior for his country that gave it all for the nation. Most famously completing a vital World Cup qualifier against Sweden drenched in blood throughout the game, which wasn't helped by the bombardment of headers. He featured in the 1982, 1986 and 1990 World Cups.
CB- Rio Ferdinand
Ferdinand was selected in four World Cup squads between 1998 and 2010 however he only featured in two. His ball playing style would be a great compliment to Butcher's no-nonsense approach while Ferdinand's experience at club level made him a huge part of the England side whether he played or not.
RB- Gary Neville
Remember the chant "If the Neville's can play for England so can I". Well Neville played for England enough to become the 9th most capped England player ever. He featured in the 1998 World Cup but missed 2002 and most of 2006 due to various injuries. Following Beckham's injury against Portugal in 2006, Neville took the captain's armband. England did go on to lose the game in his last World Cup appearance.
CM- David Platt
A superb goalscoring midfielder. Although there have been countless talents in the middle of midfield over the years, this team is selected based on the players ability on the big stage. In 1990, Platt scored a memorable 120th minute volley, his first for his country, to save England from a penalty shootout with the Belgians in the first knockout round. He then scored in the quarter final against Cameroon as England qualified for the semi-finals. As mentioned in Pearce's penalty miss, Platt converted the third penalty and scored in the third-place play-off. He is considered as one of England's most consistent performers of the early 90's.
CM- Paul Gascoigne
Don't really need to say much. Everyone knows 'Gazza' could have been the best player of the early 90's if not for his off-field antics. But on the pitch whenever he wore the shirt, he understood what was needed, gave everything and stood head and shoulders above opponents that shared the pitch with him. If he had taken a penalty in 1990, could we have been two-time World champions? Who knows.
CM- Bryan Robson
A consistent presence in English football throughout the 80's. Not only were his performances at the World Cup dominant and reliable, his professionalism and calm nature provided inspiration for some of the next generation of great players. No better examples than Roy Keane and David Beckham. He is also currently the 13th all time leading scorer in an England shirt.
ST- Gary Lineker
The younger generation may know him as the bloke who hosts the BBC football games and Match of The Day. But before all that he was maybe the best English goal scorer since Jimmy Greaves and Jeff Hurst. In 1986, he won the Golden Boot and became the first English player to do so, which included the second quickest hat-trick ever at a World Cup finals. At the 1990 World Cup finals, he scored four goals as England reached the semi-final but he will be best remembered for leaving a different kind of mark in the opening group game against the Republic of Ireland. He retired with 89 caps and 48 goals- one fewer than Sir Bobby Charlton but Charlton played 17 more games- and he remain the fourth all time leading scorer for England.
ST- Michael Owen
In his first World Cup finals in 1998, he became the youngest ever England player to appear and score at a World Cup at 18 years and 190 days. In the three World Cups he played at he made 12 appearances and scored four goals. He also remains the only ever English player to win the Ballon d'Or and he won it at the age of 21.
ST- Harry Kane
Finally. Someone who is still playing. Despite just scoring his first goal at this World Cup against Senegal, he was the winner of the Golden Boot with six goals at Russia. He became the first player to achieve this since Lineker. Currently on 51 goals, he is only two goals from beating Wayne Rooney's all time England goalscoring record something the country will hope he does before December 18th.