F1 2022 season review – Part Two – The Midfield: Same but different
This is part two of the review of the season that was 2022. Part one is already on SportsByte with part three to follow soon.
Part two will look at how the midfield fought it out over the 2022 season and how McLaren were involved in the same tight best of the rest battle like 2021, but this time with a rather impressive Alpine squad.
BWT Alpine F1 team- One step forward, Two steps back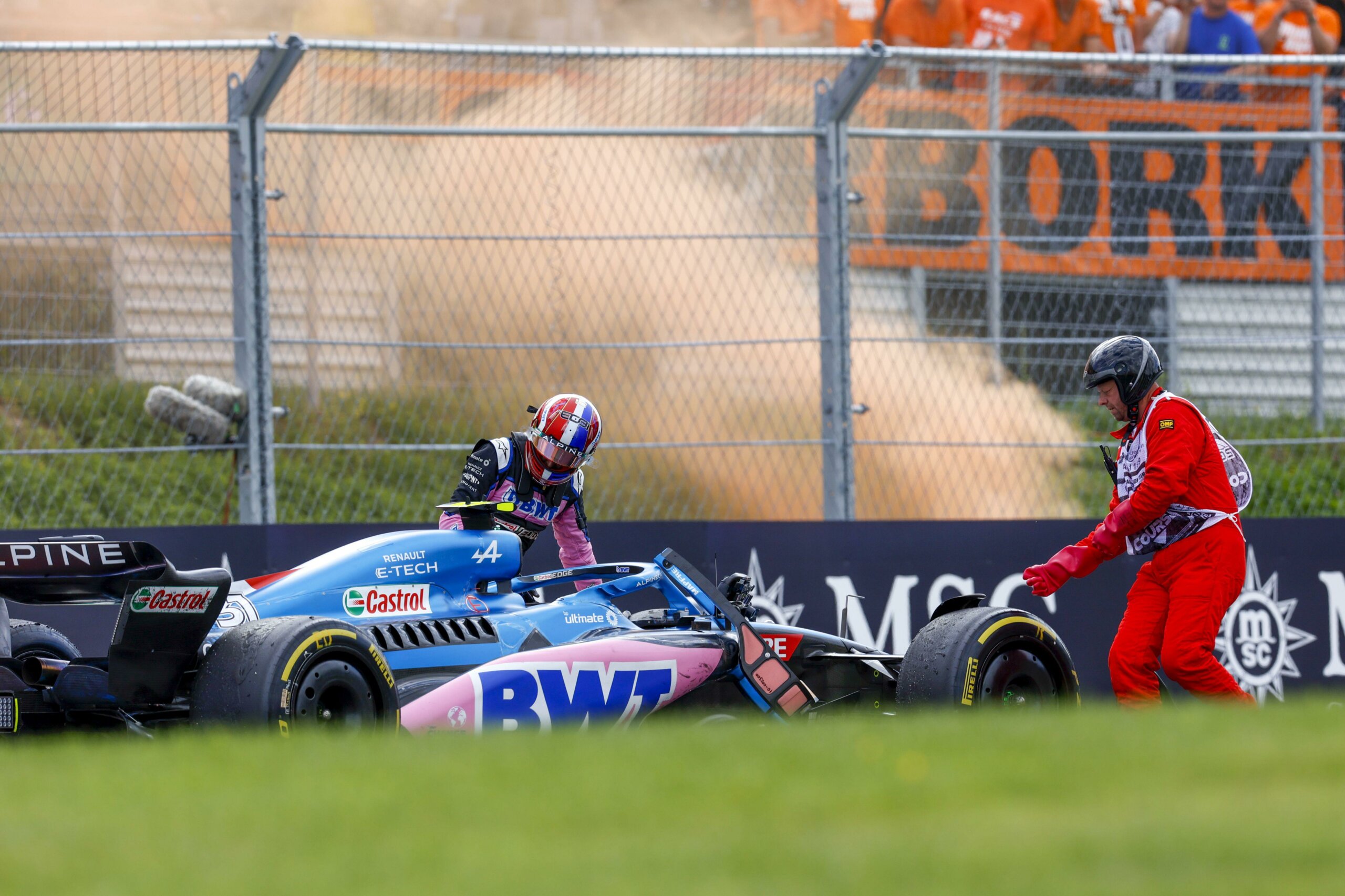 ★★★☆☆
Alpine launched the striking A522 at the back end of February, with much debate towards whether they could make the much expected leap forward with the trajectory the Enstone team has been on in recent seasons.
While the car showed flashes of speed and what seemed to be like morsels of podium like pace early on in the year, the car didn't live up to expectations.
Formula One's favourite OAP, Fernando Alonso dragging the car to some impressive results such as P2 in a rain soaked Montréal qualifying session (to the surprise of everyone bar Alonso himself).
Despite this, the car was horribly unreliable, with Alonso becoming increasing vocal in the media after being let down time and time again with various engine failures. This coupled with an underwhelming season from Estaban Ocon made it look like while the car had taken a step forward the team had taken two steps back.
This coupled with Piastri-gate. Alpine will be seriously hoping for a 2023 reset, with Pierre Gasly replacing the Aston Martin Bound Alonso.
McLaren-Bitter sweet for the papaya orange squad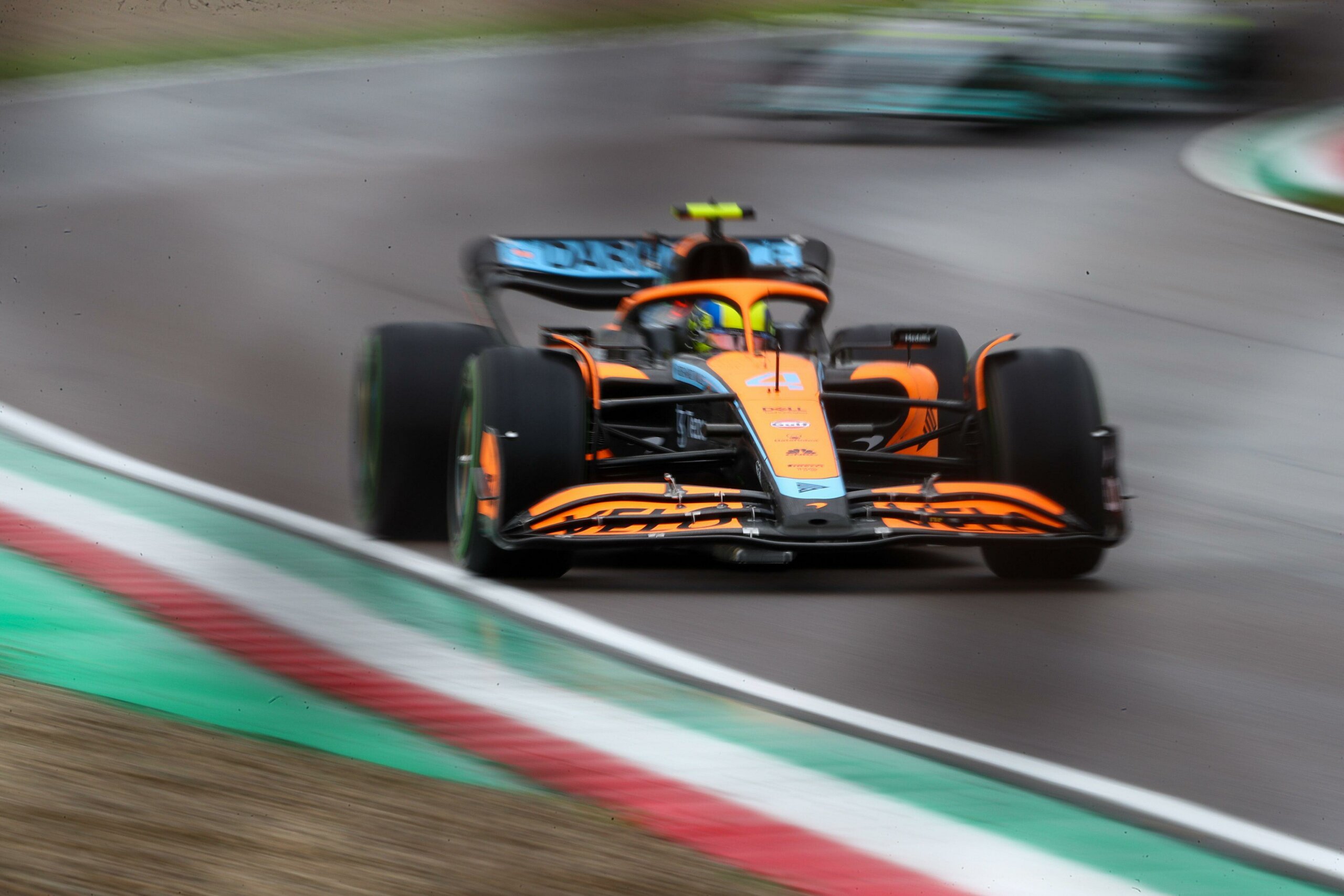 ★★☆☆☆
After a great 2021 season in which Daniel Ricciardo delivered the team their first win since 2012 and Lando Norris gave the team's first pole position in a number of seasons, most had high expectations for the MCL-36.
However, what was delivered was a season that was about as successful as Chris Evans hosting Top Gear.
Bar one podium for Lando in Imola, the car under delivered in terms of pace, with only Lando's talent keeping a much underdeveloped car in the points early on in the season.
While the car did get better over time with various aero upgrades, what did not get better was Daniel Ricciardo.
After 2021 most hoped Daniel would be back on pace, however he slipped further and further back, which led to him parting ways with the team and taking an ambassadorial role with Red Bull in order to get his mojo back.
The hope for the Woking based team next year is that their new driver Oscar Piastri can be on par with Lando and McLaren can re-take their position as best of the rest on the grid.
Alfa Romeo Sauber F1 team- A resurgence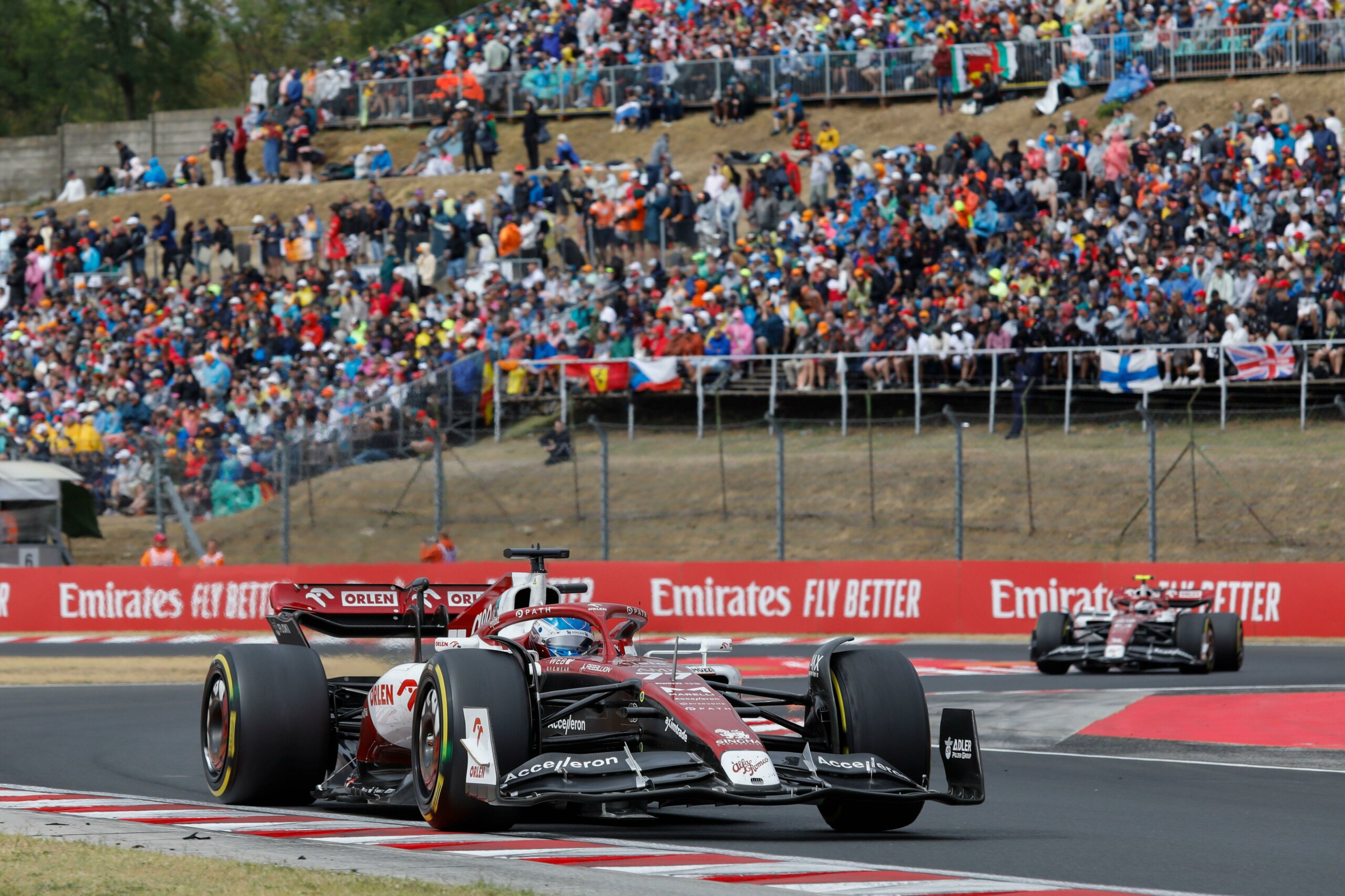 ★★★★☆
After two years of being in no- man's land, the Hinwil based team hoped signing Valterri Bottas from Mercedes along with their 2022 car (the C42) could march them back into the points.
While they ran well inside the top 10 until the British Grand Prix, a lack of development sent the team into the non-points places after this point.
Alfa-Sauber also delivered a stellar rookie in Guanyu Zhou, bar his death defying crash at Silverstone, the Chinese driver has been consistent with his pace and has scored two points finishes in what is a good initial building block.
This has been impressive from Alfa compared to previous seasons, so hopes are high for the team in 2023.