World Cup 2022: Southgate out!? and what's next for England?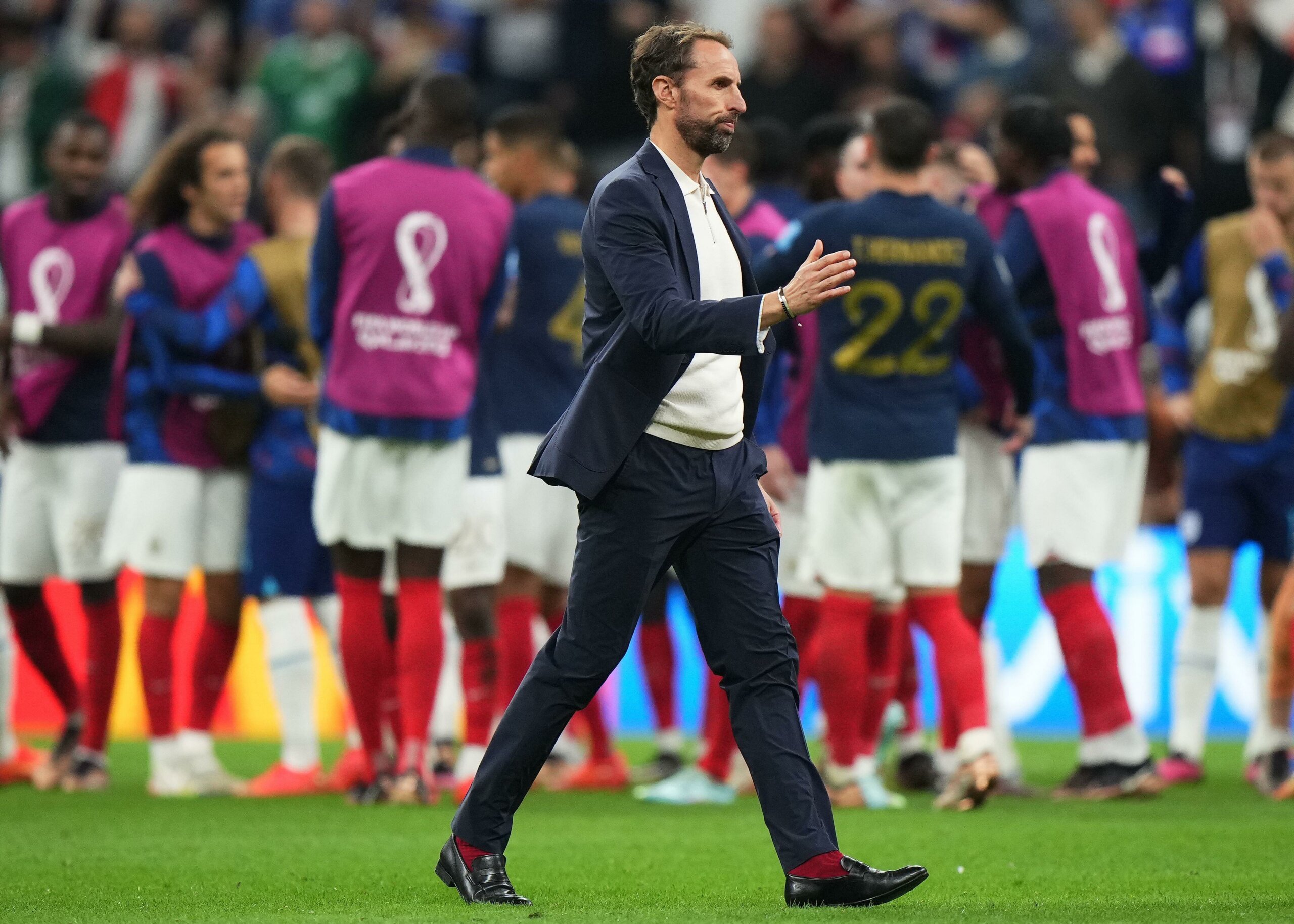 After England's World Cup quarter final's exit at the hands of France on Saturday, questions have been asked about Gareth Southgate's future on social media.
Southgate has been manager of England since 2016, leading them to the final of Euro 2020 and the semi-final of the 2018 World Cup in Russia but Saturdays result was enough for some England fans with the hashtag #southgateout trending in the UK.
One notable tweet after the defeat was none over then ex Newcastle united player and the current Bristol Rovers manager Joey Barton who said: "Can't believe Southgate hasn't resigned yet. That's two World Cups and a home European Championship we could/should have won. Stop rewarding failure. Got to go. Time to hire somebody who can win."
I questioned Dom Smith founder of EnglandFootball.org and football writer for The Times on what he thought of the #southgateout trend? He said: "People love to try and give an autopsy to these types of things, they love to give a root and branch review and an inquest but sometimes it isn't the right moment for that, sometimes things just don't go your way or things don't go right and no one's really to blame for it."
"Southgate's got his tactics right, he set England up bravely and correctly and they ended up scoring just one goal fewer than the opponents."
"Southgate has completely changed the feeling of what it's like to be an England player he's lifted the weight of what it was like for those who wore the white shirt before his tenure and he's also professionalised England, he trusts the players, they all like him, he's made it into a club atmosphere where players want to be there and the pool of players he picks are small enough to work intimately well on and off the pitch."
"In any walk of life whether it be football manager, CEO or president of anything you should only ever replace anyone you've got better options to come and I'm not sure there are better options then Gareth Southgate, there are better football managers who are unemployed at the moment but are they more suited to the role then he is compared to anyone else; I would say he's probably the most suited to that (position) of any person on the planet."
What's next for England?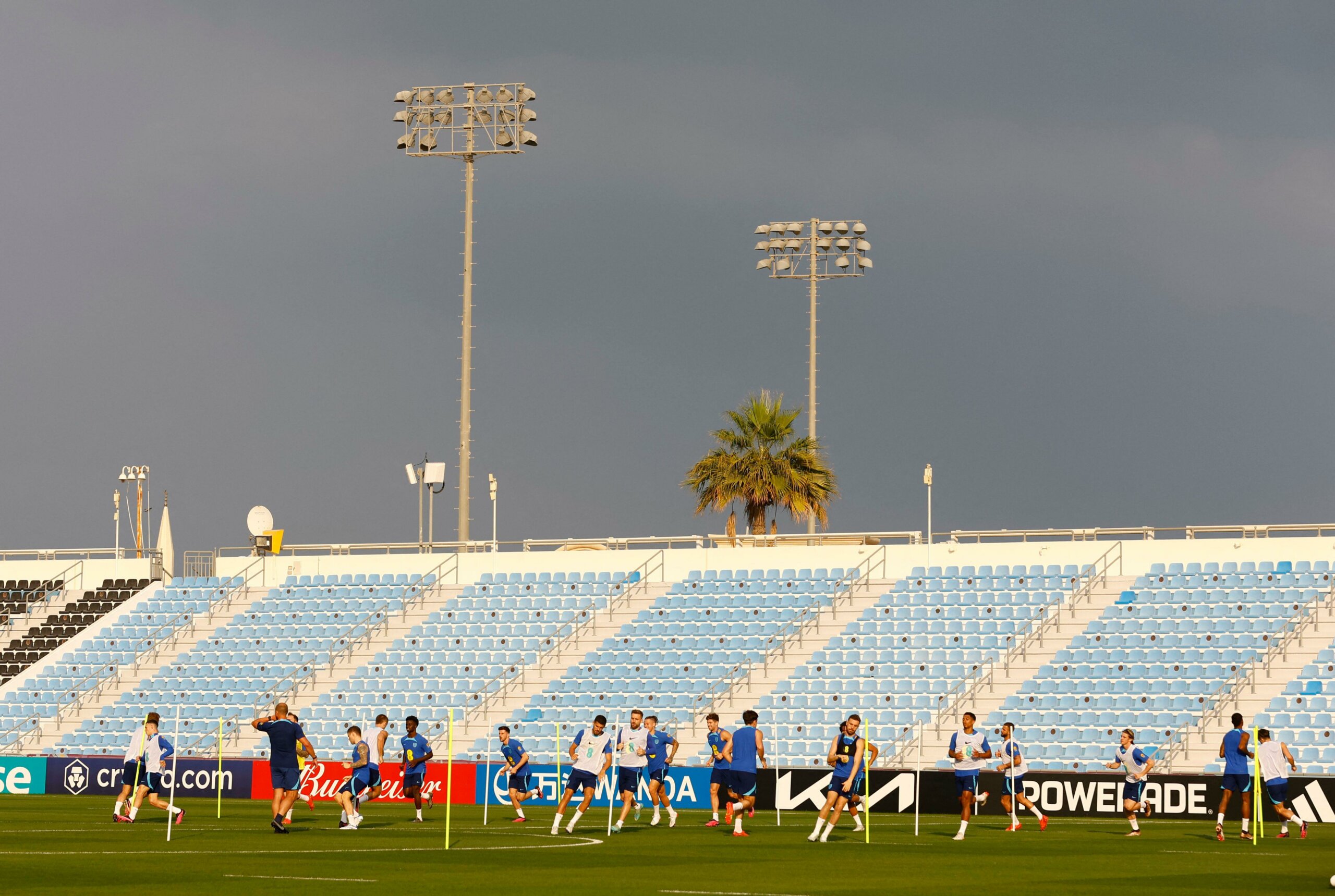 "For England it's about picking themselves up because their next international break is March, and they play Italy in Milan in a European championship's qualifier, four days later Ukraine at Wembley so someone's going to need to take charge of them and players are going to need to step up and play well in that game because it's not easy to qualify for any tournament and it would be a real disaster if England didn't reach the knockout stages next tournament."
"Euros are more difficult than World Cups the teams that you play at the Euros are harder than the teams you play at the World Cup, for England it should be onwards and upwards if not onwards certainly not downwards."
"I feel like England have broken through the glass ceiling now, as Southgate said today, they're now eating at the top table of world football and they should be eating from that table for the next decade at least, whether he's the manager or not. He hasn't decided if he will stay on, he will decide over the next week or so and he said before that his views of things after tournaments have fluctuated within the days and weeks after them before."
"They should be challenging for every tournament they enter now but I think they are starting to get there, whoever the manager is the question will be can they get these big matches right because I think Southgate's era has been good but ultimately, they've played Croatia in a world cup semifinal, Italy in the finals of the Euros and France in the quarter finals here and lost all three matches and these are the sort of matches you have to be able to get through if you want to win a trophy."
"You will not win a trophy with the tiring Joachim Löw's Germany been the best team you've beat it's just not going to happen; you must beat better teams than that."