World Cup 2022: Dom Smith reacts to England's Quarter Final loss to France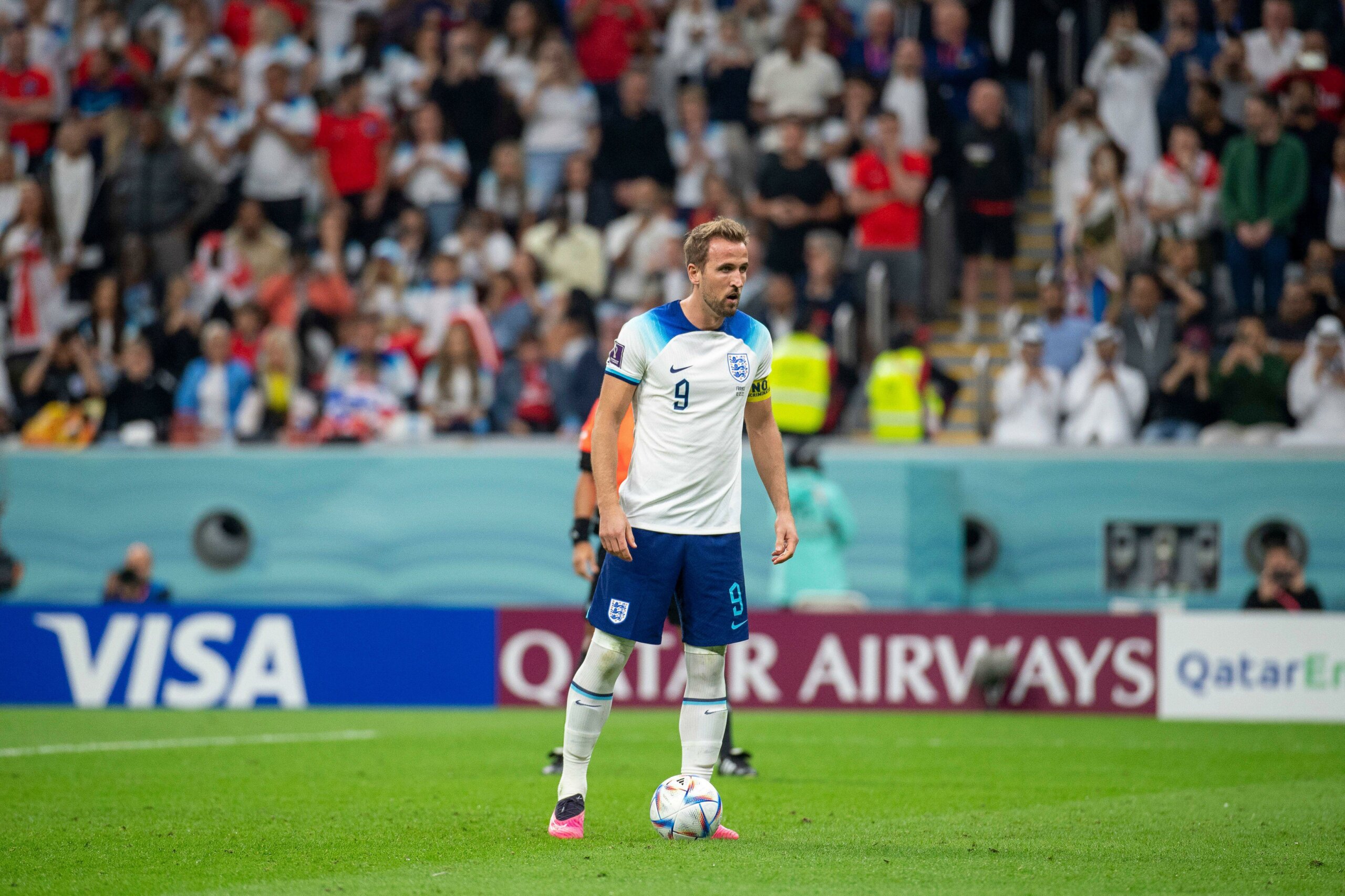 England were the "better team" in their World Cup quarter-final despite their loss to France, says respected national football writer.
Aurélien Tchouaméni's first half goal gave France the lead, but Harry Kane's penalty levelled the scores. Olivier Giroud's header put Les Bleus in front again to seal a semi-final spot for the reigning champions.
Kane had a great chance to equalise for a second time at the Al Bayt Stadium on Saturday, but his second penalty of the night went high over Hugo Lloris's bar.
After the game I spoke with Founder of EnglandFootball.org and football writer for The Times Dom Smith to get his reaction on the defeat.
Smith said: "I think England were the better team, football teams set up in different ways and some teams can bed in and sort of park the bus as it were and hope to win on the counterattack but it's a risky way to play, England went toe-to-toe with the world champions and at the end of the day they were the better team."
"I think it's quite lazy to look in hindsight now and say that Didier Deschamps was the savvier manager and France were the more mature team. They had fewer chances and scored more goals, but that is the reality they had fewer chances they had less of the ball they were the worst team, but it doesn't come down to that."
"England shouldn't regret anything they did though I don't think and indeed in this entire tournament actually I think it's probably been there most impressive tournament of the three under Southgate and yet it's their worst statistically as they've only reached the quarter finals."
Smith on referee Wilton Sampaio's performance?
After the game Brazilian referee Sampaio was heavily criticised by the English and French media even though he awarded two penalties to England – one via a VAR recommendation – Gary Neville of Sky Sports called the referee "a joke" and "rank bad."
I questioned Smith on the performance of the referee, he said: "Not Good, the referee let the game flow at moments when he should have whistled and he whistled at moments when he let the game flow, he got a number of tackles wrong he blew when it shouldn't have been a foul and he let it play on when it was a foul."
"England were on the wrong side of more of those decisions than France were but l'équipe the French magazine only awarded the referee a four out of ten in its match ratings so they also clearly thought he had a bad game."
"It's natural in a big England match to judge the referee more harshly than you would in any other match you ever watch and so maybe it's inevitable that people would criticize the referee, but this really wasn't a good referee."