Research shows Newcastle have one of the "most stable" squads in the world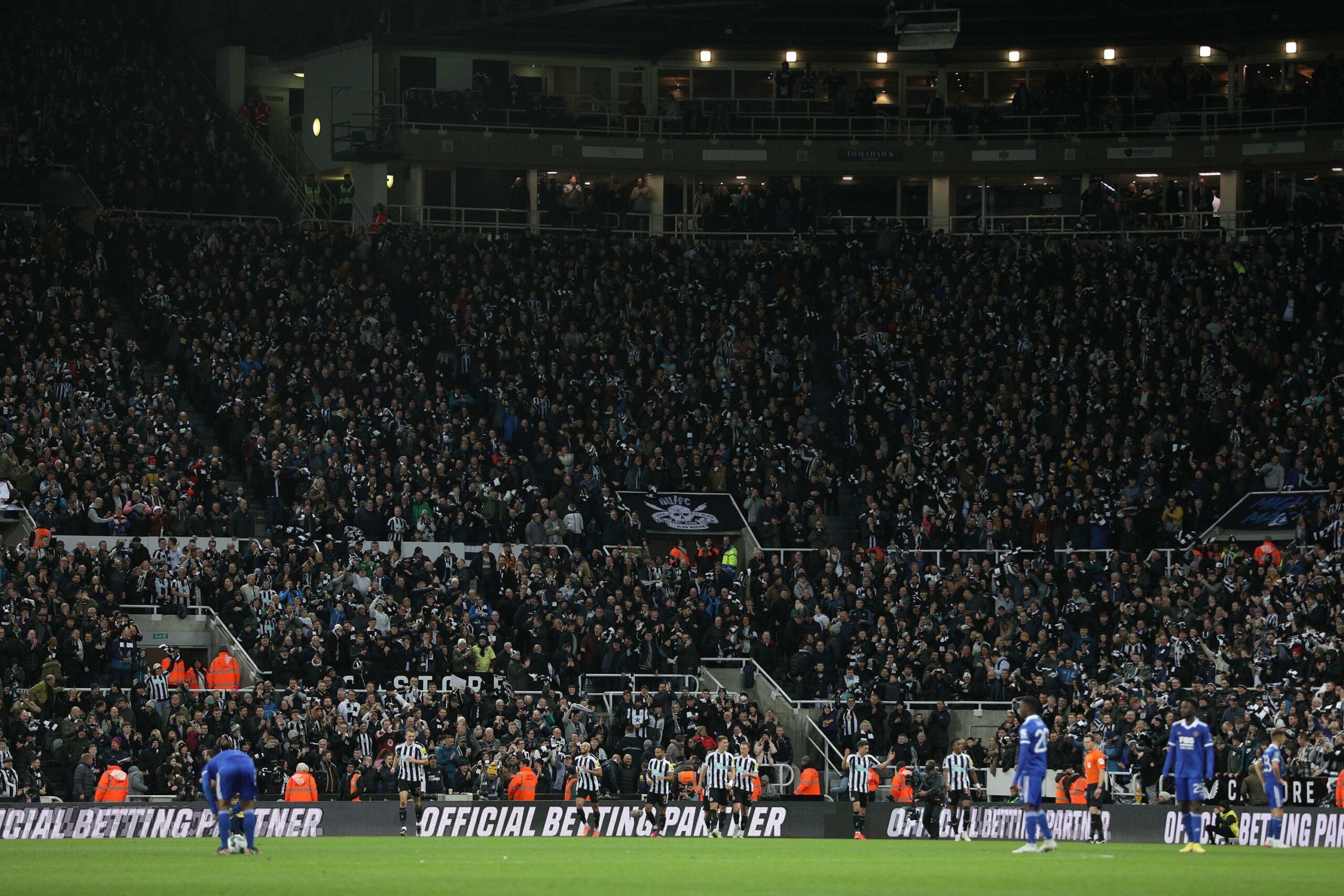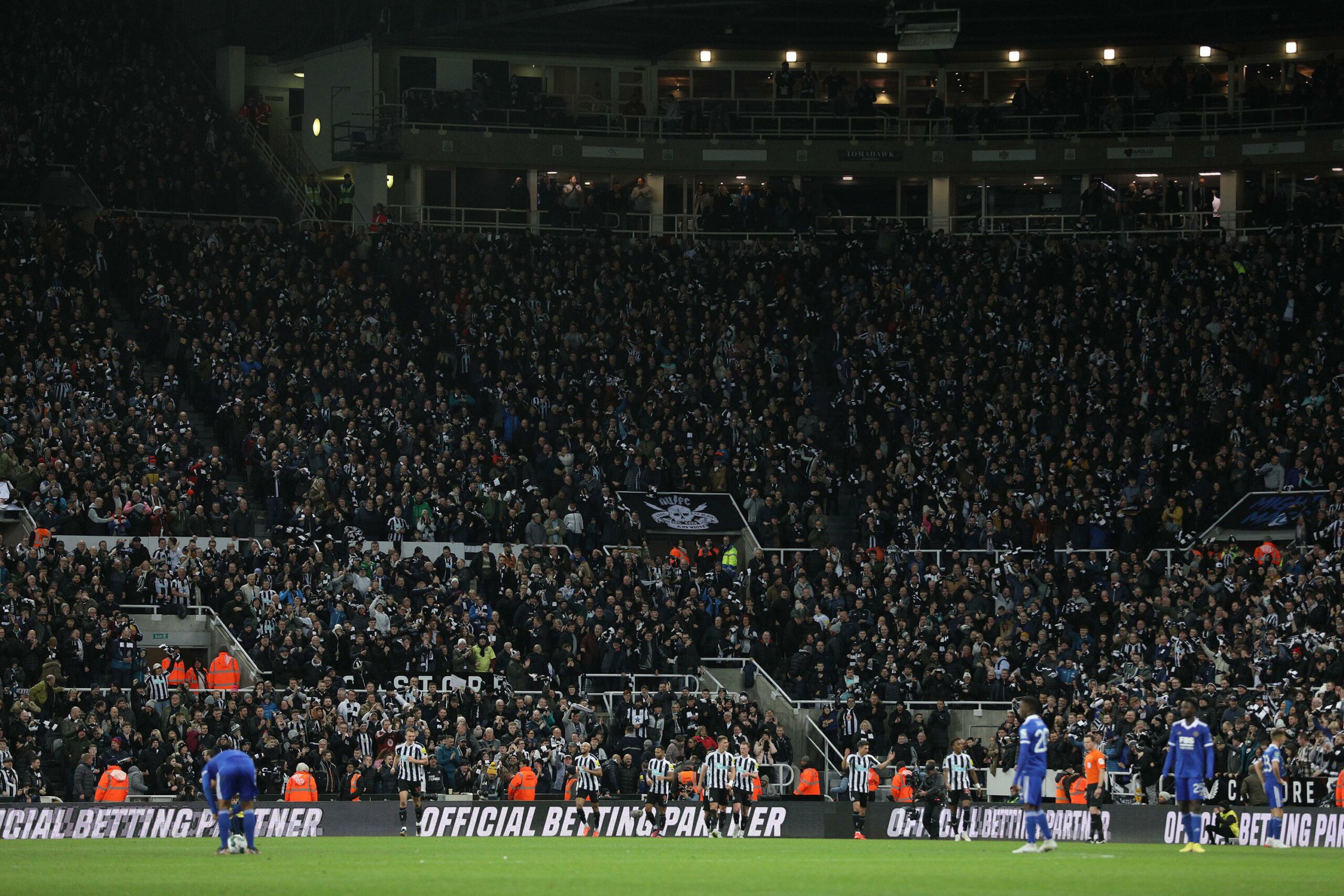 Research has shown that Newcastle are among the most stable squads in the world over a five-year period.
The CIES Football Observatory has tracked the number of different players fielded in domestic league matches over the last five years in 75 different leagues, and Newcastle's 55 players mean the Magpies come 12th in their findings.
Globally the most stable squads are Halmstads BK in Sweden, who fielded just 44 players, Athletic Club at 49 players, and Borussia Monchengladbach at 51 excluding English sides.
Only Manchester City (47 players) and Liverpool (51 players) have fielded fewer players in the past five years than Newcastle in the Premier League.
In the last 365 days, Newcastle have fielded the second-fewest number of players at 27, which is only one more than the Citizens who have the fewest (26).
Here are the number of players fielded by Premier League teams in the last five years:
Manchester City – 47
Liverpool – 51
Newcastle United – 55
Leicester City – 56
Crystal Palace – 56
Tottenham Hotspur – 57
Manchester United – 61
Brighton and Hove Albion – 61
Arsenal – 62
Chelsea – 65
Wolves – 65
Everton – 68
West Ham – 68
Southampton – 69
Brentford – 70
Bournemouth – 72
Aston Villa – 77
Leeds United – 78
Fulham – 81
Nottingham Forest – 121