Boxing in the North East 2022: A year of rising stars
This year saw a huge surge in talent on the northeast boxing scene, so much so that Eddie Hearn and matchroom boxing have confirmed a nextgen show in Newcastle early next year. 2022 saw the professional debut of Olympic Silver medallist Pat Mccormack, who racked up 3 wins, two by knockout, fighting under the guidance of trainer Ben Davison, in the same camp as brother Luke Mccormack, rising star Mark Dickinson and heavy handed WBA featherweight world champion Leigh Wood. Mark Dickinson also made his mark as an upcoming fighter, improving his record to 4-0, another fighter looking to move onto bigger things next year.
Birtley man Cyrus Pattinson had a very successful year, winning all 3 of his bouts, while picking up his first professional title, the vacant IBO continental title at 147lbs, after stopping Jorick Luisetto in Nottingham on the undercard of Maxi Hughes vs Kid Galahad. His stablemate Calum French boxed twice in 2022, winning both, continuing his unbeaten start after turning professional in 2021.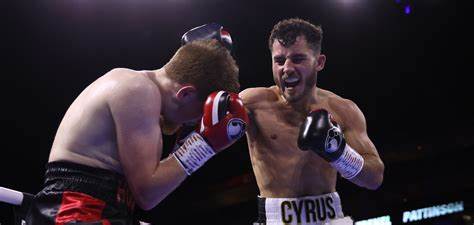 This year was very important for Lewis "The Sandman" Ritson, who may have only boxed once, but his unanimous decision win over former WBC world champion at 140lbs, Dejan Zlaticanin, nicely set up a huge clash with rival Ohara Davies, which we will see in 2023.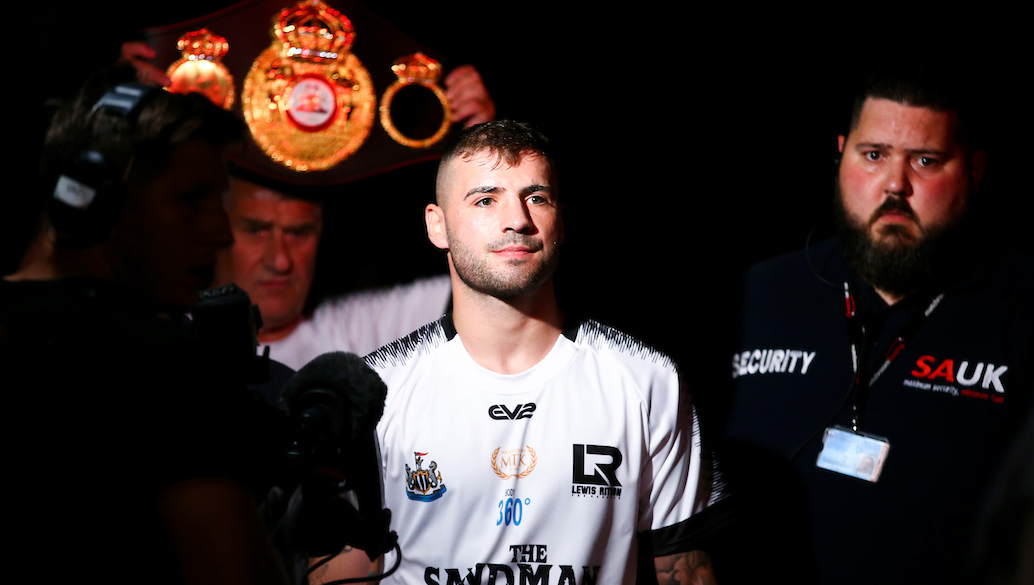 We cant talk about this year without mentioning the super return to the ring for Josh Kelly, who boxed 3 times, and rounded off the year with a career best performance against hard hitter Troy Williamson to win the British title in front of a sold out Utilita Arena. The Trojan, despite losing to Kelly, also had a big year, successfully defending his 154lb British strap in a FOTY contender against the tricky Mason "Nutty" Cartwright back in March. He will certainly be back in some big fights next year.
2022 was a huge year for Durham's Tommy Patrick Ward who successfully won both of his bouts, but more importantly was ordered to fight Uzbek sensation Otabek Kholmatov in a final eliminator for the WBA featherweight world title. The eliminator will take place in February 2023, supposedly on the undercard of Lewis Ritson and Ohara Davies. Ward finally gets his opportunity that he's waited years for, will he take it with both hands?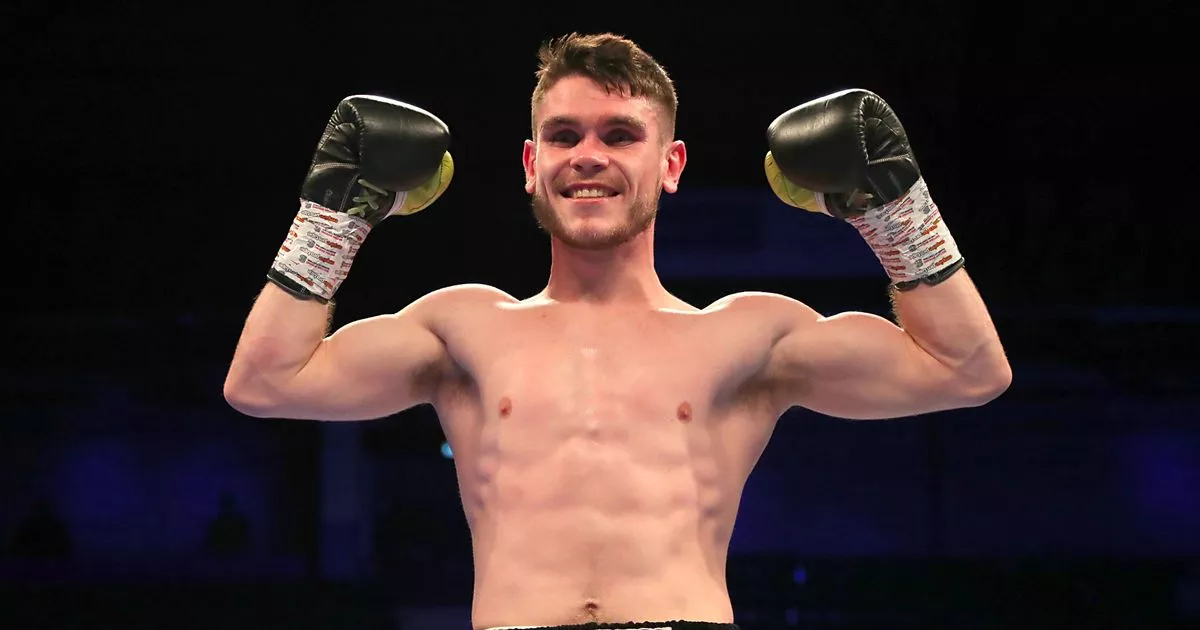 Arguably the most important fight of the year for boxing in the northeast was Savannah Marshall's Undisputed clash with Claressa Shields at the O2 Arena in London. Despite coming up short, Savannah put in a superb performance against one of the best to ever do it. We could potentially see a rematch in the summer of 2023, but Claressa certainly believes she won the first fight comfortably. 2023 is a year of rebuilding confidence for Savannah, who unquestionably did all of Hartlepool at the northeast proud when she battled with Shields in October.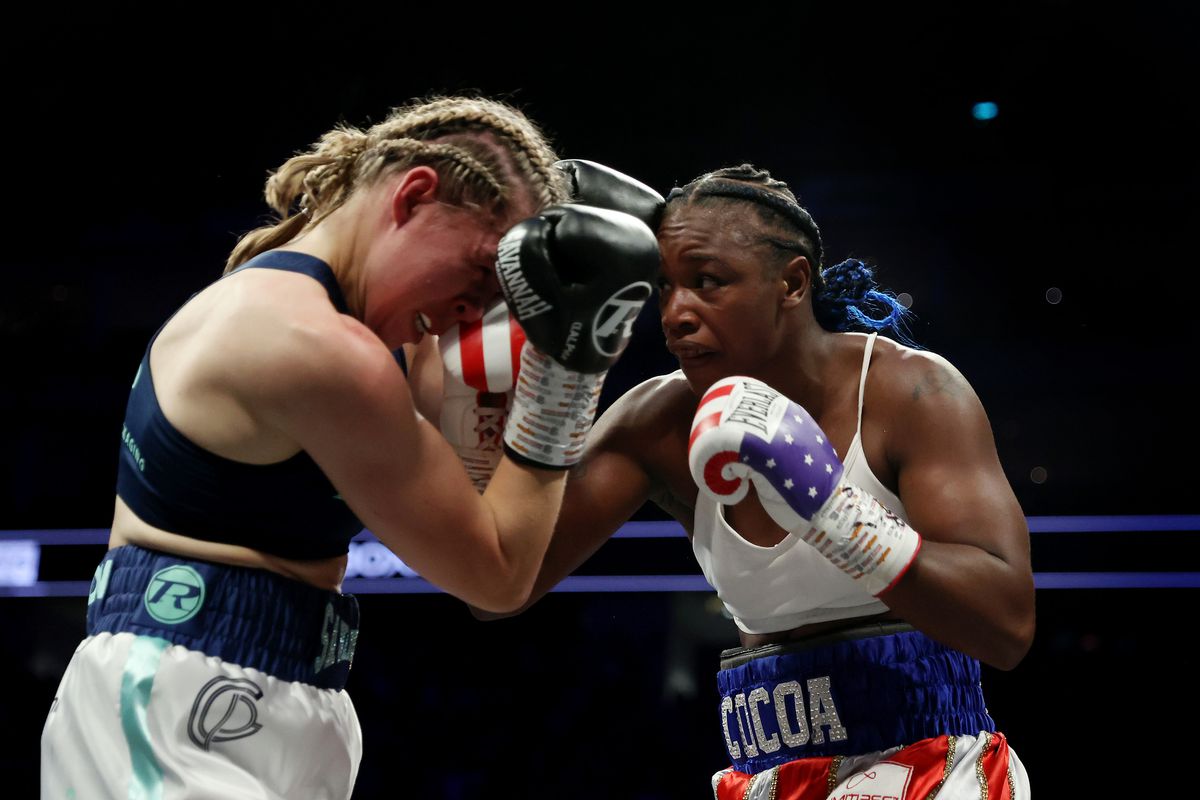 In conclusion, 2022 was another year of seeing the rise of talent in the northeast boxing sphere, and the next few years will see a big increase in shows up here. The spread of fighters based in the northeast over all over the promotional companies in certainly helping the exposure in the region. Hopefully we have a new world champion in the northeast by the end of 2023, as this year undoubtedly set fighters up for some huge opportunities.