The story so far: University Rowing President reflects on first term of the season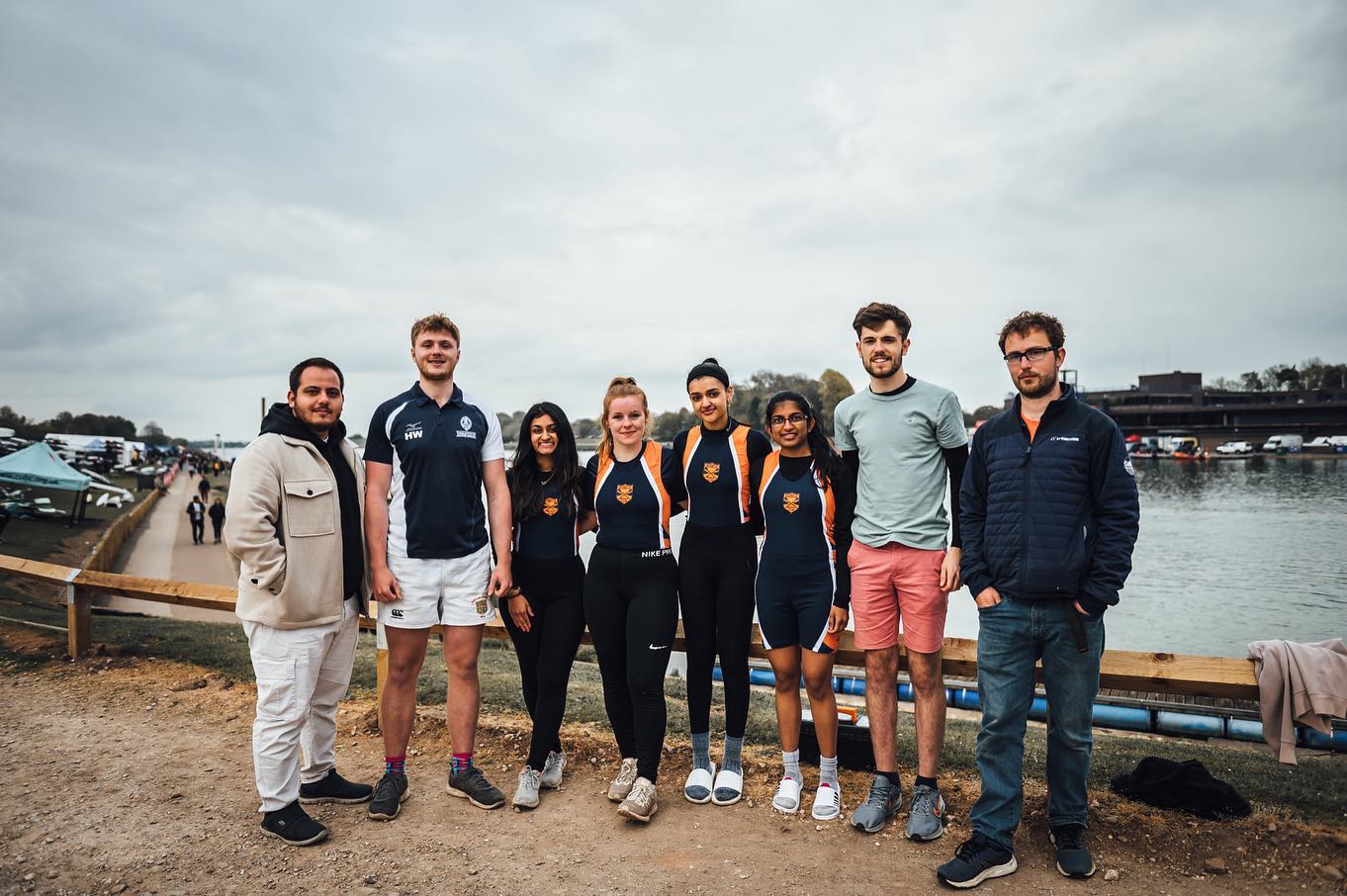 Harry Wilson expressed his feelings about how the first term has gone as president of the University of Sunderland's Rowing Club, and his hopes for the rest of the year.
"The season has been interesting so far. After a disappointing first few weeks from the freshers fair where we didn't get many new sign-ups, the team has pushed on. I'm so proud of the people that come consistently."
As one of the very few sports teams at Sunderland that does have regular BUCS fixtures, it is understandable to see why rowing doesn't get as much attention as football or cricket. Despite this, the club has still managed to be successful, winning head races at Durham in November.
"Some really hard work has been put in allowing us to win at Durham, I think this shows how much we have pushed on from the last year as we finished almost last."
As well as racing titles, Wilson believes that Sunderland have milestones to be proud of this season.
"Our first crew to off at Durham was a mixed girls and boys squad, and that makes me most proud as president.
"The boat was made up of very inexperienced rowers who went into the race with a great mindset.
"Everyone's efforts were formidable, allowing us to match other more experienced boats around us.
"After this term's building of foundations with pushing on the ones who have rowed before and the new guys, we could do very well in the races later on in the year.
"The big one would be the BUCS Regatta in Nottingham followed by two months packed with races. We could pick up many trophies."
Wilson is just one member of the rowing committee at the university and is grateful for not only his other members but also the coaches from City of Sunderland Rowing Club.
"At the rowing club, we have a great relationship between us as committee members and our three excellent coaches. We can tell them what we want and they'll make the utmost effort to accommodate it.
"On the other hand, they are very honest and will explain to me why something may not be the best decision."
The club is very open towards new members and encourages people to try something new.
"Anyone thinking about joining, just throw yourself in, you've got nothing to lose and you might just find your passion.
"We're all really welcoming, and our club accepts people of any ability. You can find if you commit to it, rowing can become er addictive once you get into the routine. There's so much variety."