Formula E season 9: An electrifying new era?? — Part One -The new car and new rules.
Formula E returns this month in what is highly expected to be another thrilling season in what is fast becoming motorsport's new wave hipster cousin.
The championship has a new set of regulations and new design style for this year. So what is this new GEN3 car and rules set?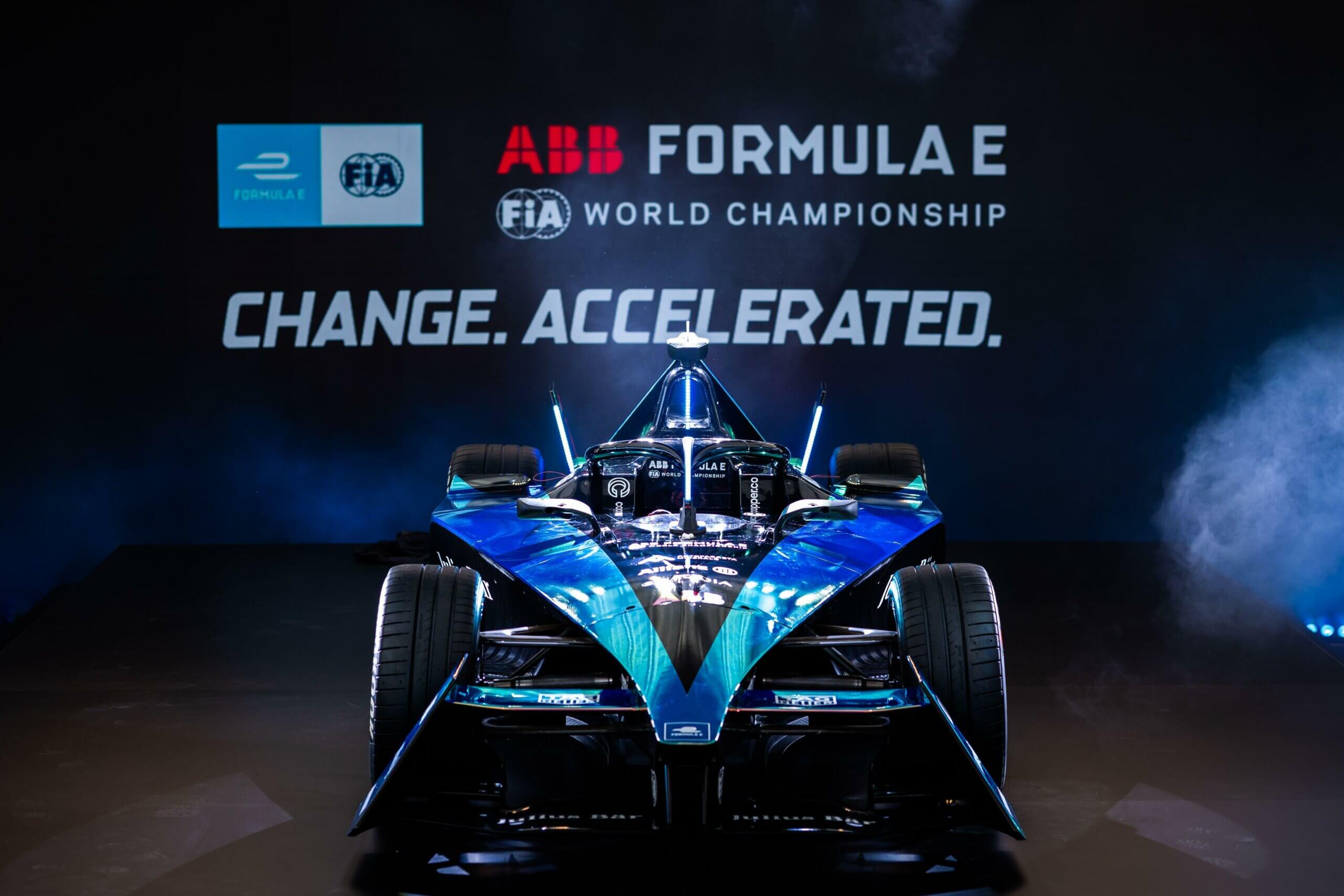 Radical new aero and chassis design:
The new car moves away from the old Batmobile looking GEN2 car, which while it presented a futuristic design, it was much heavier than the new car which comes in at a whole 60 kg less. The new car is much shorter and narrower, which should allow for better overtaking round the narrow city streets which have become the championship's USP since its inception in 2014. The new car has split opinion amongst the fanbase, with some calling it ugly, while others have compared the new car to looking like something out of Top Gun.
The new powertrain
Powertrains and car speeds have always been a sticking point in converting ICE (Internal combustion engine) championship lovers into Formula E fans. However, the all new powertrains regulations which have been given to the manufactures coupled with the battery all teams must use that has been developed by the Williams technology department should hopefully convert ICE lovers.
The new rules allow for two powertrains, which allows for two things. Firstly, a much faster car with speeds going up to 198 mph and secondly, a higher rate of regen which has been increased from 25% to 40%.
New tyre manufacturer
The new rules mean the sport has a new tyre supplier in Hankook. This new compound which, like the previous Michelin design, is meant to work in all conditions, is much harder. This should allow for much harder racing in later laps of races, as harder tyres equal a longer life. However, this doesn't mean there won't be a performance drop off at all in race conditions. It is also worth adding that 30% of the tyre construction includes sustainably sourced products – including natural rubber and resins. This further underlines Formula E's environmental values.
Sporting changes
There are three major changes in the sporting rules for this year and generation.
First, the championship is deleting the old time-based system and the races will now be run to a more traditional set number of laps. The added time rules for safety car interruptions will stay, but now as laps too.
Due to issues with development, a new "attack charge" format will be introduced at select races. This will be where a driver pits for an added 30 seconds of charge and gets two more attack mode periods in return.
Finally, the last change is a copy from Formula One. Teams will now be required to run a rookie driver during at least two practice sessions during the season. This should hopefully mean drivers like Alice Powell, who is envisions development driver, should appear as a full time driver.