Formula E season 9: An electrifying new era?? — Part Two- A new Calendar
Part One is available here.
With new rules comes a brand-new calendar for season 9 of Formula E full of old favourites and new tastes. We preview below.
The classics return
Formula E has kept its now more fan favourite tracks on its calendar for 2023 such as Mexico, Diryah, Berlin, Rome and Monaco.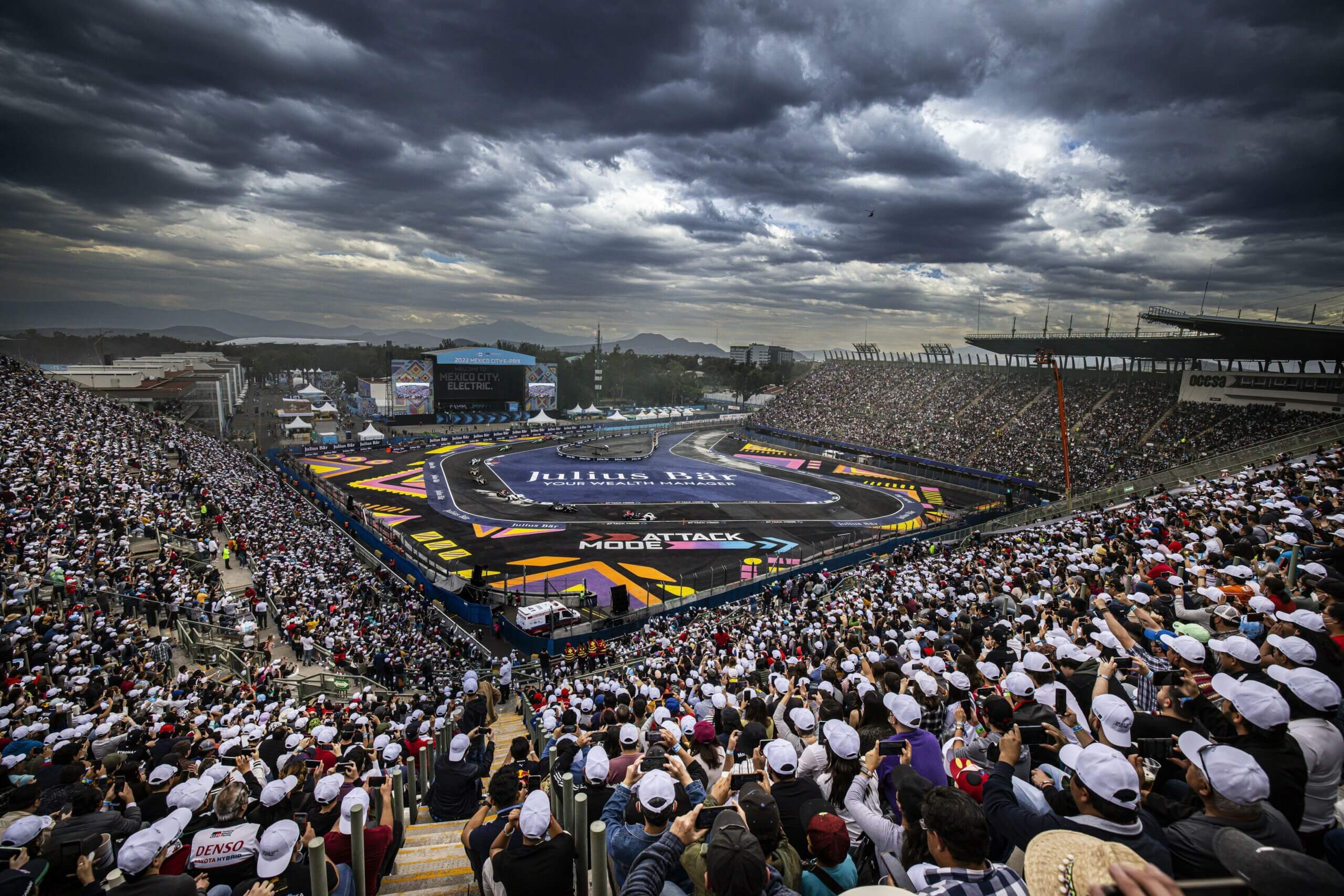 With classics such as the 2018 race, most do love the Mexico circuit, which is run on an altered layout of the same venue that hosts Formula One in the Autódromo Hermanos Rodríguez. This track once again plays host to the season opener, which should provide a test for the new Gen 3 car.
Diryah and Monaco should both provide exciting races as for example there was a consensus amongst fans that the 2021 Monaco race was one of the best ever held on that track in total.
Berlin will also provide what is guaranteed to be an exciting race on the most unusual of venues in being a disused airfield at Tempelhof airport. Rome returns as well to the EUR district of the city in July, as well as the return of the London finale in the same month.
The Newcomers.
Formula E will visit four new cities in 2023 in Hyderabad, São Paulo, Cape Town and Portland.
While not much is known about the Cape Town track at the time of writing. The São Paulo track will be run on the same layout as the old IndyCar race, which ran from 2010-2013. This therefore should mean great racing is to be had.
While initially dogged with issues in its hosting of the Indian racing league in late 2022. The Hyderabad circuit has high expectations, as the same organisation which redesigned the Abu Dhabi F1 track in 2021 was involved in the track's construction.
Finally, the Portland track is set to be an altered layout of the Portland International Raceway, which traditionally hosts IndyCar as its premier event of the year. The United States round would be traditionally held in New York, however Portland is stepping in as the area New York uses is currently under redevelopment. The Portland circuit with its wide turn one and tight straights and turns should allow for some tight, close racing, which is one of Formula E's key selling points.