Formula E season 9: An electrifying new era??- Part five-The customer teams
In the final part of our series looking at the 2023 Formula E world championship, we are looking at the teams who don't make their own powertrains and instead order them from a works supplier.
Read part four here.
ABT CUPRA Formula E Team-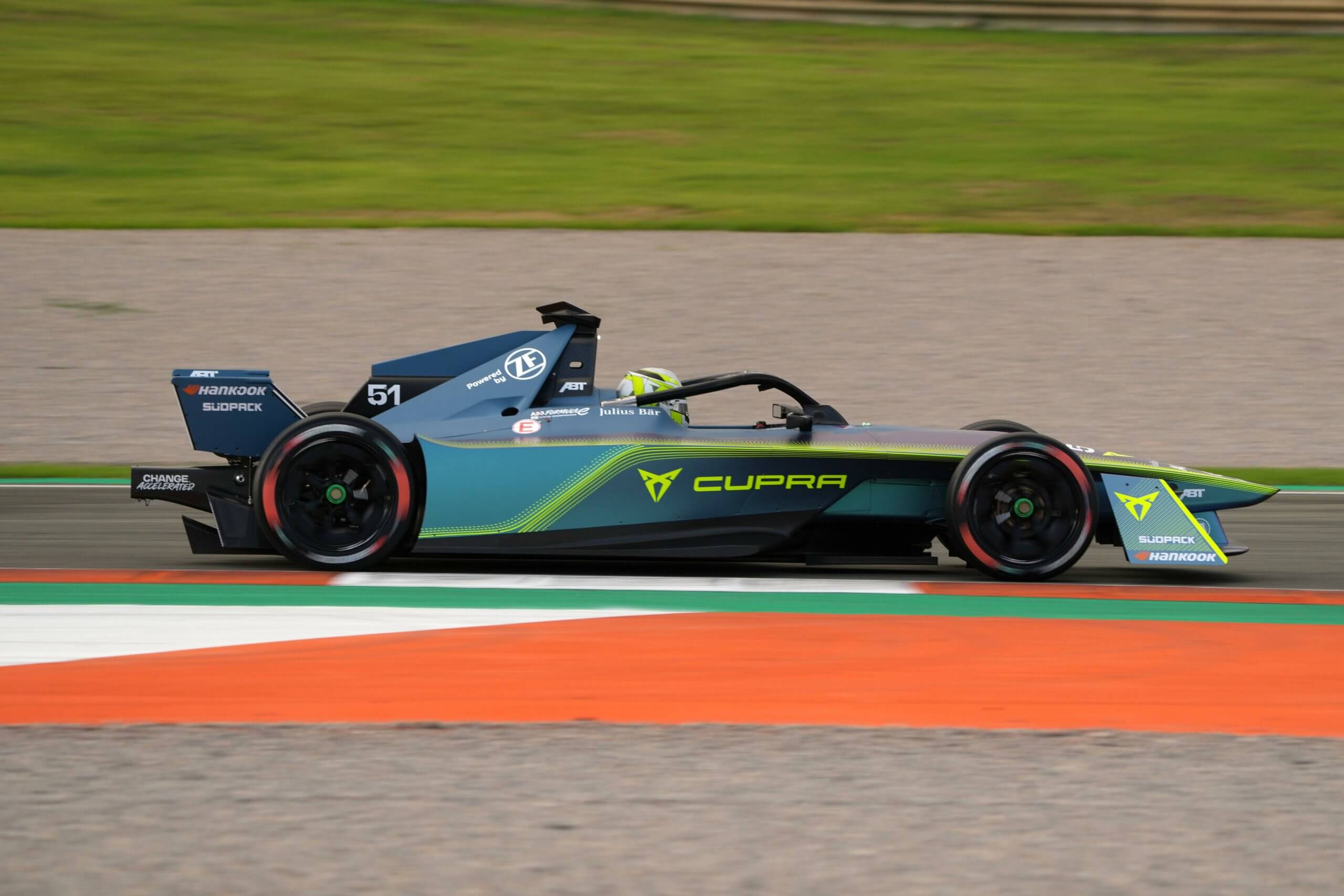 ABT return to Formula E after a season away from the championship as an independent squad, this time compared to previously where they ran with factory support with Audi. The team has signed Mahindra to provide their powertrain and have Cupra (Luxury offshoot brand of SEAT) on as a sponsor and a potential future supplier. The team has signed race winning experience in Robin Frijns and solid pace in Nico Muller. Both drivers have previous experience in the championship, so should provide ABT with solid building blocks to make it on its own. The team finished testing in P10 and P19.
NEOM McLaren Formula E Team–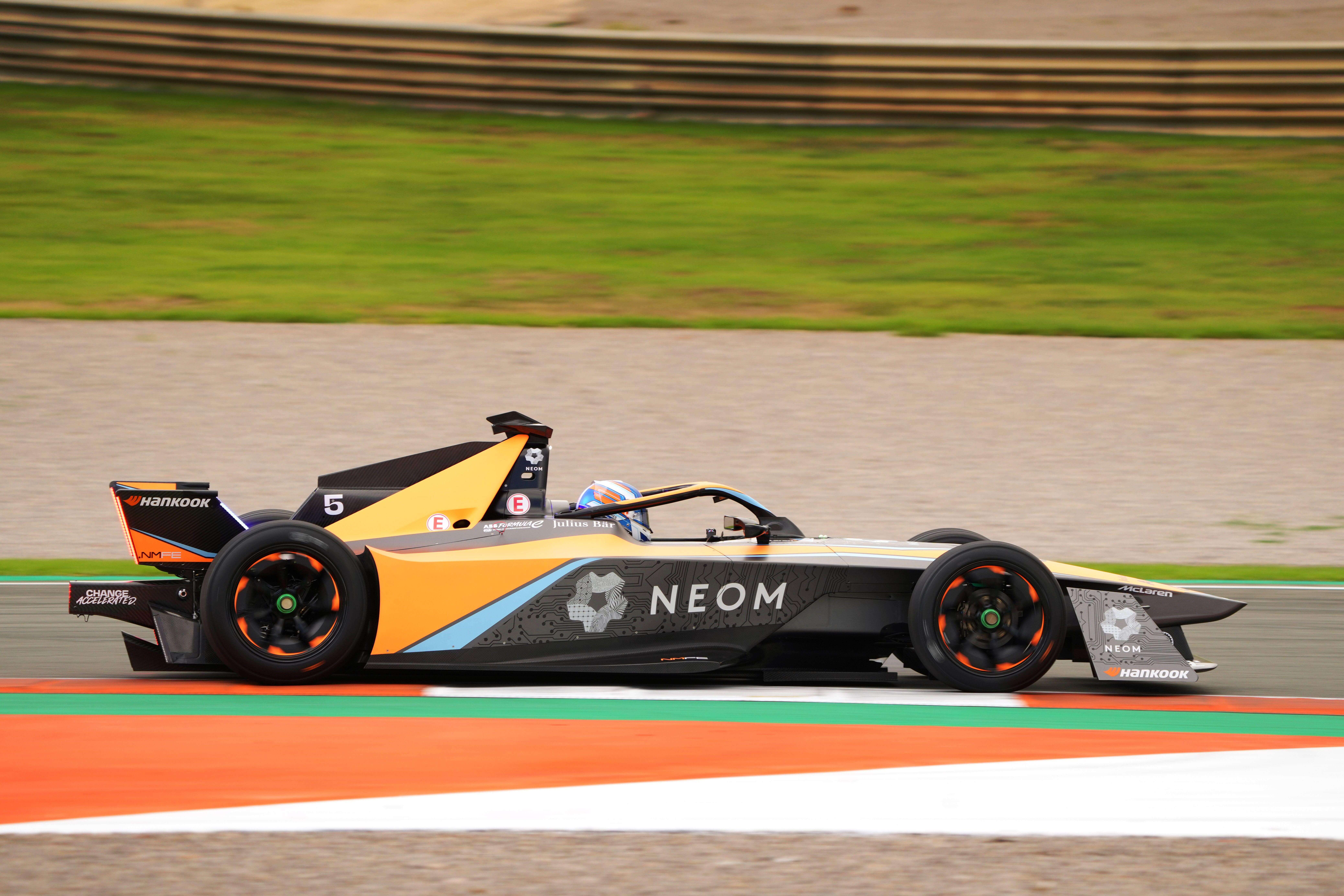 After a number of years of sniffing around the paddock, McLaren finally enter Formula E with a purchase and rebrand of the old works Mercedes squad from last season. They have bought the Nissan powertrain and seem to be this season's surprise package after both cars finished in P4 and P8 respectively. The team have signed ex Formula 2&3 stalwart Jake Hughes and ex DTM and Audi Formula E driver Rene Rast.
Envision Racing-
Envision Racing enter 2023 with a completely new powertrain and a new driver in one of its cars. The team have moved from the scraps of the Audi programme that ended in 2021 to now being a customer of Jaguar. This hasn't seemed to bear fruit for the Silverstone team, as they finished P11 and P17 in testing. Driving for the team this year is the returning Kiwi Nick Cassidy, and joining the team is everyone's favourite angry Swiss Sebastian Buemi.
Avalanche Andretti Formula E-
Andretti enter 2023 as confirmed front-runners in Formula E with 2021 runner-up Jake Dennis and new for 2023 Andre Lotterer driving for them this season. The team switch from after market ex-BMW Powertrains to now being Porsche customers. The team however look to be off the pace as they finished P13 and P16 respectively in testing.
So that concludes our look at season 9 of Formula E which gets underway in nine days time.
Are you excited about the new formula E season? tweet us @sports_byte