F1 2023 Round 3: F1 arrives in the land down under
European F1 fans swap Sunday lunches and pints for strong coffee and bacon rolls this weekend, as F1 returns to Melbourne for the 25th time since the switch from Adelaide in 1996.
The Track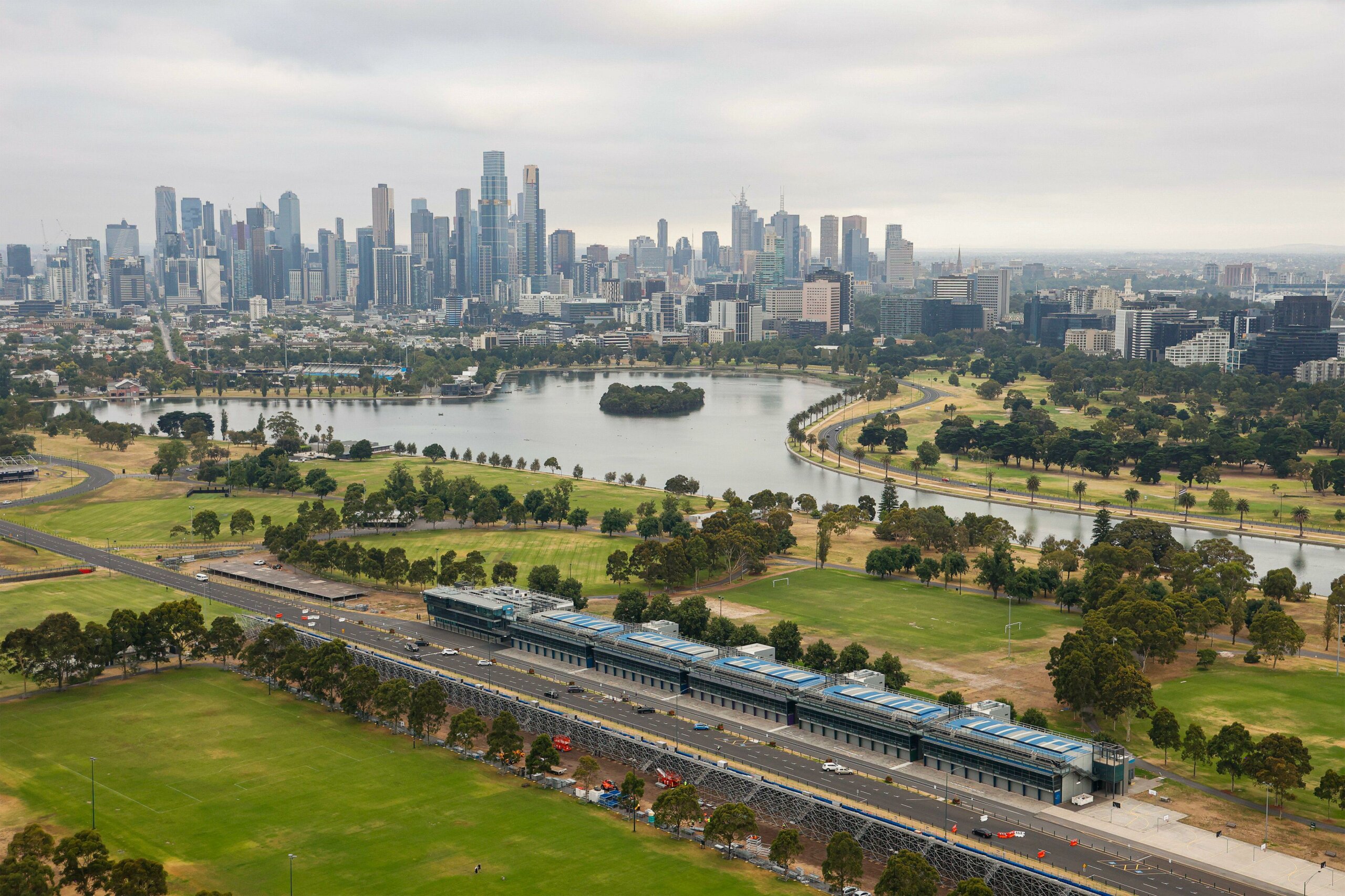 The track returned last year after a pandemic enforced break with a few alternations such as taking out the chicane in sector two and making the sector. One huge fast straight the alterations did improve racing last year and ensured the track was much more of a spectacle and worth getting up at 4:30 am for.
SportsByte Predictions
As with the last two races it will be a Red Bull one and two with Alonso probably in third. It is hoped Aussie fan favourite Oscar Piastri will do well on his F1 debut at the Albert Park track with also hopes that Alexander Albon can pull of another points scoring run like he did last year in the Williams.
TV Times (Sky Sports F1)
FP1- 2AM
FP2- 5:45AM
FP3- 2:15AM
Quali- 5:15AM
Race- 4:30AM
Will you be getting up early for the race or doing an all nighter? Tweet us @SportsByte